Tropical Storm Fiona is making headway into the Caribbean region, and meteorologists say it could soon become a hurricane. The latest projections show Fiona entering the Leeward Islands, to the southeast of Puerto Rico.
The timeline for Fiona to reach hurricane status is still not certain, but it could be as soon as Sunday night according to experts, possibly before the storm reaches the Dominican Republic. Much of the Caribbean islands are expected to receive severe weather as a result of the storm.
ADVERTISEMENT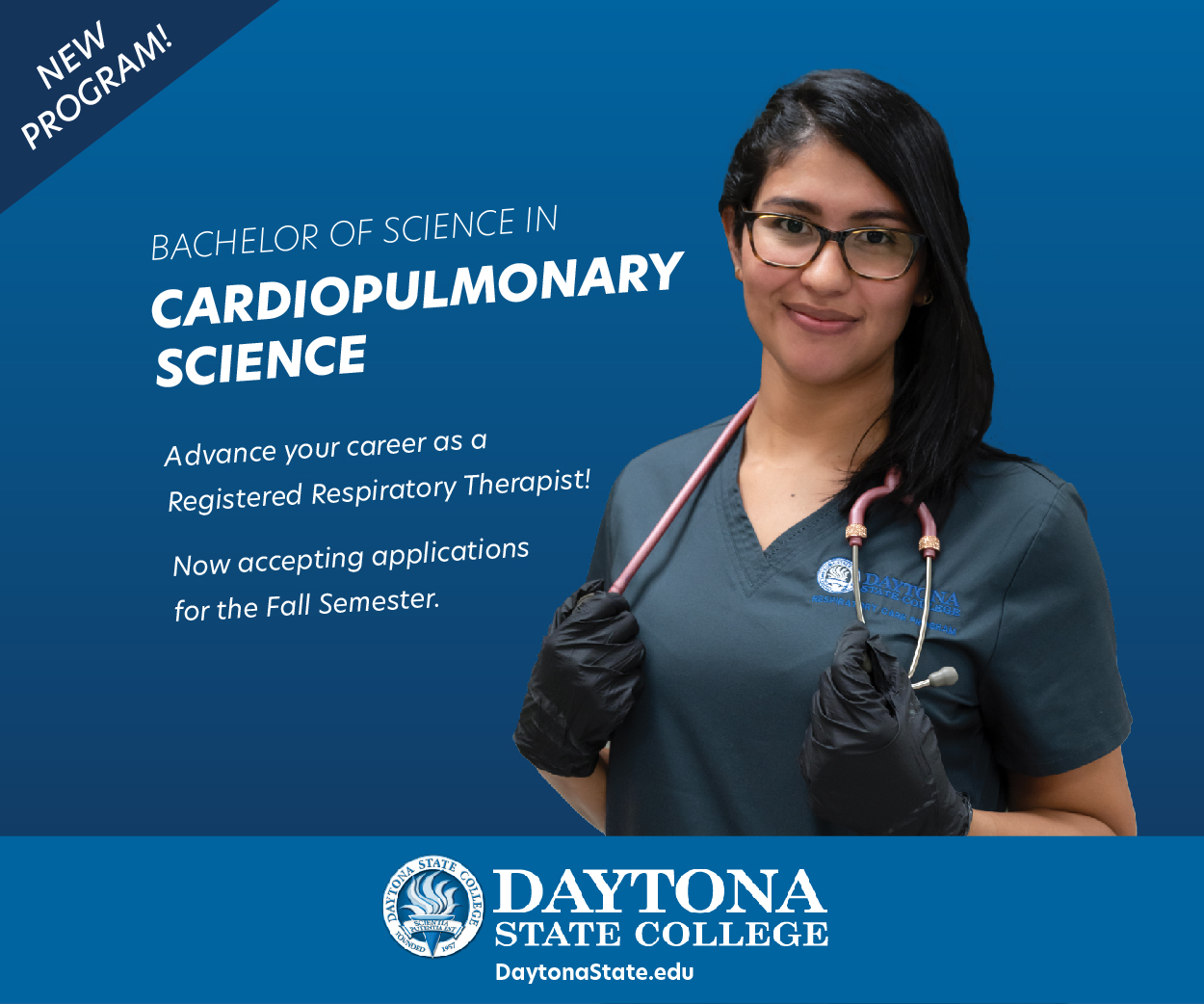 As of Friday, meteorologists say it's too soon to tell whether Fiona will impact Florida or elsewhere in the southeastern United States. Its current projected path by some radar maps shows it drifting toward the Bahamas, not far from Florida's Atlantic coast. However, that still leaves room for a lot of potential scenarios ranging from no impact to severe weather for east coast Floridians.
Winds are currently around 65 mph, with speeds expected to increase somewhat in the coming days. Charts currently show "a very bad track for Puerto Rico," according to WFTV meteorologist Rusty McCranie.