Contact:
Jaffy Lee
Darci.Lee@FLHealth.gov
Bunnell, Fla. — The Department of Health in Flagler County (DOH-Flagler) is committed to safety. During the 4th of July weekend, the department encourages families and community members to practice safety when cooking food and remember that fireworks are dangerous and often illegal.
ADVERTISEMENT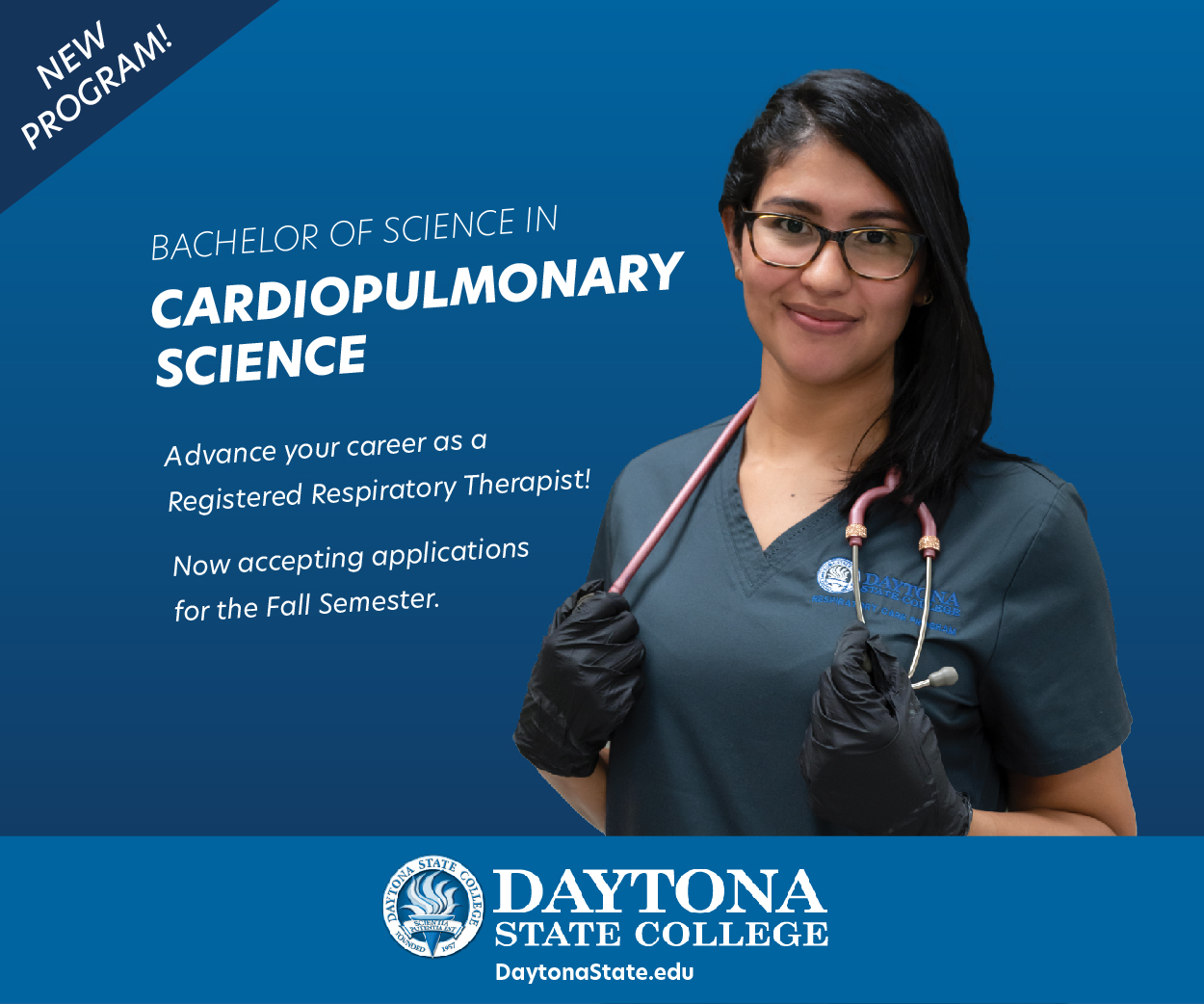 When shopping for the holiday weekend, pick up meat, chicken and other poultry, and seafood right before checking out—separate meat from other items when shopping and when bagging groceries. To guard against cross-contamination, put packages of raw meat and poultry in individual plastic bags.
Harmful germs can multiply at room temperature. Always thaw food safely in the refrigerator, under running cold water, or using a microwave. Never thaw or marinate meat, poultry, or seafood at room temperature on a counter. Throw out marinades and sauces that have touched raw meat juices, which can spread germs to cooked foods. Use clean utensils and a clean plate to remove cooked meat from the grills and cooktops.
Always use a food thermometer to ensure that meat, chicken, and other poultry are cooked to the correct internal temperatures. Refrigerate leftovers within 2 hours of cooking. Wash hands with soap and water before and after handling raw meat, poultry, and seafood. Wash and sanitize work surfaces, utensils, and grills before and after cooking.There was an estimated 11,500 emergency room-treated injuries involving fireworks in 2021.
Young adults aged 20 to 24 years had the highest estimated rate of emergency department- treated, fireworks-related injuries. The most injured body part was the hands and fingers.
Ensure fireworks are legal in your community before buying or using them. Always keep a bucket of water or a garden hose ready in case of a fire. Never try to pick up or re-light a firework that did not ignite fully. Never allow children to play with or ignite fireworks, including sparklers. Never use fireworks while impaired by alcohol or drugs.
PROTECT YOUR FAMILY
Cooking Food Safely Tips. For more information on how to cook food safety, visit the Centers for Disease Control and Prevention page.
For tips on how to grill safely including a printable informational flyer: Visit the CDC's page .
Social Media Toolkit: Eating and Cooking Outdoors
More fireworks Safety Tips: cpsc.gov/fireworks
About the Florida Department of Health
The Florida Department of Health, nationally accredited by the Public Health Accreditation Board, works to protect, promote, and improve the health of all people in Florida through integrated state, county, and community efforts.