PALM COAST, Fla. – 20-year-old Taylor Manjarres was sentenced to 12 years in prison on Tuesday for the part she played in the 2021 killing of Zaire Roberts. Though Manjarres has not been accused of having killed Roberts herself, she has been deemed criminally liable for his shooting death along with her friend, Kwentel Moultrie.
According to police, Manjarres was set to conduct a drug deal with Moultrie and Roberts, her friends. The individual they were exchanging with, Danial Marashi, had reportedly made it known he had a large amount of cash on his person, leading the trio to allegedly plan a robbery.
ADVERTISEMENT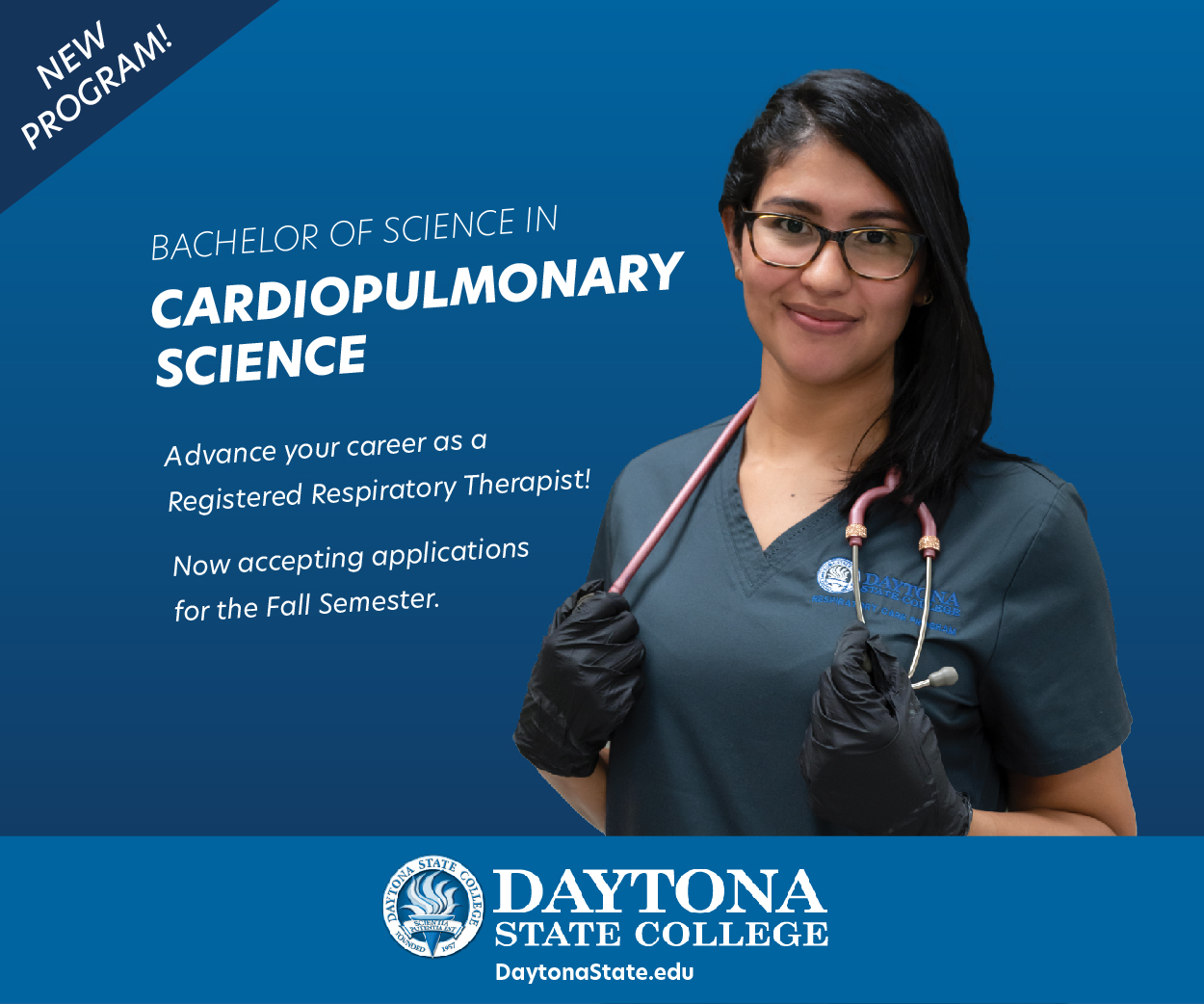 When the conflict began at a residential house in Palm Coast's R Section, gunfire was exchanged, with Marashi reportedly shooting Roberts to death. He was ruled to have acted in self defense, clearing him of any potential murder or manslaughter charges. Moultrie and Manjarres were later prosecuted instead.
Moultrie was already been sentenced to 35 years in prison for his role in the incident, on top of 10 years for an unrelated statutory rape charge. Manjarres, his apparent girlfriend, was given a much lighter sentence that will allow her to regain her freedom at 32 years of age.
Things could've gone much worse for Manjarres had she not elected to plea out in the case; her charges of second degree murder and armed burglary could've each put her in prison for life.
Though Marashi wasn't prosecuted for the killing of Roberts, he does have a lengthy criminal history in both Flagler and Volusia counties. He remains the only person involved in the December 2021 shooting not incarcerated or deceased.