DAYTONA BEACH – One suspect is dead after a violent struggle with police at the Sunoco station on West International Speedway Blvd. The suspect has yet to be identified by the Daytona Beach Police Department, but is said to have died from two gunshot wounds.
According to early reports, the incident started with a trespassing call Thursday morning at the Sunoco. One DBPD officer and one Volusia Sheriff's deputy came to ask the suspect to leave the premises, and eventually moved to detain him. A struggle ensued, and one officer was stabbed in the face per Chief Jakari Young.
ADVERTISEMENT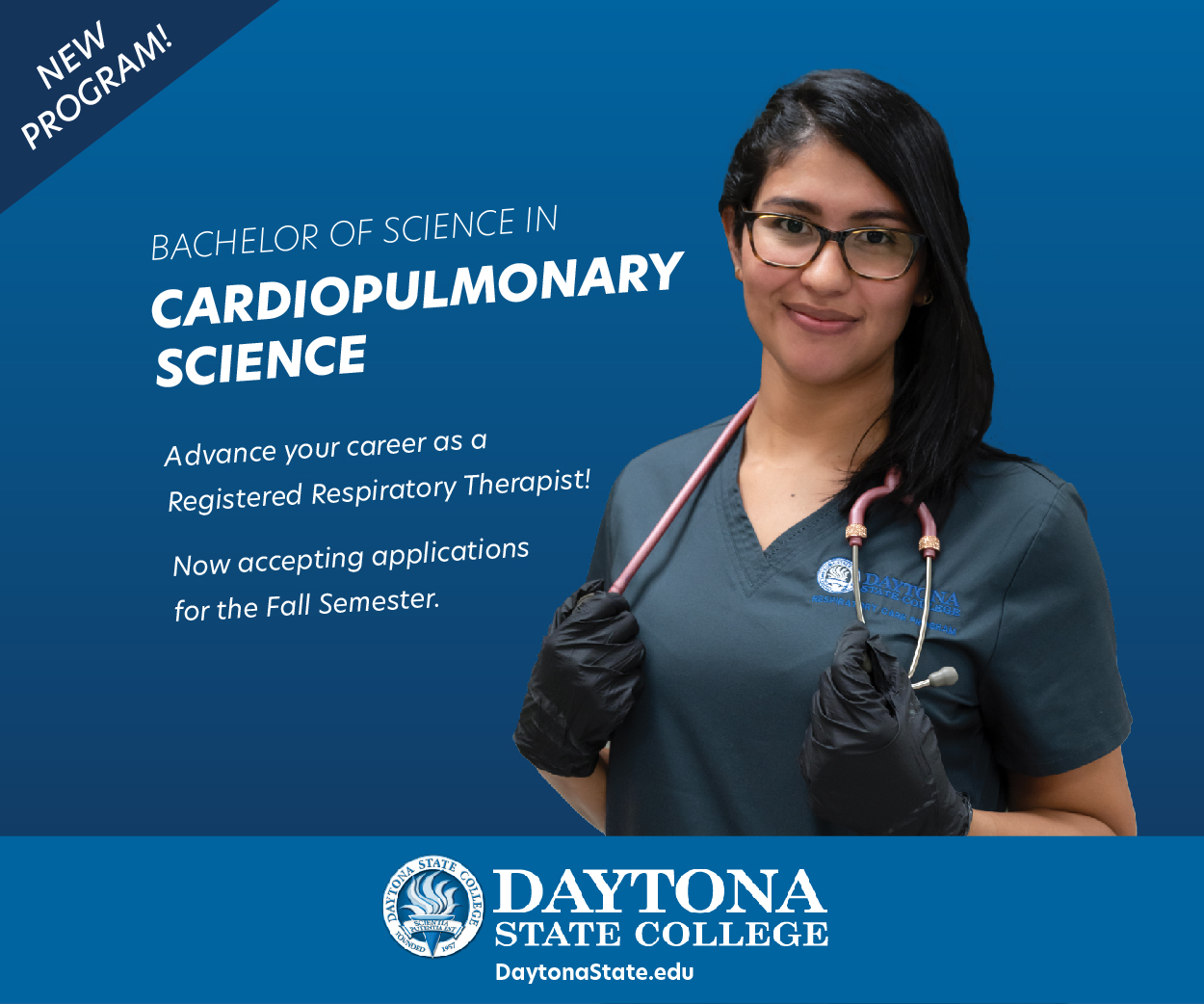 The officer then fired two shots at the suspect, which would soon prove fatal. Both were transported to Halifax Medical Center. The officer who was stabbed is expected to make a full recovery according to Chief Young.
Both Chief Young and Sheriff Mike Chitwood were present at the scene of the shooting to take reporters' questions, as one member of each of their forces was involved. The VSO deputy was already at the Sunoco when things began to escalate. The Florida Department of Law Enforcement will be taking over the investigation, according to Young.