PALM COAST – The student at Matanzas High School who is being held responsible for severe injuries to a paraprofessional at the school was charged as an adult, prosecutors with the State Attorney's Office have revealed. The 17 year-old was shown on surveillance footage pushing the staff member to the floor and knocking her unconscious, before landing a series of sharp blows to her.
At first there was a series of debate on the ethics of the Flagler County Sheriff's Office releasing the student's name publicly following the attack, as circumstances point to a likelihood that he is taught according to some learning or behavioral disability. Now that he's a defendant in criminal court, the student's name is impossible to conceal: Brendan Depa faces decades in prison if convicted for the attack.
ADVERTISEMENT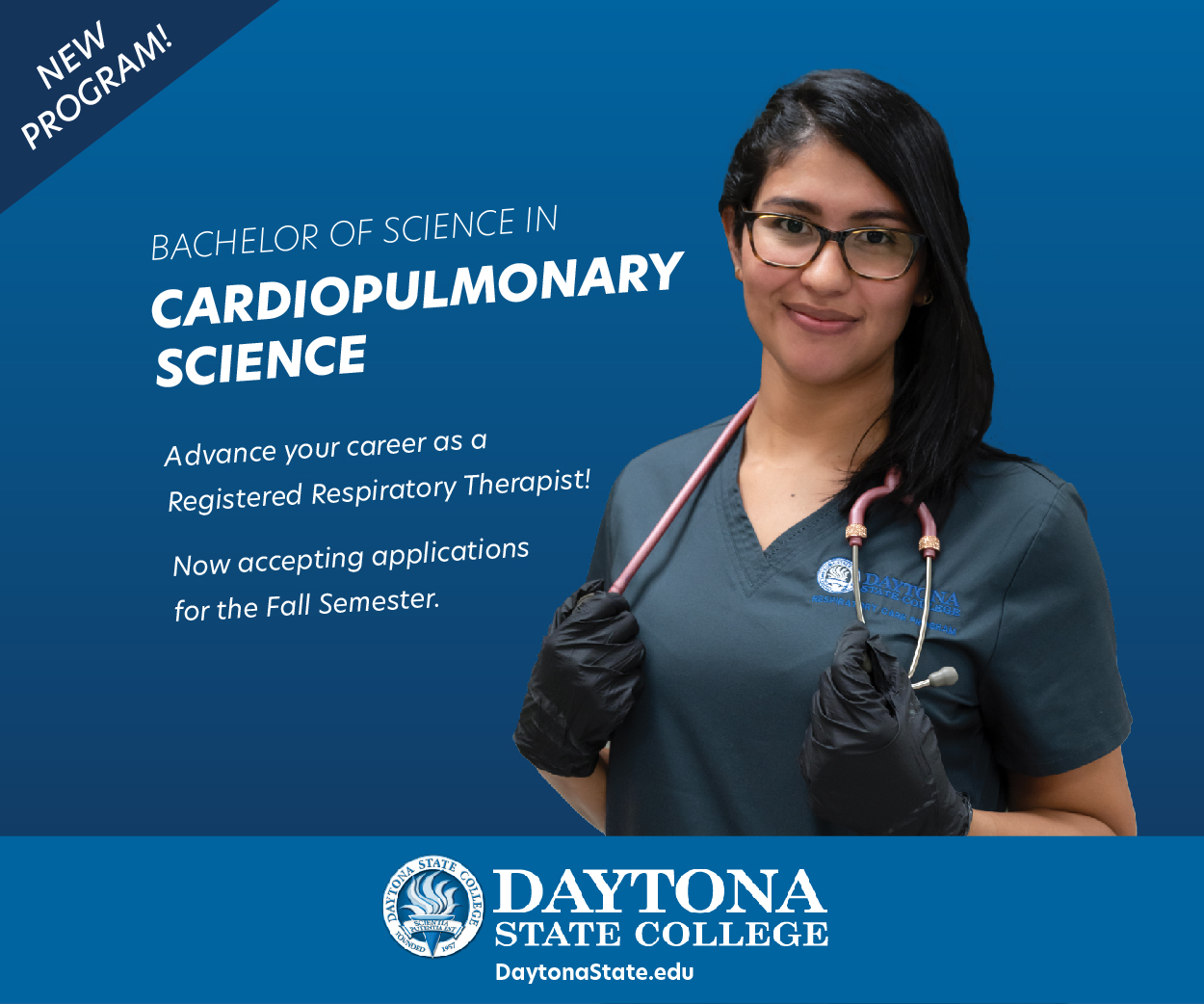 Depa is charged with aggravated battery, a first degree felony. He stands to face up to 30 years behind bars for the crime. The story has now received attention on the national scale, with coverage from outlets including CNN, NBC News, and the New York Post. The attack was reportedly spurred when the paraprofessional confiscated a Nintendo Switch from Depa when he was using it in class. Accounts of the specific details of the incident vary slightly.
The paraprofessional who was attacked is also now known to be Joan Naydich. After being found bloodied and battered on the floor outside her classroom last week, Naydich is now recovering at home according to her family. She was initially taken to AdventHealth Palm Coast for treatment. A GoFundMe page was set up to assist in Naydich's medical bills, so far amassing over $45,000. Naydich's son is a student at Matanzas High School and was on-campus at the time of the attack, but he did not witness it according to her daughter.
---
Click Here to Donate to Joan Naydich's GoFundMe
---
Attention now turns to the prosecution of Brendan Depa, set to begin in the coming weeks and months. The possibility of him being declared not competent to stand trial is in play, though the exact degree to which Depa is mentally or emotionally divergent is unknown. He was booked into the county jail following the attack before later being transferred to the custody of the Department of Juvenile Justice. This followed a physical outburst when Depa grew anxious about his detention, according to the school resource deputy at Matanzas High School.
Video of the attack was made available by the Flagler County Sheriff's Office. Exercise caution while watching, as the contents of the video may be disturbing to some.