State Senator Annette Taddeo has dropped her bid for the Democratic nomination in the 2022 gubernatorial election. She'd been running third behind former Governor Charlie Crist and Agriculture Commissioner Nikki Fried for some time, and was largely viewed as a longshot to secure the nomination.
Taddeo will instead pivot to a run for the United States Congress, challenging Republican congresswoman Maria Elvira Salazar for Florida's 27th district seat. FL-27 is a largely competitive seat, with Salazar winning on a mere 51.4% majority in 2020. The district voted for Democrats Andrew Gillum and Joe Biden in the 2018 and 2020 gubernatorial and presidential races, respectively.
ADVERTISEMENT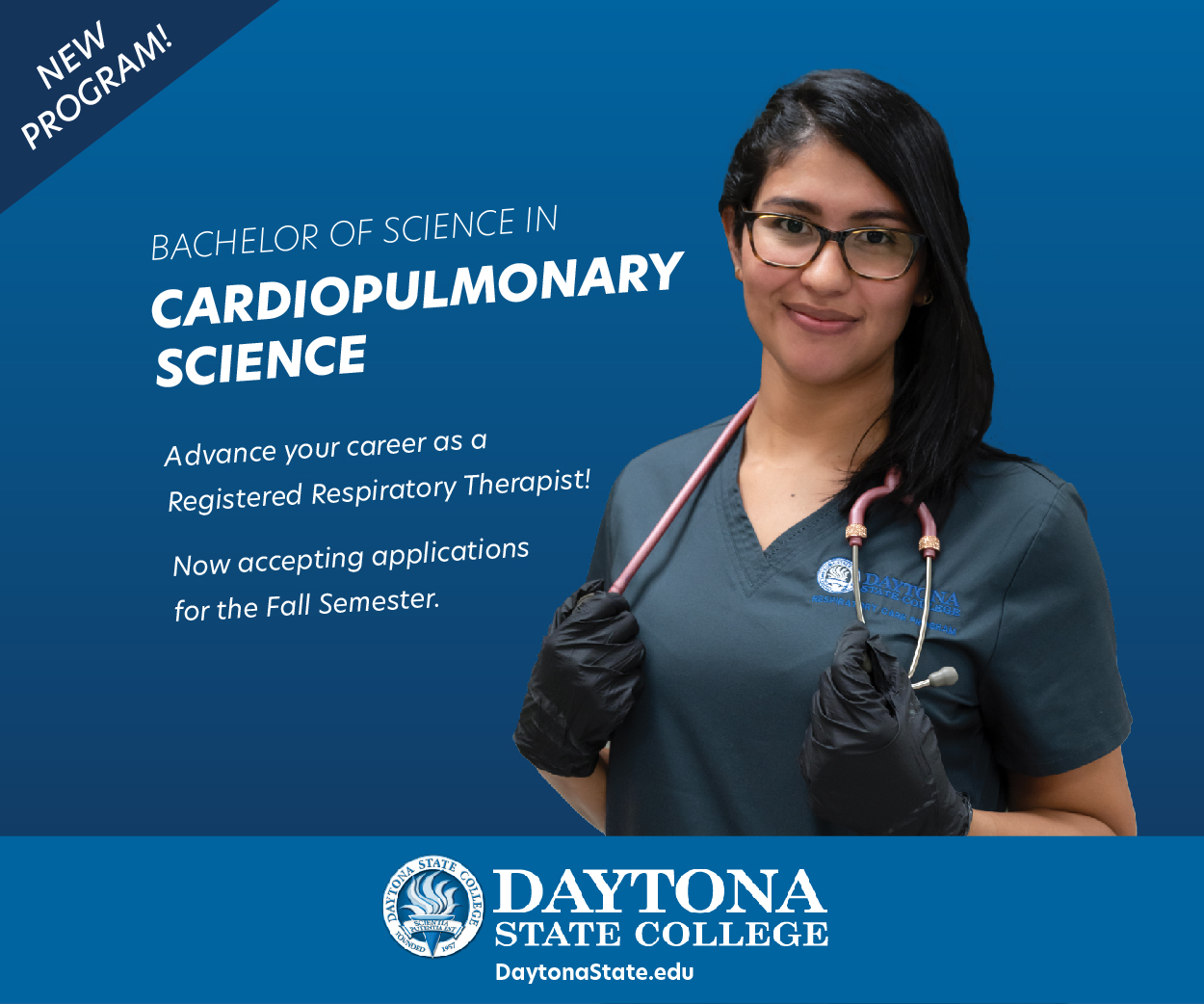 "Families in Miami need a representative in Congress who will stand up for them," Taddeo said in her announcement. She named three issues as key to her congressional campaign: cost of living, gun violence, and abortion rights.
Before serving in the state legislature, Taddeo immigrated from Colombia at age 17. She lived first in Alabama before moving to Florida after receiving her degree. In 2014, Taddeo was running-mate to Charlie Crist in his second gubernatorial campaign, his first of two as a Democrat since leaving the Republican Party in 2010. The Crist-Taddeo ticket came up just short to that of Republican Rick Scott and his running-mate, Carlos López-Cantera, losing by a single percentage point.
Taddeo would win public office in a special election for the State Senate's 40th district seat in 2017. She was re-elected to a full four-year term in the 2018 regular elections.