Gubernatorial candidate Charlie Crist is beginning to gear his message toward the abortion issue ahead of the midterm elections, which are now just one week away. He's accused incumbent Governor Ron DeSantis of moving to take away women's rights, hoping it'll drive out the female vote in his favor.
DeSantis has backed a ban on abortions in Florida after 15 weeks of pregnancy in the wake of the U.S. Supreme Court's landmark overturning of the 1973 Roe v. Wade case, which until this year guaranteed women the right to see an abortion. He's stopped short of endorsing an all-encompassing abortion ban, which has been the stance of some conservative states across the country.
ADVERTISEMENT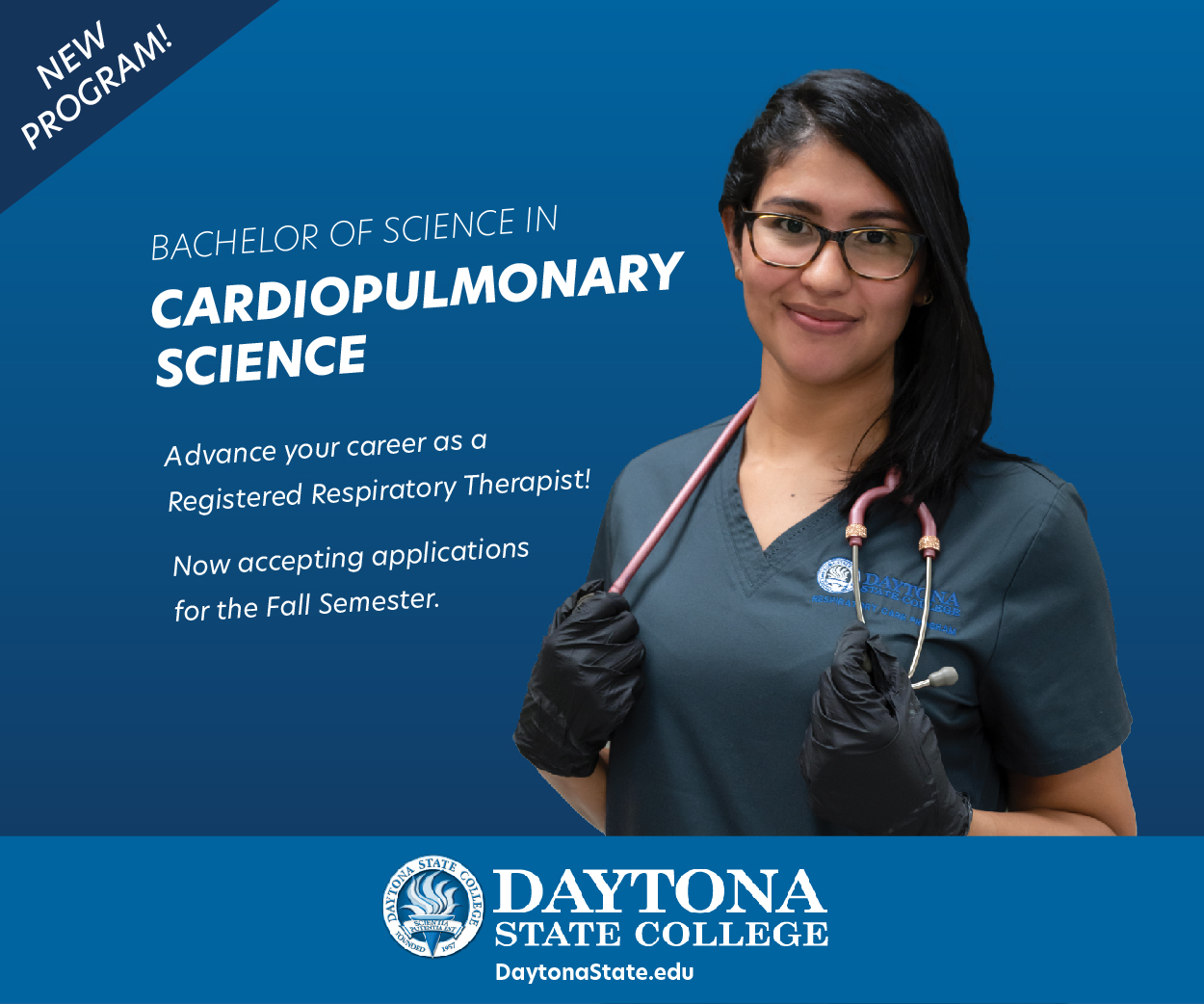 Abortions at 14 weeks or later account for about 4.0% of all abortion cases in Florida according to the CDC. 1.2% of abortions occur after 21 weeks. The average pregnancy lasts approximately 40 weeks in total, with some variation.
DeSantis has been relatively quiet on the abortion issue when compared to Crist in the 2022 midterm cycle. The topic is relegated to a sub-issue on his campaign website's issues page, under the 'Family Values' tab. Crist, meanwhile, lists 'Defending Reproductive Freedom' as the foremost topic on his site's issues page.
DeSantis's 15-week ban proposal shortened an existing viability period of 24 weeks, allowing for termination of pregnancy when two physicians affirm that not doing so presents a serious risk to the mother's life, or that the fetus contains a fatal abnormality.
Another stipulation of DeSantis's policy, officially named the Reducing Fetal and Infant Mortality Act, is that medical professionals who perform abortions outside the parameters of the law can be prosecuted with up to a third degree felony.
"He's happy there's no exceptions for rape or incest," Crist said of DeSantis. "Happy because he thinks politicians like him should control women's bodies."
As far as a response from DeSantis, taking the abortion issue back to Crist would represent a notable shift in messaging. Of all the race's key issues, it may be the one in which Florida voters most closely align with Crist. A poll by Florida Atlantic University in May 2022 found that 67% of Floridians support abortion rights in most or all scenarios.
The gubernatorial election takes place on November 8th.