NEWS RELEASE – City of Palm Coast
Written By: Shannon Martin, Public Information and Engagement
ADVERTISEMENT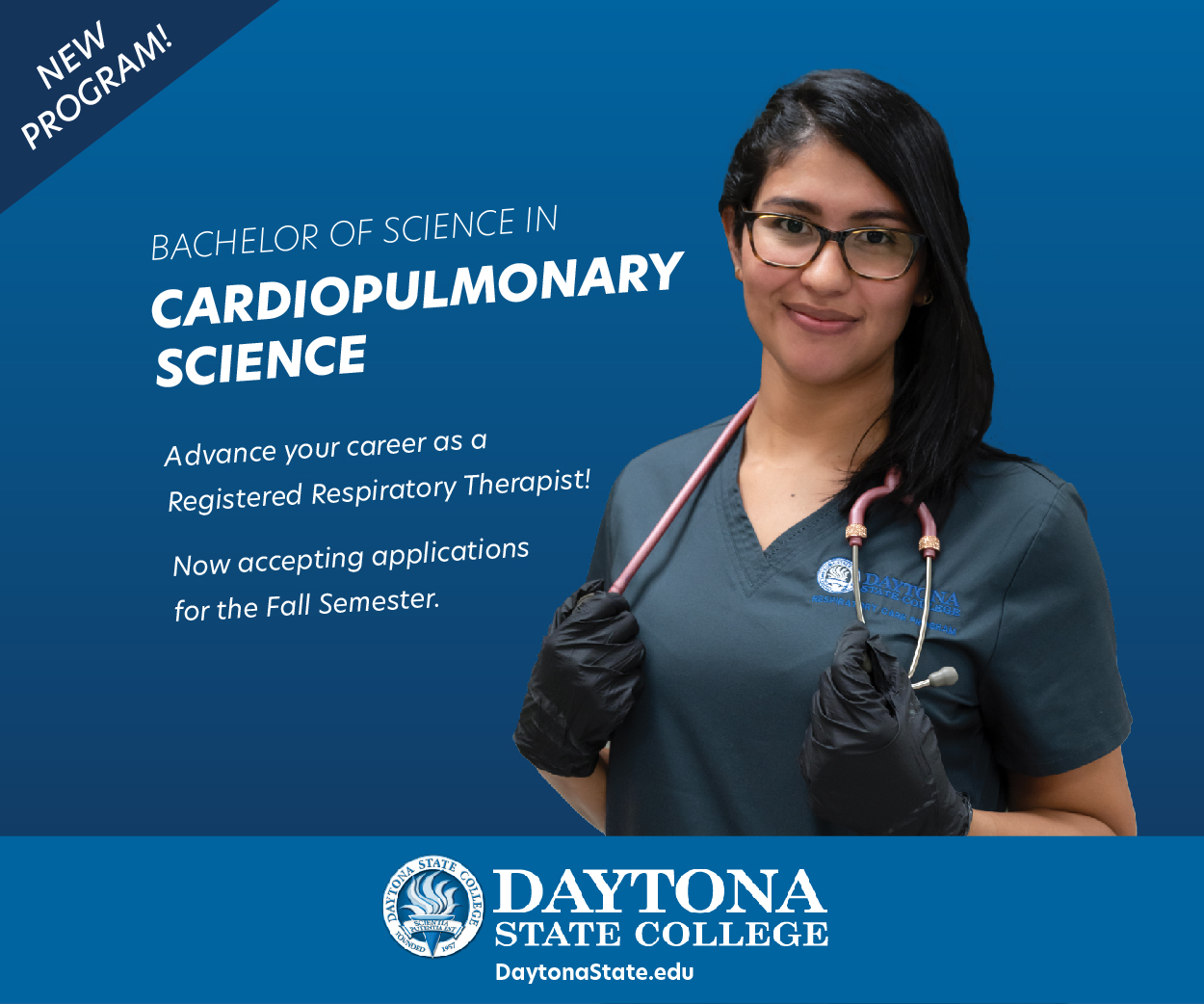 Palm Coast – Mark your calendars! This Saturday, December 11, is the Starlight Festival in Central Park in Town Center from 4:00 p.m. to 9:00 p.m. While this year's Starlight Festival may look a little different, it promises to be filled with festive family fun for all!
This year, parade floats will be parked stationary along Central Park, allowing guests to view the floats at their leisure while merrily strolling through Town Center. Food trucks will also be on-site in order to allow visitors to purchase food and beverages.
Prizes will be awarded for parade floats in the following categories: Best Marching Unit, Best Decorated Vehicle, Best Decorated Float, Best School Pride, Best of Festival, Best Local Business, and our newest category, Fan Favorite, sponsored by the Palm Coast Observer.
While you're there, be sure to check out the many live performances scheduled in front of the Christmas tree in Central Park.
Performance Schedule:
4:45 – 5:00 p.m. Bunnell Elementary Cheerpups
5:00 – 5:15 p.m. Buddy Taylor Middle School Eaglettes
5:30 – 5:45 p.m. Flagler Palm Coast High School Starlets
6:00 – 6:30 p.m. Flagler Palm Coast High School Band
6:45 – 7:45 p.m. Planet E Studios
Waste Pro will be set up and collecting canned food donations for the local food pantry. If you're in the giving spirit, please bring a donation with you.
And don't forget, Santa will be there! So be sure to bring your Christmas wish list and a camera to take some pictures! We hope to see you there!