During the May 12th City Council Workshop, Palm Coast Chief Development Officer Jason DeLorenzo told City Council Members that Palm Coast's Town Center Innovation District is seeing interest in multiple developments. Not isolated to just commercial, residential developers also have an interest in projects.
"Development in the Innovation District was strong in the second quarter," Jason DeLorenzo stated to Council Members.
ADVERTISEMENT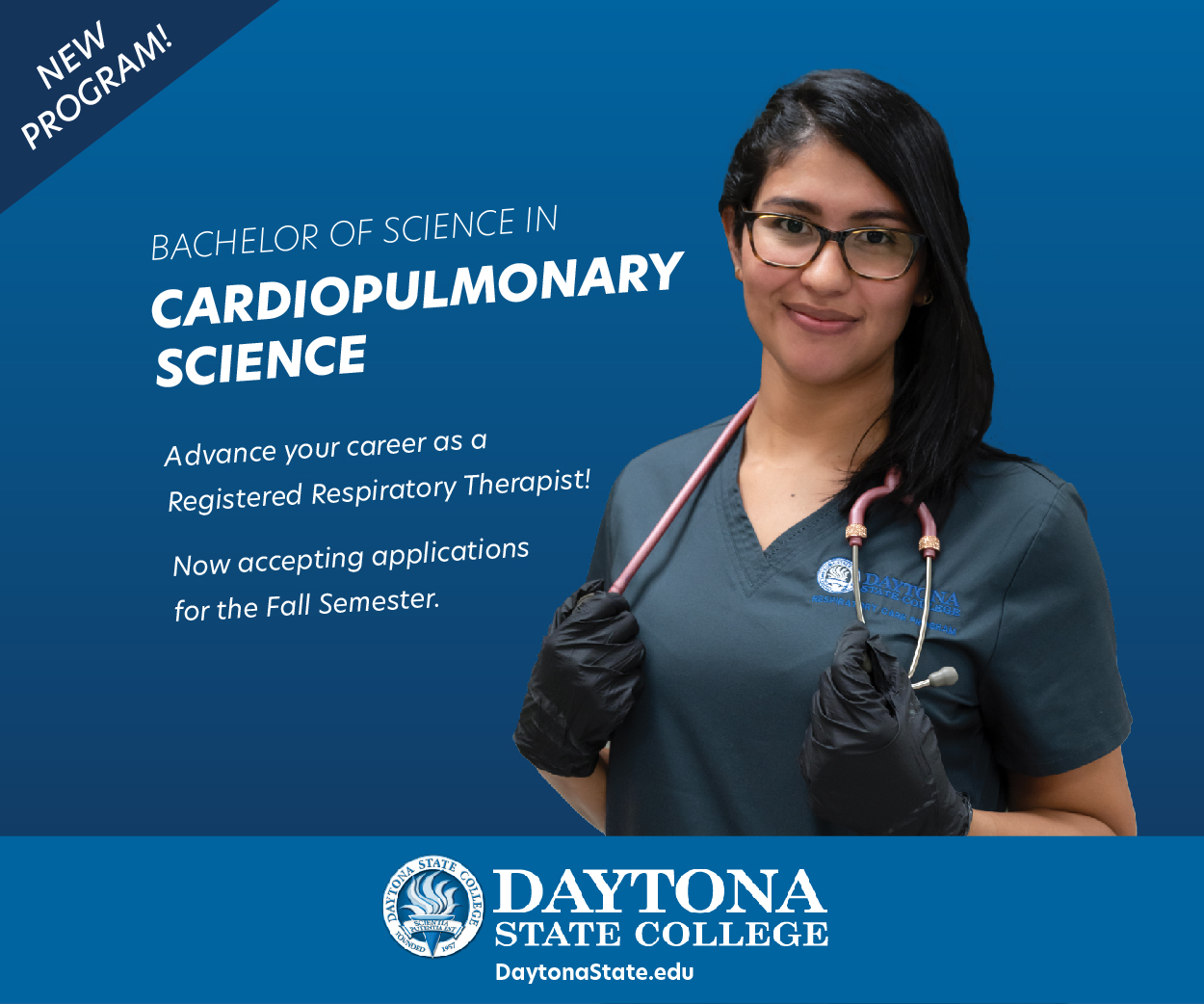 With developments such as Central Landings already being constructed near Epic Theatres, Flagler residents can expect to see more similar namesakes such as a multifamily complex called, "The Haven" — and completion of, "The Palms" in the upcoming months.
With increased economic impacts from COVID-19 and a program sunset on Dec 31st, the city's kickstart incentive program will have the need to be extended. To date, the program has generated 311 residential credits.
Sans Elon Musk, who is probably power tweeting right now, Tesla representatives met with Palm Coast staff two weeks ago to submit plans for 250-kW electric vehicle "Superchargers" near the new Wawa on the corner of 100. You may additionally know Wawa for having the best gas station food around. Unrelated to Tesla but a must to be stated. Nick Klufas, Palm Coast Vice Mayor and Council Member has previously championed the idea as a way to draw traffic from nearby I-95.
With less than 9,000 electric stations worldwide, Palm Coast getting one is big.