The Town Center Arbor Day celebration, held on Saturday the 18th Central Avenue in Palm Coast, was a success by any way you square it. The event, held to bring the community together and promote the planting of trees, brought together a variety of vendors and entertainers to spread a little joy on a hot Saturday morning.
This year was Palm Coast's 16th annual celebration, taking place from 9:00 that morning until 2:00 in the afternoon. Admission was free and food and refreshments were offered all around.
ADVERTISEMENT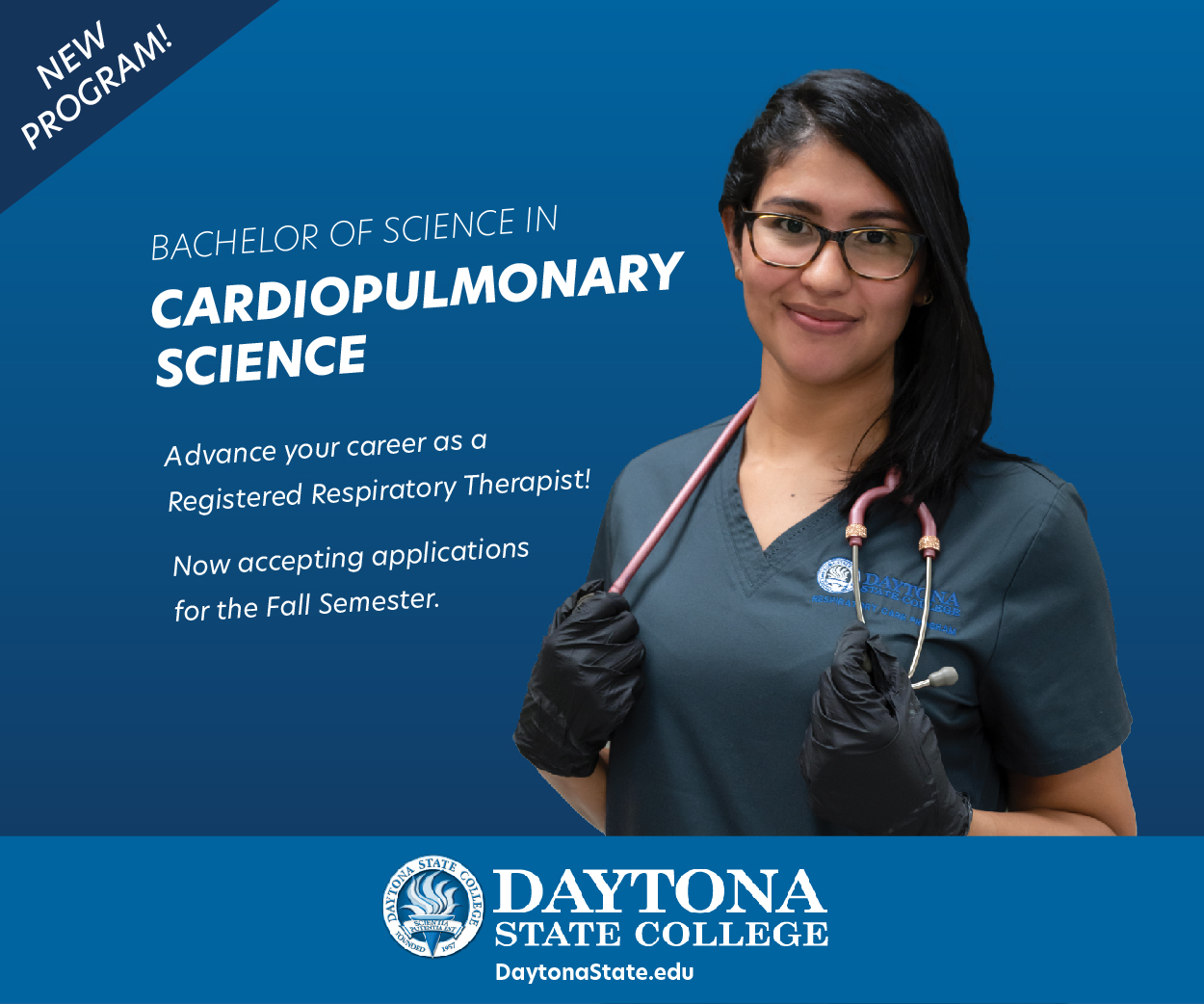 Below is a collection of photos from the event, taken by Stephen Helfrich.