By: Melissa Morreale
National Public Safety Telecommunicator Week (NPSTW) kicked off with Sheriff Rick Staly working as a 9-1-1 dispatcher in support of the Flagler County Sheriff's Office (FCSO) communications specialists.
ADVERTISEMENT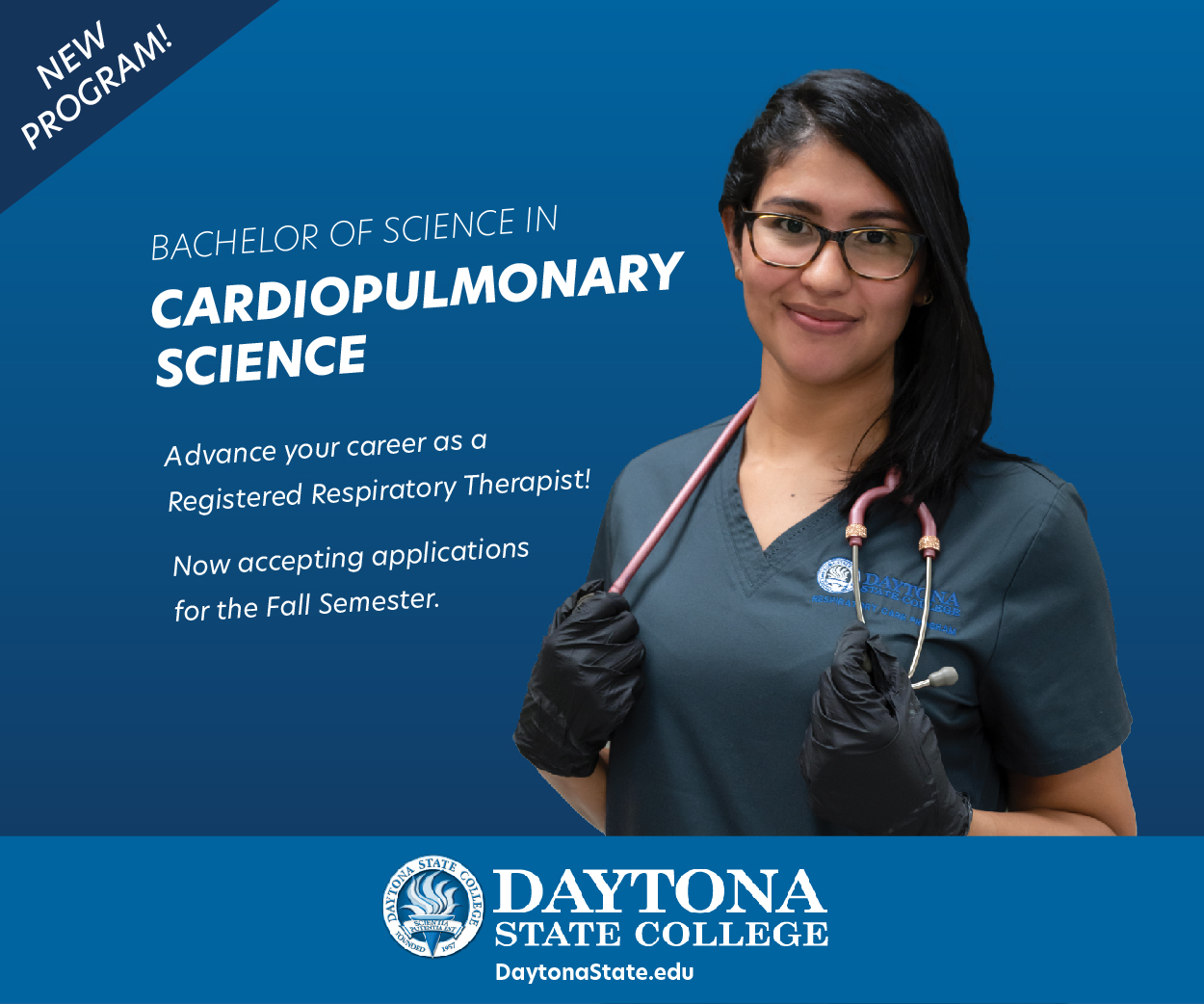 This morning, Sheriff Staly answered calls and dispatched first responders to emergency events throughout Flagler County. Sheriff Staly is well-versed in how stressful yet rewarding the job of a telecommunicator can be, as he began his career in law enforcement as a Dispatcher.
"During someone's worst hour, our 9-1-1 dispatchers are the first ones to respond," Sheriff Staly said. "They remain calm, reassure callers, send help their way and they never know what is waiting for them when they answer a call. I'd like to thank the men and women that serve in our Communications Center for their dedication to public safety. I'd also like to thank the community and first responder partners for making our dispatchers feel special and joining us in thanking them for all they do."
National Public Safety Telecommunications Week is celebrated each year during the second week in April to show gratitude to the 9-1-1 call takers and communications specialists and other public safety communications staff who help others during emergencies.
The FCSO Communications Center is an accredited center and all dispatchers are state certified and licenses. In 2021 Communications Specialist First Class McKenzie Davis was the Florida Sheriff's Association Dispatcher of the Year.