Flagler County Sheriff Rick Staly released a statement Tuesday afternoon praising the verdict in the State v. Chauvin trial, which saw former Minneapolis cop charged on all three counts for his role in the death of George Floyd. It was announced earlier in the day that the jury had deemed Chauvin guilty of second (unintentional) and third degree murder, along with second degree manslaughter.
In the immediate aftermath of George Floyd's widely circulated death, protests against police brutality erupted nearly everywhere across the United States. Flagler County was no exception, seeing several peaceful protests occur during the month of June 2020. While some cities endured a much more strained or at times violent relationship between protestors and local police, the dynamic never escalated in Flagler County.
ADVERTISEMENT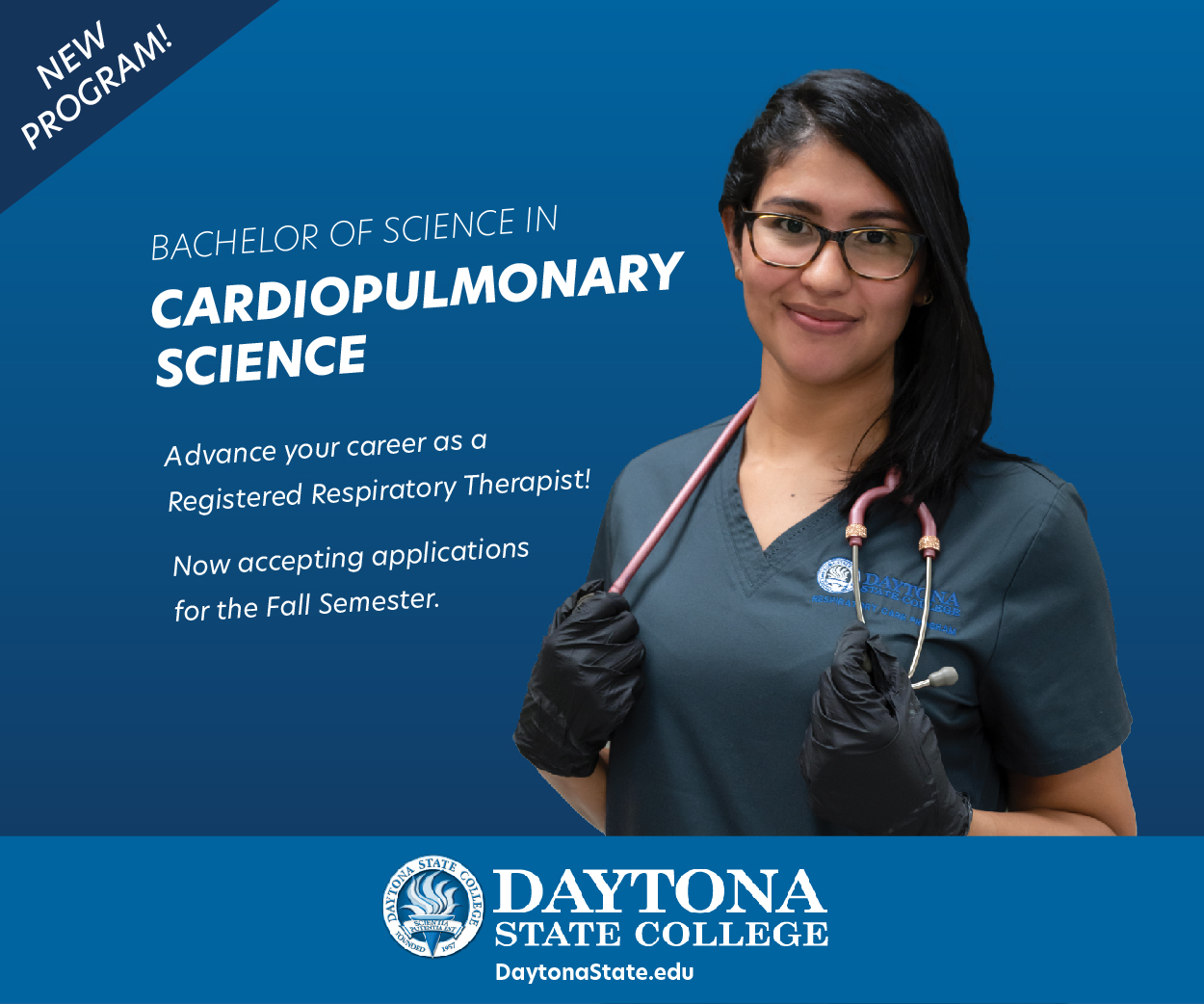 Staly's Flagler County Sheriff's Office had deputies attending the protests to help curtail road traffic and keep proceedings peaceful. In a time in America where police were viewed by many with extreme skepticism, it was a potentially trust-building exercise under Staly's leadership.
As the video of George Floyd's death went viral during the summer of last year, Sheriff Staly was quick to denounce the tactics used by Chauvin that ultimately led to Floyd's death. Now, with Chauvin found guilty and his sentencing mere weeks away, Staly has reiterated his disdain for the former officer's conduct. His full statement reads:
"As your Sheriff I stated last year that I had viewed the video and, like you, I was shocked and saddened at what I saw concerning the death of George Floyd by a Minneapolis police officer. The officer's conduct was completely inconsistent with the best practices of today's professional law enforcement officers and was a criminal act. Today, the jury did its duty and rendered a guilty verdict based on fact and evidence. Justice has been served. I want to again thank and commend our community for its calm and peaceful protests after this incident. Excessive force is never acceptable and today's verdict shows that we are a country of laws and while the criminal justice system is slow it does work and laws must be followed by everyone."
Staly was re-elected as Sheriff in November's elections by a 39-point margin. He'll continue to serve until he again faces re-election in 2024.