Areas across Volusia and Flagler counties Tuesday night were hit by severe weather, resulting in damage to certain areas. New Smyrna Beach alone had two people struck by lightning with one being rushed to Halifax Hospital in critical condition. CPR was performed on this resident by a good samaritan until paramedics arrived.
Several trees were also downed in Edgewater, requiring the response of city staff to remove huge amounts of debris from sidewalks and roadways.
ADVERTISEMENT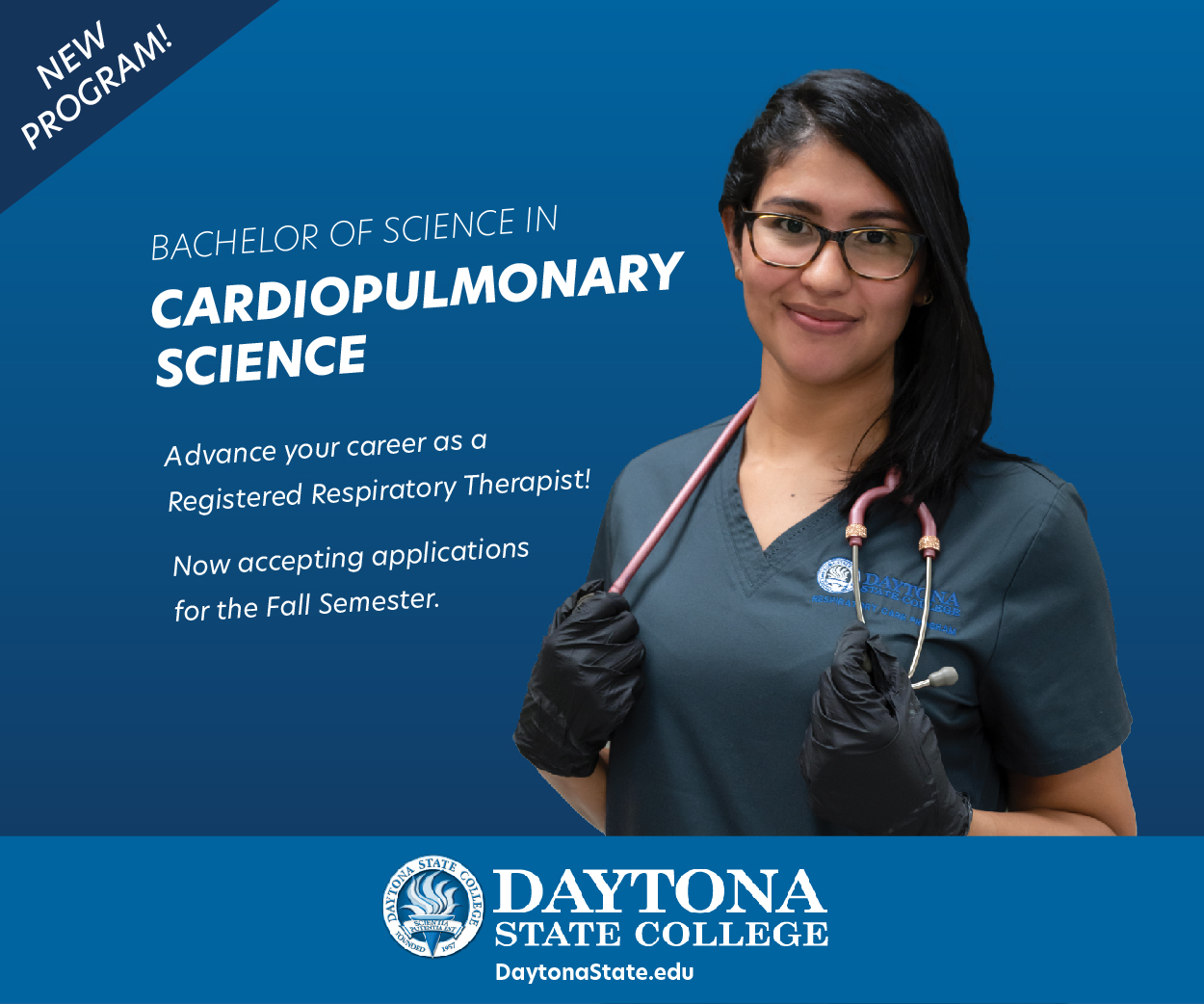 Moving northward, one house in Palm Coast caught fire after its roof was struck by lightning during the storms. The Palm Coast Fire Department was dispatched to the incident, which took place in the Grand Haven residential community.
The areas reporting the highest total rainfall were Daytona Beach Shores, Port Orange, and Deland according to Community Collaborative Rainfall. Each had areas receiving over half an inch of rain. Heavy thunder and lightning were reported in both counties throughout the day Tuesday.