Even though his next appearance on the ballot comes this August, challengers are lining up to take a crack at Flagler County Commissioner Joe Mullins. After first being elected to the seat in 2018, Mullins has forged a reputation as one of Flagler's most outspoken elected officials. His frequent appearances in headlines and social media posts have been for a variety of reasons – not all of them positive.
As of now, the three candidates challenging Mullins are Palm Coast Councilman Victor Barbosa, and community advocates Jane Gentile-Youd and Leann Pennington. Barbosa and Pennington have filed as Republicans, while Gentile-Youd did so as an NPA candidate. For election purposes, Barbosa and Pennington will appear solely on the August ballot, and pending that result may move on to a November general election. Gentile-Youd as an NPA will be guaranteed access to the November ballot.
ADVERTISEMENT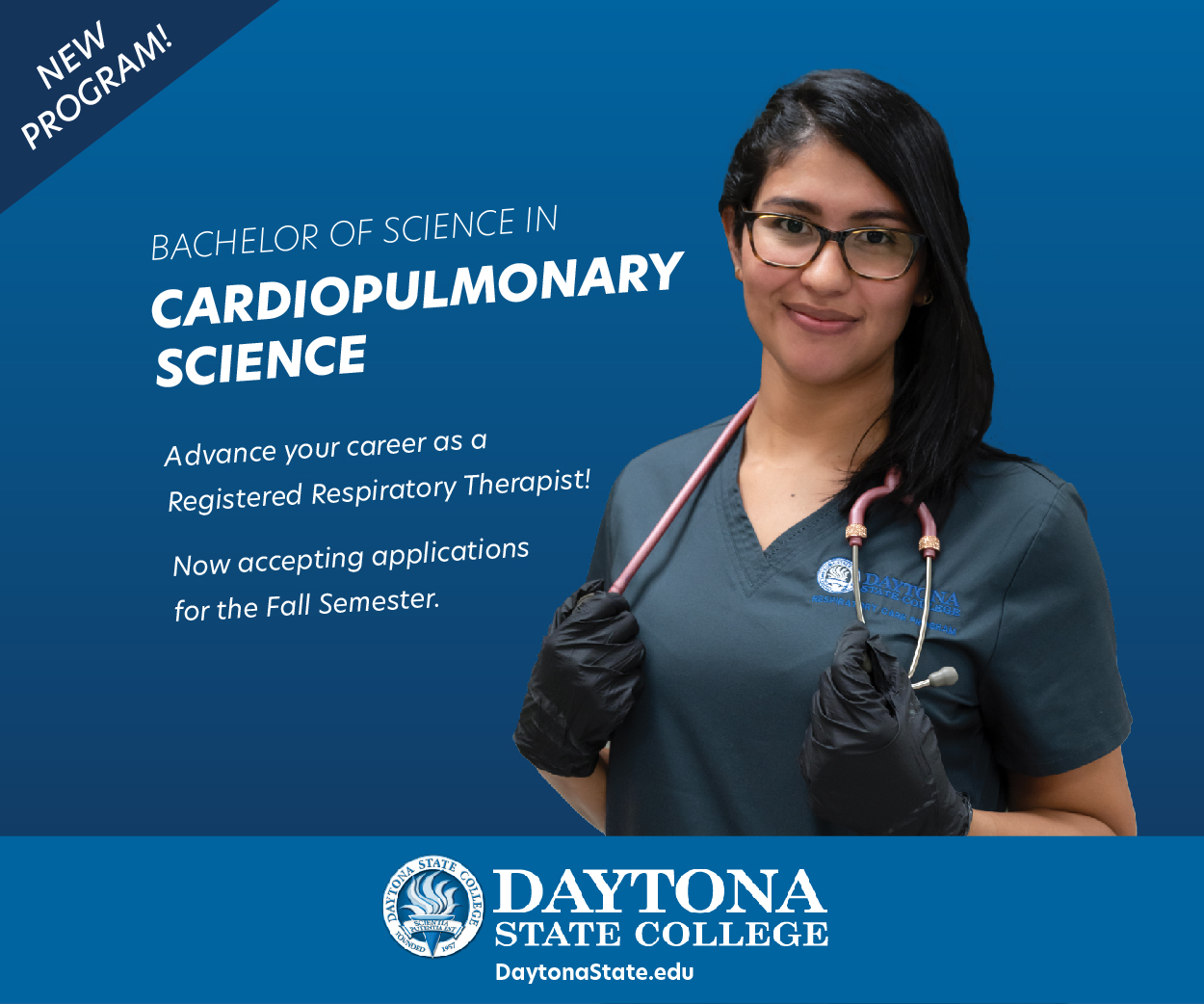 Perhaps no elected official in Flagler County is more polarizing than Commissioner Mullins. It's not a characterization he runs from either; Mullins has several times acknowledged that his outspokenness, by design, is only meant to appeal to a finite number of Flagler residents. Between a fiery presence on social media and a WNZF radio program in which he speaks his mind rather openly, Mullins frequently draws the ire of other elected officials and Flagler residents alike.
On November 15th, Mullins was appointed Chair of the Flagler County Board of Commissioners. The vote, which went 3-2 in favor of Mullins' appointment, was considerably contested and debated before it ultimately passed. Nine public speakers took the podium to advocate against Mullins' appointment, some of them floating other Commissioners as potential alternatives. Their efforts were ultimately futile. Mullins had the backing of David Sullivan and Donald O'Brien, while Greg Hansen and Andy Dance attempted to send Hansen to the Chair position instead (Hansen was appointed Vice Chair instead).
Already this August election has resulted in spats between candidates; Gentile-Youd has remained as critical of Mullins as ever, even being one of the nine commenters who attempted to thwart his chairship. Barbosa has hit at the Commissioner a couple times himself, and the pair's disagreements have been carried out in rather public settings.
If one of Mullins' challengers is successful, they stand to considerably change the makeup of the Board of County Commissioners. There's a lot of time between now and August for the campaign landscape to drastically change.