In a divisive decision among Flagler County residents, the School Board voted 3-2 to retain Kristy Gavin as the Board Attorney. The motion as presented was whether to terminate the Board's relationship with Gavin. The Board deliberated on whether to maintain Gavin for some time, before coming to its final vote.
The majority who kept Gavin on board consisted of Colleen Conklin, Cheryl Massaro, and Chairman Trevor Tucker. Dissenting were Jill Woolbright and Janet McDonald. Only one public commenter weighed in on the decision in the slot allotted for comments on agenda items. The speaker warned the Board of a class action lawsuit should they keep Gavin, against what he saw as the will of the people: "We don't want her here."
ADVERTISEMENT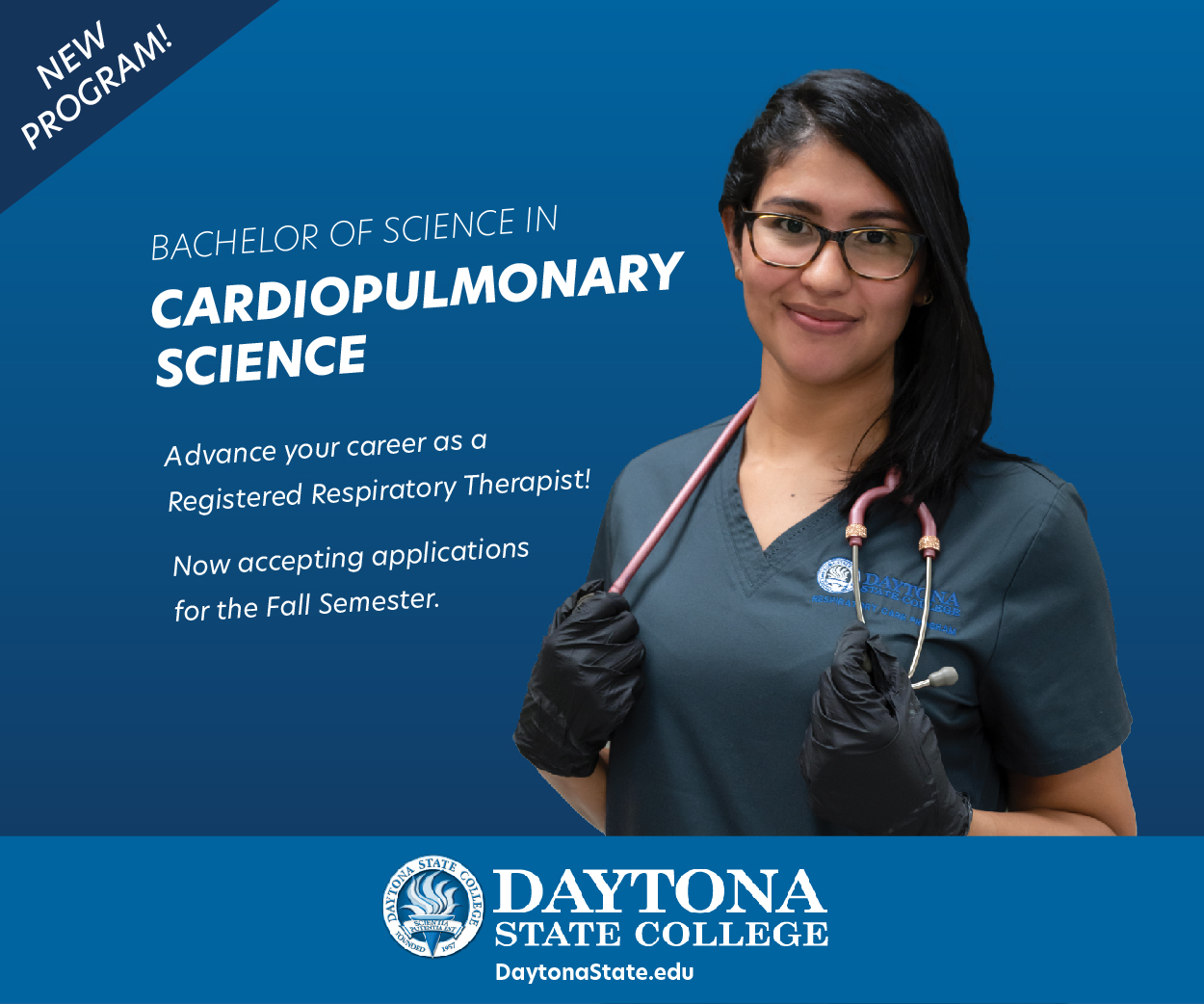 The notion of whether Gavin was supported or opposed by the community at-large was debated. Both Woolbright and McDonald spoke to community members imploring them to work for Gavin's removal. Conklin and Massaro countered by saying they'd heard the opposite. Massaro in particular was pointed in her disagreement with those who wanted Gavin gone: "This is nothing more than a witch hunt," she said. "I support the extension."
Conklin concurred, adding "I associate myself with Cheryl's comments." She suggested it was merely the truths that Gavin had to report which angered people, and that they turned their frustrations to the attorney unfairly.
According to Woolbright, one previous opportunity she'd had to evaluate Gavin had occurred before she'd had the ability to form an educated analysis. She spoke to having a one-on-one evaluation with Gavin which was uncharacteristic for her, but was the most fair option as she wanted Gavin to have the chance to elaborate on any disputes between the two. Having worked with Gavin now, Woolbright's opinion has lowered.
During Janet McDonald's comments voicing what she'd heard through emails and conversations, a number of audience members held sheets of paper with 'FIRE GAVIN' printed on them. It took a moment for Chairman Trevor Tucker to ask them to lower the signs; it is against Board policy to hold up signs from the crowd, but Tucker hadn't been looking in that direction of the room until Conklin pointed the signs out to him.
As he often does, Chair Tucker kept his own opinion mostly to himself. He offered no elaboration on his stance, but when the final vote came, cast his in line with Conklin and Massaro. The Training Room 3 crowd was more measured in this instance, offering fewer exclamations than at recent meetings held downstairs in the Board Chambers.
Those who oppose the continued service of Kristy Gavin largely attribute their disdain for a perceived administrative role she'd taken at Board meetings over the last four months or so. Of course, some have offered some additional reasons to that main one, but that's been the most frequently cited cause. As was brought up by Board member Massaro, Gavin also has her supporters, though they may be guilty of less frequent attendance at meetings. When the issue came to a head, Gavin found herself with just enough Board members to stay as Board Attorney for another three years. How the issue will play out in 2024 is anybody's guess.
UPDATE 8:00 pm: In closing comments, Jill Woolbright assured Kristy Gavin she'd work to rebuild the trust between the two.
UPDATE 8:37 pm: Another common theme of the meeting was a repeated call for unity, first brought up by speaker Nick DeSantis. The sentiment of the Board improving their own decorum to lead the audience members to do the same was widely agreed upon by those in attendance.