The Flagler School Board was thrown into an uncertain state last week when, per a report from FlaglerLive, it became known that Board member Sally Hunt had given consideration to resigning her seat. Hunt was only just elected in August of last year, defeating the incumbent Jill Woolbright. Hunt still hasn't stated with finality whether she intends to serve out her term, but as of Tuesday morning there's no reason to believe she's any closer to stepping down than she was a few days ago.
Could Woolbright Return?
The immediate effect if Hunt were to resign would be the matter of filling her seat, a responsibility delegated to Governor Ron DeSantis. It's not hard then to speculate that DeSantis may select Woolbright for the job, being that he endorsed her in last year's election. Woolbright leaned heavily into that endorsement in her campaign, as did eventual winners Will Furry and Christy Chong.
ADVERTISEMENT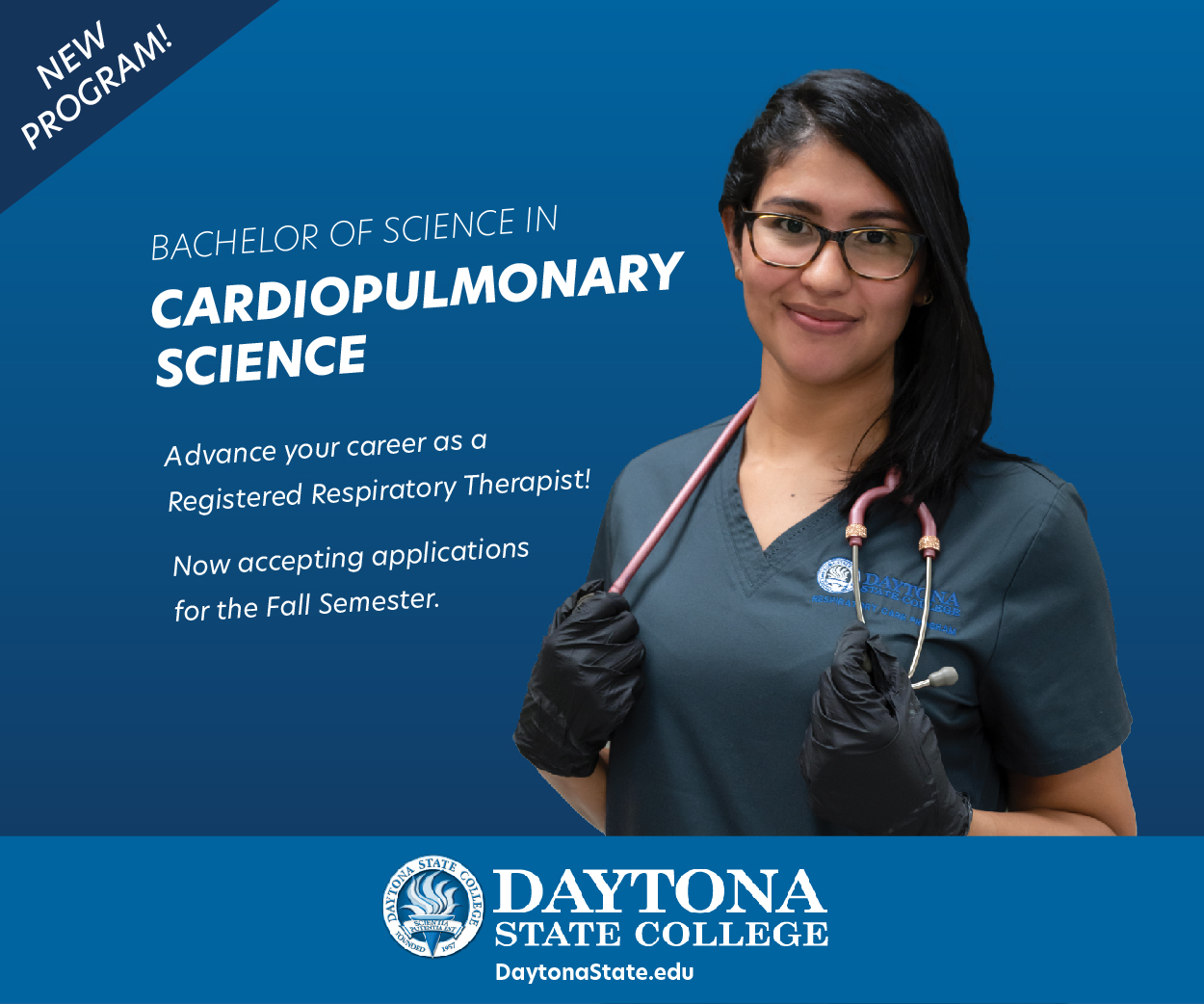 In effect, the stakes of Hunt's possible resignation seemed to be the return of Woolbright. "He backed Jill the whole way, so Jill Woolbright might be back," said Board Chair Cheryl Massaro in remarks to FlaglerLive. But lost in the speculation is a crucial component of this scenario: would she even want to? Less than a year after she put her time and effort into working for four more, Woolbright responded to a request by AskFlagler for comment.
---
Read More: Potential Sally Hunt Resignation Would Dramatically Change the Flagler School Board
---
"I am thoroughly enjoying retired life and have moved on to bigger and better things," she stated. "I wish only the best for the students of Flagler Schools as well as all employees, the district office, and the School Board." Offered the chance to weigh in on her former opponent's first few months in office, Woolbright passed.
Of course, it's not as if Woolbright is now ineligible for the job. If the offer came across her desk she could still accept it. But her less-than-enthusiastic outlook on renewed speculation that she may regain her seat runs contrary to what many in the community would have likely expected.
Where Things Stand with Hunt
At the center of mass media intrigue over her job status, Sally Hunt took some time to decide how to respond. She still didn't offer a solid yes or no but in an email to the area's major online news outlets Monday, Hunt provided a sequence of communications between herself and Wadsworth Elementary School Principal Paul Peacock. The emails give a timeline of when the two met multiple times from January 24th to March 6th.
For context: the driving factor behind Hunt's cold feet has been the potential renewal, or non-renewal, of Superintendent Cathy Mittelstadt's contract. Board members Colleen Conklin and Cheryl Massaro seem firm in their intent to renew, while Will Furry and Christy Chong may be leaning toward looking elsewhere. Hunt knows if this is how the Board fell, it would leave the decision in her hands. She's publicly acknowledged her uncertainty.
One reason Hunt may be inclined to cast her vote against Mittelstadt is a recent dispute between the Superintendent and Peacock. Just last year Peacock was demoted from the district's Chief Operating Officer to the job of Wadsworth Principal, and at Mittelstadt's discretion, was denied a $7,500 stipend that would've gone with his prior job. Peacock is working toward remedying this conflict in court, seeking some $200,000 in damages from Flagler Schools. On March 28th, the School Board will hear his grievance.
On February 8th, according to Hunt's email, she met with former Flagler Palm Coast High School Principal Dusty Sims. Nine days later she requested a meeting with Peacock about the potential hiring of Sims as the new Flagler Superintendent, in the event Mittelstadt was cut. Sims is a former principal at Flagler Palm Coast High School, before being hired in 2018 as Regional Executive Director at the state Department of Education. A late hire of the Rick Scott governorship, Sims has held the post well into Ron DeSantis's radically transformed FLDoE.
Two things are certain of Sally Hunt in recent weeks: that she's taken concrete steps to vet replacements for Cathy Mittelstadt, and that she has shown real doubt about whether she wants to be on the School Board at all. The next School Board meeting is on Tuesday, March 28th at 6:00 pm. As of Tuesday the 14th, Hunt is still expected to be on the dais for it.