TALLAHASSEE – Governor Ron DeSantis on Thursday signed a new law barring abortions after six weeks of pregnancy, with few exceptions. The signing was held in private in DeSantis's office at around 11:00 pm.
The signing is a major win for pro-life activists, while pro-choice advocates still hold out hope on a decision by the Florida Supreme Court. In order for this law, titled the 'Heartbeat Protection Act' to take effect, the Court would have to rule against plaintiffs currently suing the state's previous 15-week abortion ban.
ADVERTISEMENT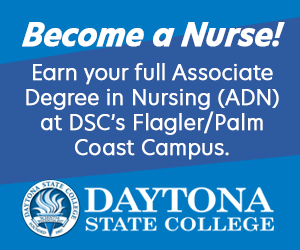 Supporters of this legislation have reason to be optimistic; the Florida Supreme Court is composed of four appointees of DeSantis, alongside two appointees of former Governor Charlie Crist. It would take four justices voting against the abortion stance of the Governor who appointed them (Crist was then a pro-life Republican) to preserve abortion rights in Florida.
Nearly seven hours of debate took place before the Florida House of Representatives passed the ban, with all Democrats voting against and seven Republicans joining them. The bill passed 70-40. Among those voting yes on the bill was State Representative Jennifer Canady, wife of Florida Supreme Court justice Charles Canady.
Exceptions are provided in the ban for instances of rape and incest up to 15 weeks in the pregnancy. Exceptions are already in place for instances endangering the life and health of the mother until 15 weeks. According to the University of California San Francisco, two thirds of women discover their pregnancy before six weeks.