LAKE BUENA VISTA – Governor Ron DeSantis on Monday signed a bill into law which transfers control of the Reedy Creek Improvement District from Walt Disney World to the state government, completing a sanction of the company that began last year. Though he provided practical reasons for initiating the move, DeSantis was also open about being driven by Disney's opposition to a controversial Florida law.
The conflict between DeSantis and Disney began when the corporation spoke out against the Parental Rights in Education bill, known by detractors as 'Don't Say Gay'. The law places restrictions on the discussion of gender and romantic orientation in primary school classrooms, hailed by supporters as a protection against obscenity for younger students. Opponents of the law say it's too vague and opens the door for unfair censorship of LGBTQ+ students and faculty.
ADVERTISEMENT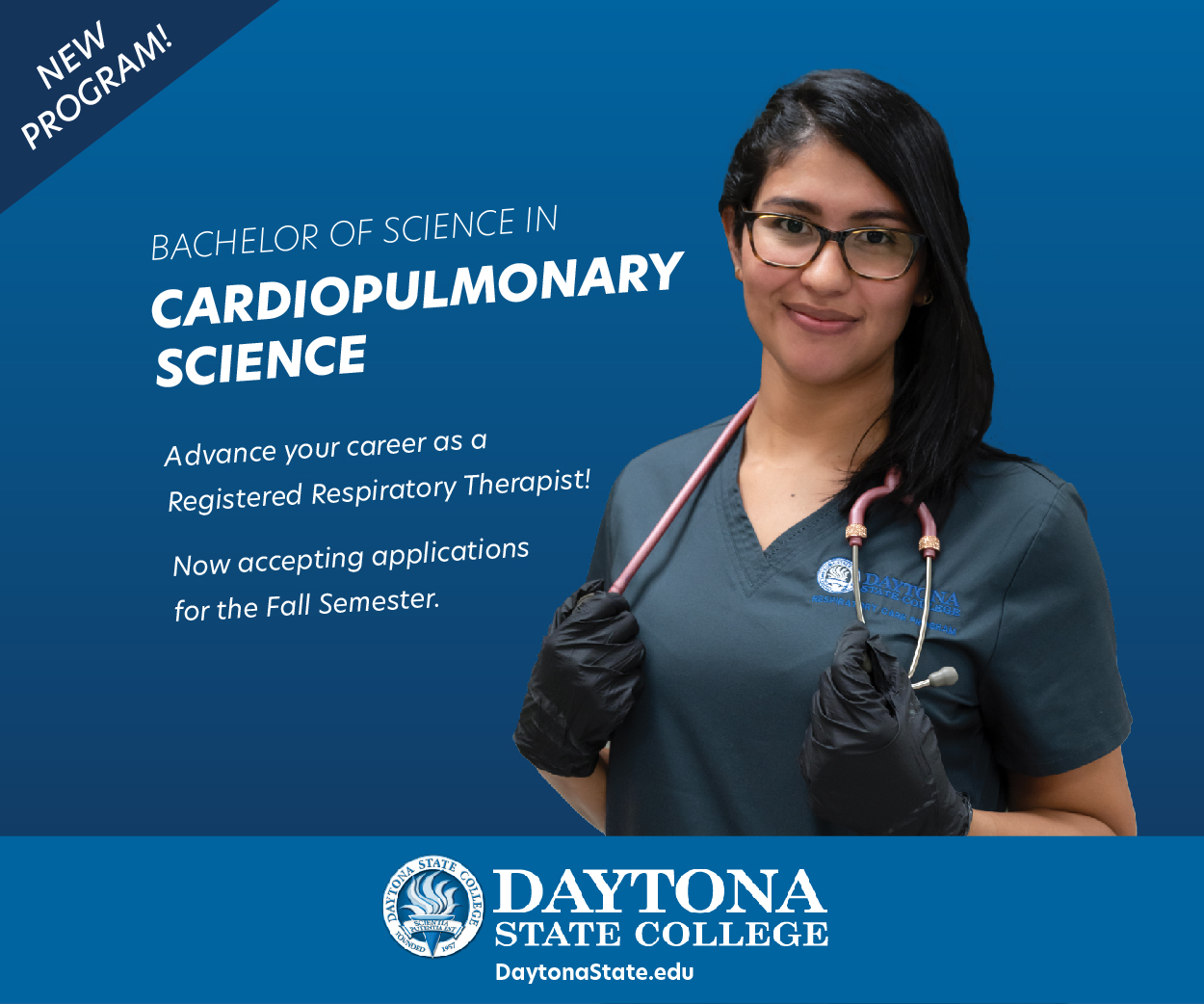 Disney initially kept quiet on the legislation, but released a statement of opposition after pressure from Disney World patrons and employees. DeSantis and Republican legislators took exception to Disney's criticism, saying the corporation had 'gone woke'.
Last year legislation was introduced as a result which would strip a special improvement district status that Disney World operated in, essentially giving the corporation de-facto governmental authority in the land area where its park is located. Advocates for Disney hoped the Governor would drop his push after CEO Bob Iger was reinstated in November, ending the tenure of the much-maligned Bob Chapek. While the plan became slightly less harsh, the core principle of the state taking back control of the area remained intact.
"How do you give one theme park its own government and then treat all of the other theme parks differently?", DeSantis asked rhetorically at the bill signing. The Governor has in recent times distanced himself from the categorization that the bill was solely in retaliation to Disney's statement, but he hasn't expressly disavowed the sentiment. "I will not allow a woke corporation based in California to run our state," he said last year about Disney.
The area once known as the Reedy Creek Improvement District will now be called the Central Florida Tourism Oversight District (CFTOD). It's overseen by five board members, each appointed by DeSantis:
Brian Aungst Jr. – Lawyer from Clearwater, son of ex-Mayor Brian Aungst Sr.
Martin Garcia – Lawyer from Tampa. Garcia donated $50,000 to DeSantis's gubernatorial re-election campaign in 2022.
Ron Peri – CEO of The Gathering, a self-proclaimed Christian Nationalist group which supports evangelism and Christian-based causes and outreach.
Mike Sasso – Lawyer from Seminole County. Sasso donated $9,000 to an array of Republican candidates in 2022, including DeSantis.
Bridget Ziegler – Sarasota County School Board member, wife of state GOP Chair Christian Ziegler, and co-founder of the conservative activist group Moms for Liberty.
The main changes that will result from this new structuring will include financial oversight by the CFTOD, certain architectural zoning limitations, and a cap on the expansion of Disney's park boundaries. Dedicated patrons of Walt Disney World who may have been worried about the fallout of the war between DeSantis and Disney can likely rest easy knowing the effects won't be felt by the average parkgoer – for now.