A legend is coming to town! Darlene Love, the iconic pop singer from the 60's, 70's and 80's, will be performing at our very own Flagler Auditorium on Saturday, December 11th. The show will start at 7:00 pm and tickets are available at the Auditorium's website.
Known for her hit songs "He's a Rebel", "(Today I Met) The Boy I'm Gonna Marry", and "Marshmallow World", Love is one of the most exciting performances on the Auditorium's winter 2021/22 schedule. Though her first single was 60 years ago in 1961, Love continues to put on a vital and exciting live performance.
ADVERTISEMENT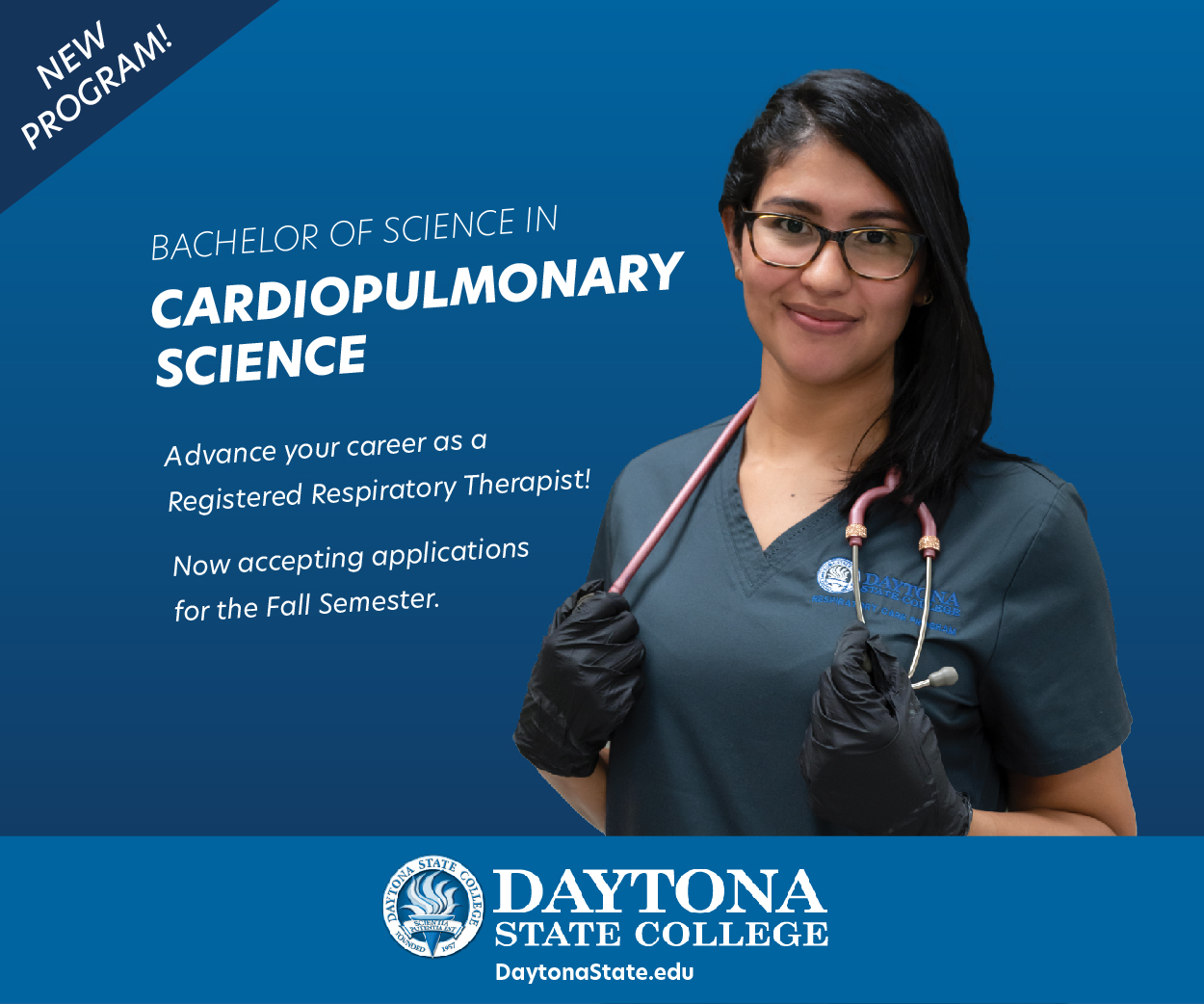 In addition to being a 2011 Rock and Roll Hall of Fame inductee, Love is also a former Grammy Award winner; she took home Best Music Film in 2015 for her documentary, 20 Feet from Stardom. She was inducted to the Rock Hall in Cleveland, Ohio with a speech from the also-legendary Bette Midler, who said of Love: "she changed my view of the world, listening to those songs, you had to dance, you had to move, you had to keep looking for the rebel boy."
It's no coincidence that Love is coming to perform during the holiday season; she's just as iconic for her traditional hits as she is for her Christmas song, "Christmas (Baby Please Come Home)". Those lucky enough to nab a ticket will have the pleasure of hearing a Christmas classic sung by the original artist herself.
If you can't make it to see Darlene this Saturday, don't worry – there are still lots of great shows coming up at the Auditorium this winter. The American Sirens will be performing on December 17th, Winter Dance Party: A Buddy Holly Tribute are coming through on January 7th, and The Bronx Wanderers will be arriving on January 22nd.
The Flagler Auditorium is located at 5500 E Highway 100 in Palm Coast, just next to Flagler Palm Coast High School. Tons more information is available on the Auditorium site, including a full schedule and information on how to support all sorts of fantastic arts productions.