DAYTONA BEACH – The 65th running of the Daytona 500 Sunday night ended in spectacular fashion, with driver Ricky Stenhouse Jr. coming out on top. Stenhouse outdueled the likes of Joey Logano, Kyle Larson, and Kyle Busch in the closing laps to win the Great American Race, his third career victory and first since 2017.
The race was mostly calm through the first couple of stages, with very few drivers wrecking out at first. As the laps wound down the field narrowed considerably.
ADVERTISEMENT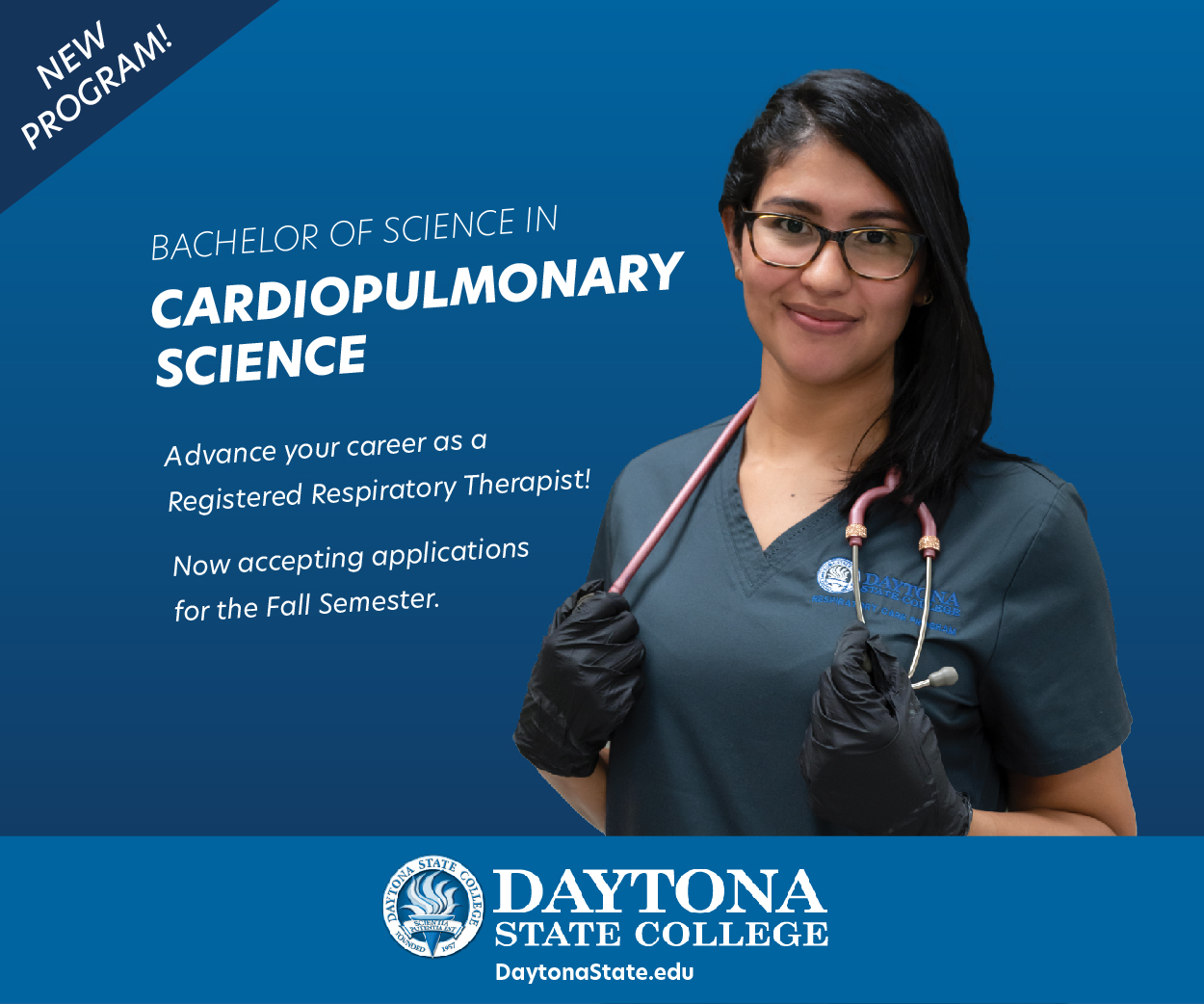 It took multiple attempts at a green-white-checkered finish for the race to end, as the field found itself tangling and crashing amidst the sheer desperation to win NASCAR's biggest event. Stenhouse lined up alongside 2021 NASCAR Cup Series champion Kyle Larson on the final restart, with multiple Hall of Fame talents breathing down his neck. Larson slipped and began to drift back through the field, eventually being turned when contact between Aric Almirola and Travis Pastrana sent the field wrecking again.
As the running order finalizes as it stands when there's a last-lap caution, officiates rushed to determine whether it was Stenhouse or Logano out front at the time the race was called. Less than a minute later, Stenhouse's #47 JTG Daughterty crew erupted in celebration.
JTG Daugherty made history in multiple ways with their win Sunday night. They're the first single-car team to win the Daytona 500 since Wood Brothers Racing accomplished the feat, and with their ownership group are the first team with either a female owner (Jodi Geschickter) or African-American owner (Brad Daugherty) to take the win.
Stenhouse immediately climbed the tri-oval catch fence after the race's end, invoking racers like Tony Stewart and Helio Castroneves who've done the same after big wins. With his win, Stenhouse now moves forward in the 2023 Cup Series season as the first driver locked into the playoffs.
Ricky Stenhouse Jr. – #47 Chevrolet
Joey Logano – #22 Ford
Christopher Bell – #20 Toyota
Chris Buescher – #17 Ford
Alex Bowman – #48 Chevrolet
A.J. Allmendinger – #16 Chevrolet
Daniel Suárez – #99 Chevrolet
Ryan Blaney – #12 Ford
Ross Chastain – #1 Chevrolet
Riley Herbst – #15 Ford