The real estate market is cooling off in Flagler County lately, according to a new analysis by the Palm Coast-Flagler Regional Chamber of Commerce. It's a noteworthy phenomenon because it occurs amidst a continued rise in property values in the area.
A series of data points from the Flagler County Association of Realtors points to an overall steady amount of residential realty sales over a time period beginning in 2020. Sales peaked in June 2022, when approximately $272,600,000 in these sales were recorded, compared to a previous high of $175.1 million anywhere in the period since October 2019. It was from there that the market began to cool, with September 2022 marking the lowest count since May 2020.
ADVERTISEMENT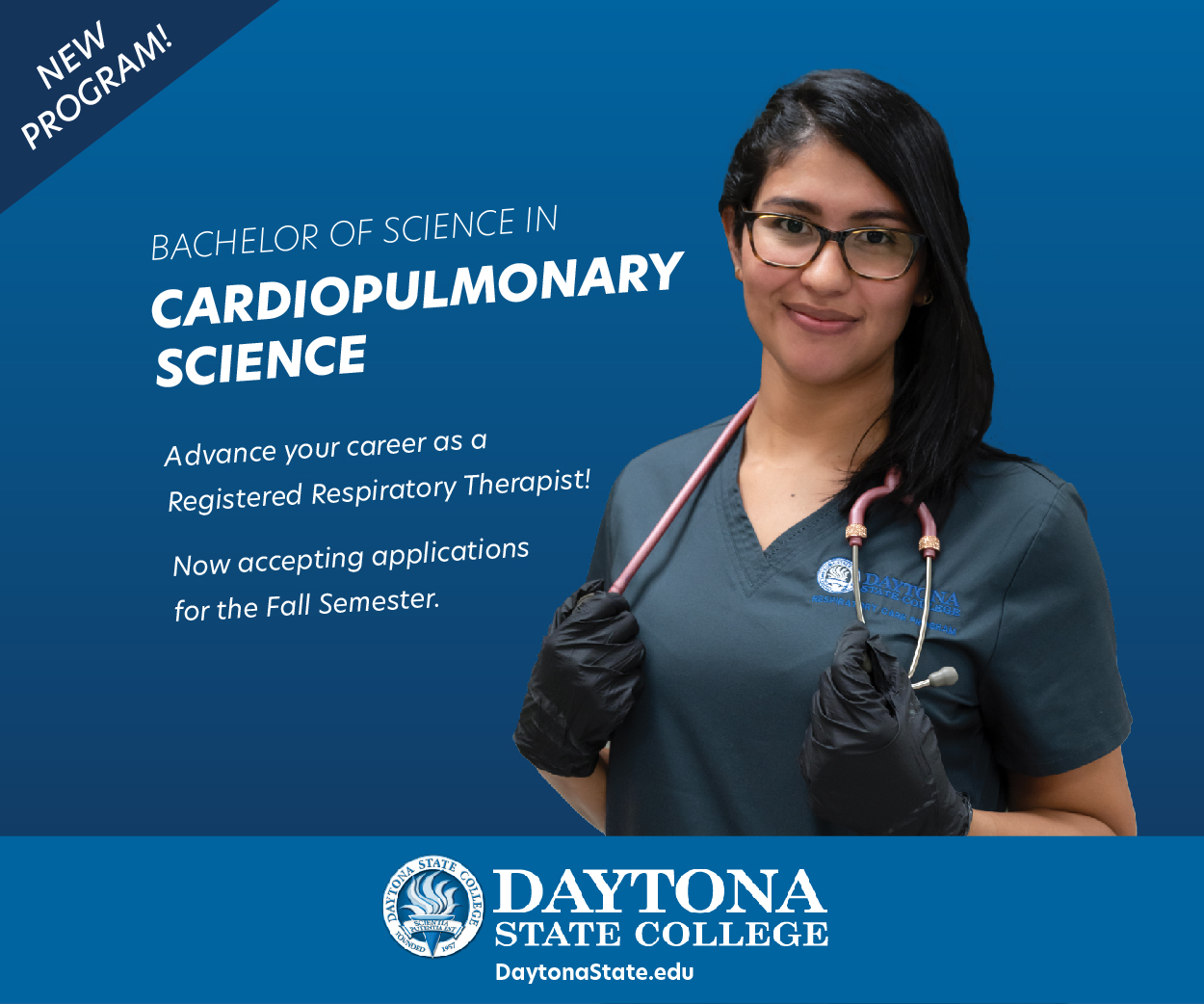 Greg Blosé, the President and CEO of the Regional Chamber, attributes this trend both to a global inflation trend and to the federal government's response to it. "It's clear that Flagler's real estate market is being adversely impacted by national economic headwinds, including both the rise of interest rates by the Federal Reserve and the inflation," Blosé said. Recent interest hikes by the Federal Reserve have served as the government's front line defense against inflation. "It's hard to believe Flagler's real estate slowdown will not continue into 2023, but only time will tell."
Further evidence of a market slowdown pointed to by Blosé include decreased in total closed sales and cash sales, and increased numbers of houses remaining on the market over time. Even though property values are appreciating, sellers are seemingly taking less than asking price on an increasingly regular basis.
So with these trends, could homeowners and sellers expect an end to the steady increase in property values? According to Blosé, nothing is guaranteed, but most market experts project that the rate of increase may taper off or even plateau, but a marked decrease in property values is not anticipated at this time.