The Flagler County Public Library opened two new "Food For Thought" kiosks in Bunnell on Monday, where citizens can exchange unopened non-perishable food, hygiene products, and books using the honor system. 
You may be familiar with the concept of a free little library, where townsfolk can take a book and leave a book in mini sheds around their community. The new kiosks merge this idea with a community pantry, allowing residents of West Flagler easier access to these necessary products and library books. 
ADVERTISEMENT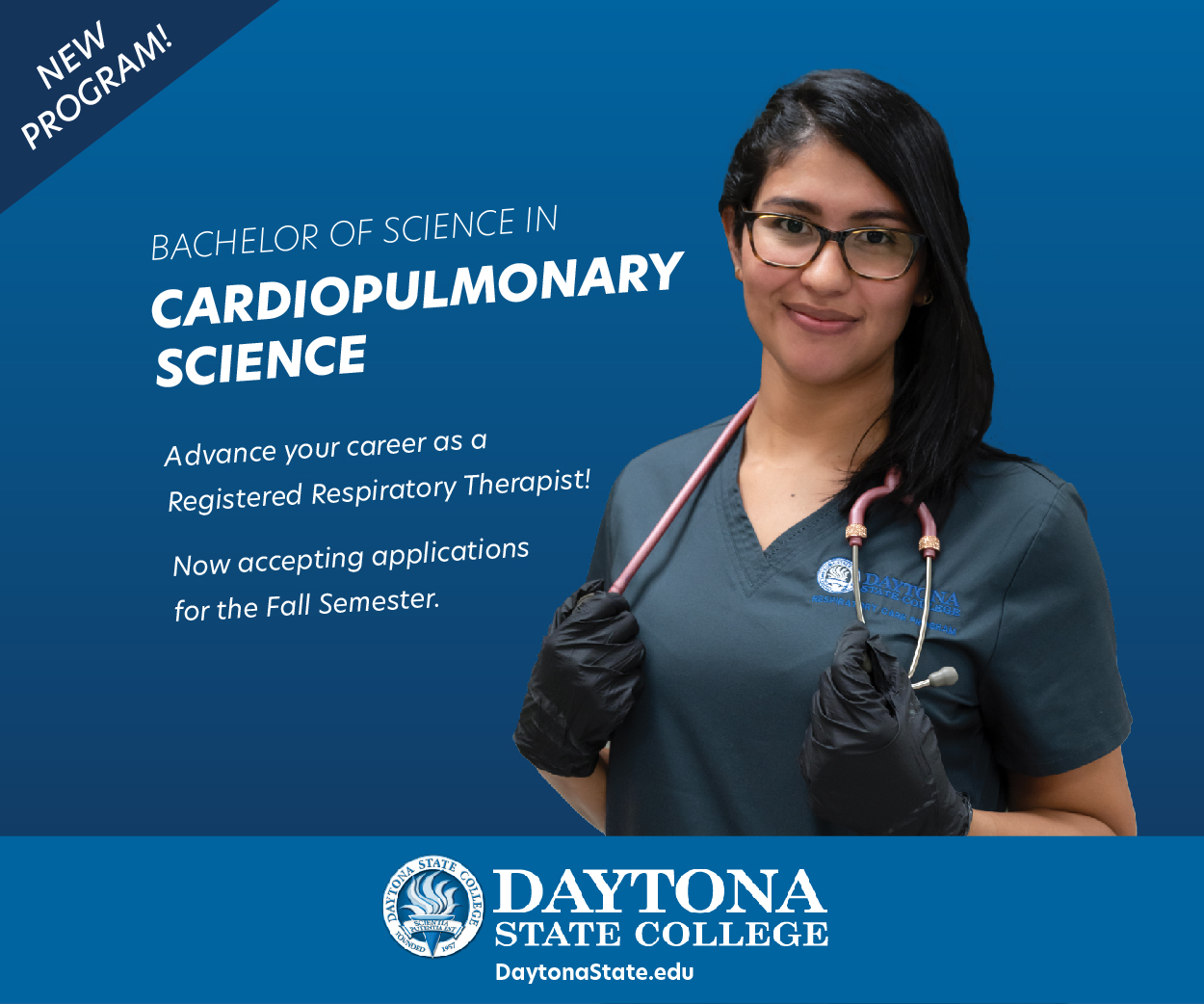 They are located at Hidden Trails and Haw Creek Community Centers on the West side of Flagler County and will be open 24/7. The library will restock the pantries once per month, but users are encouraged to leave something if they take something. 
Donations of non-perishable food items, hygiene products, and pet food for the library to refill the kiosks may drop them off at the information desk at the library's main branch in Palm Coast.