ORLANDO – President Joe Biden will be holding a rally in Orlando on September 27th, the Democratic National Committee has confirmed. Biden's presence will aim to provide a boost to the state's two highest profile candidates ahead of the midterm elections: Charlie Crist and Val Demings. The location and time of Biden's visit are still to be finalized.
Biden was supposed to visit Orlando and Tampa in July of this year, but had to cancel the trip after a positive test for COVID-19. Vice President Kamala Harris made the trip to Cape Canaveral earlier this month to view an ultimately-scrubbed Artemis I launch at the Kennedy Space Center.
ADVERTISEMENT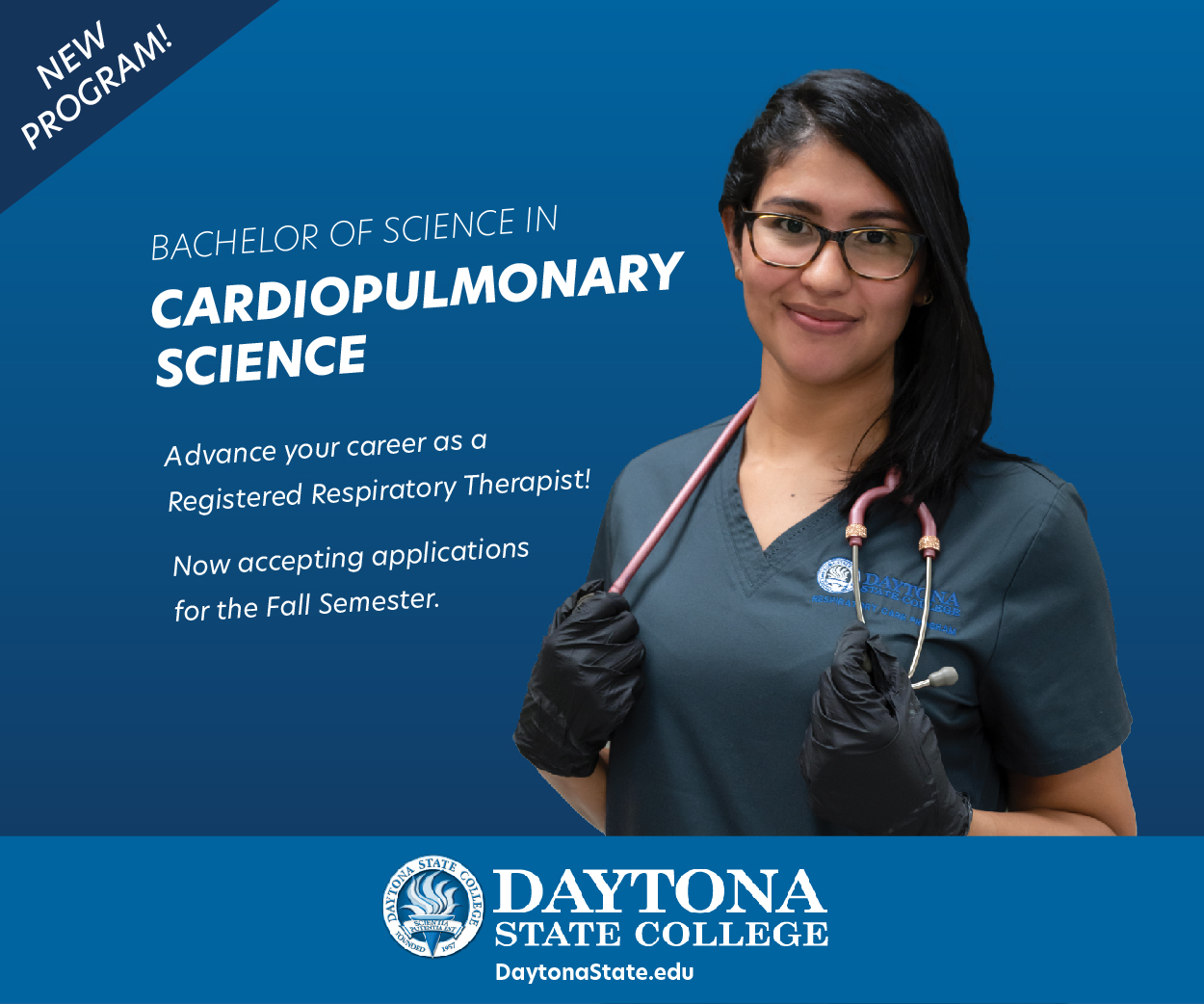 Biden has gone more on the offensive as a whole in the latest months of his presidency, but in recent week's he's taken the fight to Florida specifically. Senator Rick Scott, who isn't up for re-election this year, has been the target of Biden's ire for a policy plan in which he suggested federal programs like Social Security should be subject to re-approval by the legislative branch.
The visit is also a major development in that it declares
the national Democratic Party does indeed see Florida as a viable battleground; speculation had been rampant throughout the election cycle that they were chalking it up as a loss before the August 23rd primary even took place. But by visiting, Biden could stand to bring election wins more into play for candidates like Crist and Demings.
As of Friday, Democrats are favored by most pollsters to retain their Senate majority or even expand it. However, Florida Democrat Val Demings is still considered to be in an uphill battle to unseat incumbent Senator Marco Rubio. An August/September poll of 815 likely voters by Echelon Insights projected Rubio with a nine-point lead over Demings (50% – 41%), placing Demings outside the margin of error.  That being said, another poll of 550 likely voters commissioned by WOFL Orlando showed Rubio two points ahead of Demings (46% – 44%).
Demings in her campaign has hit Rubio on the issues of abortion (Rubio is co-sponsoring a national 15-week ban bill), crime (Demings is a former Orlando Police Chief), and attendance (Rubio has at times missed Senate votes). Rubio has largely responded by characterizing Demings as far-left in ideology, playing off of apprehensions by portions of Florida's Hispanic voter base about what may be perceived as communism or socialism.
In the Govenor's race, former Governor Charlie Crist has stuck with President Biden even through times of waning approval rating. Now, as Biden's approval is in the midst of an upswing, he's hoping that a stump from the President will help him unseat incumbent Governor Ron DeSantis.
DeSantis still consistently polls ahead of Crist, but some data suggests the race may be within striking distance. Both the aforementioned polls covering Demings and Rubio's race also queried voters about their pick for Governor; Crist was ten points back in the Echelon Insights poll (52%-42%), and five back in WOFL Fox's poll (50%-45%). Crist is likely working from the hole, but like Demings is banking on Biden's presence to work in his favor and not against.