By: Julie Murphy, Flagler County Public Information Officer
Central Florida native Percy Sayles has been on the job as Deputy Chief for Fire Rescue for about two weeks and one thing stands out to him. Namely, Flagler County has a lot of "informal leaders" within the ranks who aren't afraid to jump in and figure out solutions.
ADVERTISEMENT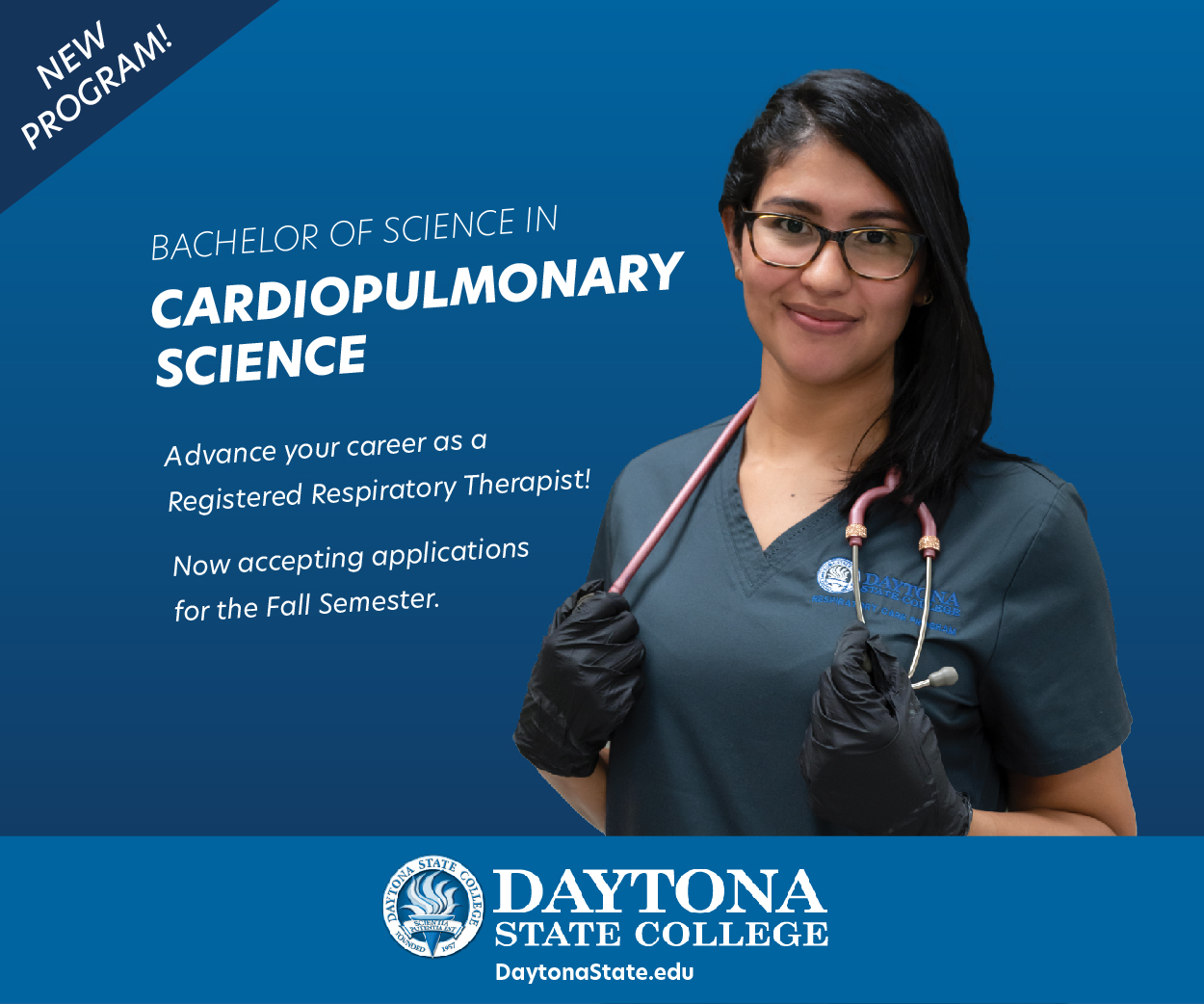 This can-do attitude will help him meet one of his top goals, which is to ensure that all Fire Rescue staff members have ample opportunity to develop to their full potential.
"No one around here needs a title," said Sayles. "It's great. Everyone just does what needs to be done. I worked my way up through the ranks, and there are many here who are hungry for leadership and professional development."
Sayles – who has a bachelor's degree in Nursing and a master's degree in Public Administration in addition to his many fire credentials – worked for the City of Tamarac in South Florida from 1995 until November 19 (2021). He is accredited as a Certified Chief Fire Officer by the Center for Public Safety Excellence/Commission on Professional Credentialing.
He spent his last four years as fire chief capped by a two month stint as interim assistant city manager. He started as a firefighter-EMT (Emergency Medical Technician) in 1995, became a rescue supervisor in 2000, made the rank of lieutenant in 2001, became a battalion chief in 2005, interim operations chief in 2009, assistant chief of operations in 2010, deputy fire chief in 2017, and also in 2017 quickly promoted to chief.
Sayles was among those who led the Tamarac Fire Department to earn its ISO (Insurance Services Office) Class 1 certification, the highest rating attainable, and one awarded to only 178 fire department out of 48,632 rated agencies throughout the nation.
Sayles has spent his brief time Flagler County visiting its various fire stations to meet as many Fire Rescue staff members as quickly as possible, and beginning an analysis of the systems, policies, and procedures currently in place.
"You have to find the gaps, so you can fill them," he said. "I look for efficiencies in system performance."
Sayles is keen on Flagler County Fire Rescue meeting performance measures that meet the community's expectations.
"I plan to meet with residents and to use a survey format to get input," he said. "Knowing what the expectations are helps you to make the best decisions."
Sayles describes himself as an experienced and competent team player who came to Flagler County to work.
"His experience is stellar," said Fire Rescue Chief Mike Tucker. "He did a lot within the Tamarac Fire Rescue that added quality to the department for the good of the staff and the residents. I am thrilled that he chose to come to Flagler County."
Sayles is originally from Eustis. He has been married to his wife, Susan, for 28 years, and they have four adult sons.