PALM COAST – The beached orca whale discovered on Jan. 11 is set to be buried in a secret location on the University of Florida campus in Gainesville, according to UF-owned radio station WUFT.
A female orca whale washed up on Jungle Hut Beach, making national headlines upon its arrival. Orcas are not commonly found off the coast of the Southeast United States region, and the last recorded stranding in Florida dates back to 1956. 
ADVERTISEMENT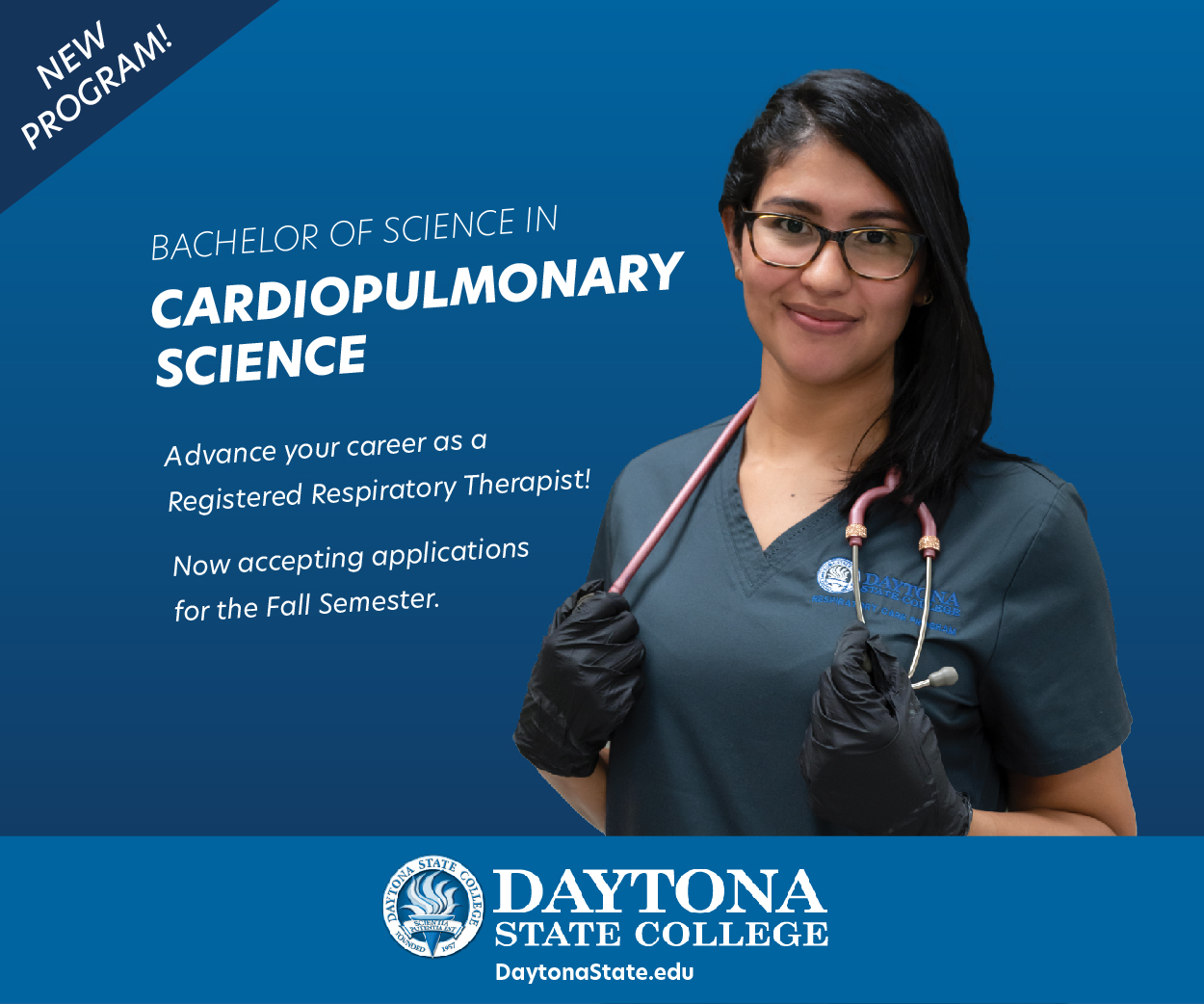 Officials from the Florida Fish & Wildlife Conservation Commission, the National Oceanic and Atmospheric Administration, Hubbs SeaWorld Research Institute, and SeaWorld Orlando arrived to assist in moving the almost 6,000-pound orca. It was then transferred to a lab at SeaWorld Orlando where they performed a necropsy on the body.
The necropsy confirmed the orca was geriatric and had signs of illness, but did not die of human interference or trauma of any kind. After the necropsy, it was transported to a secretly-located research facility at the University of Florida to study the decomposition of the orca and its effect on the environment, according to WUFT. 
The orca will be buried in an undisclosed location on the University of Florida campus until the tissue decomposes. After the orca is decomposed and ready for another transfer, The Smithsonian National Museum of Natural History will add the skeleton remains to its collection in Washington D.C.