By: Kimberly Norman
Palm Coast – Polco and the International City & County Management Association (ICMA) have announced the City of Palm Coast a winner in the Voice of the People (VOP) Awards. The Voice of the People Awards honors local governments based on feedback from residents.
ADVERTISEMENT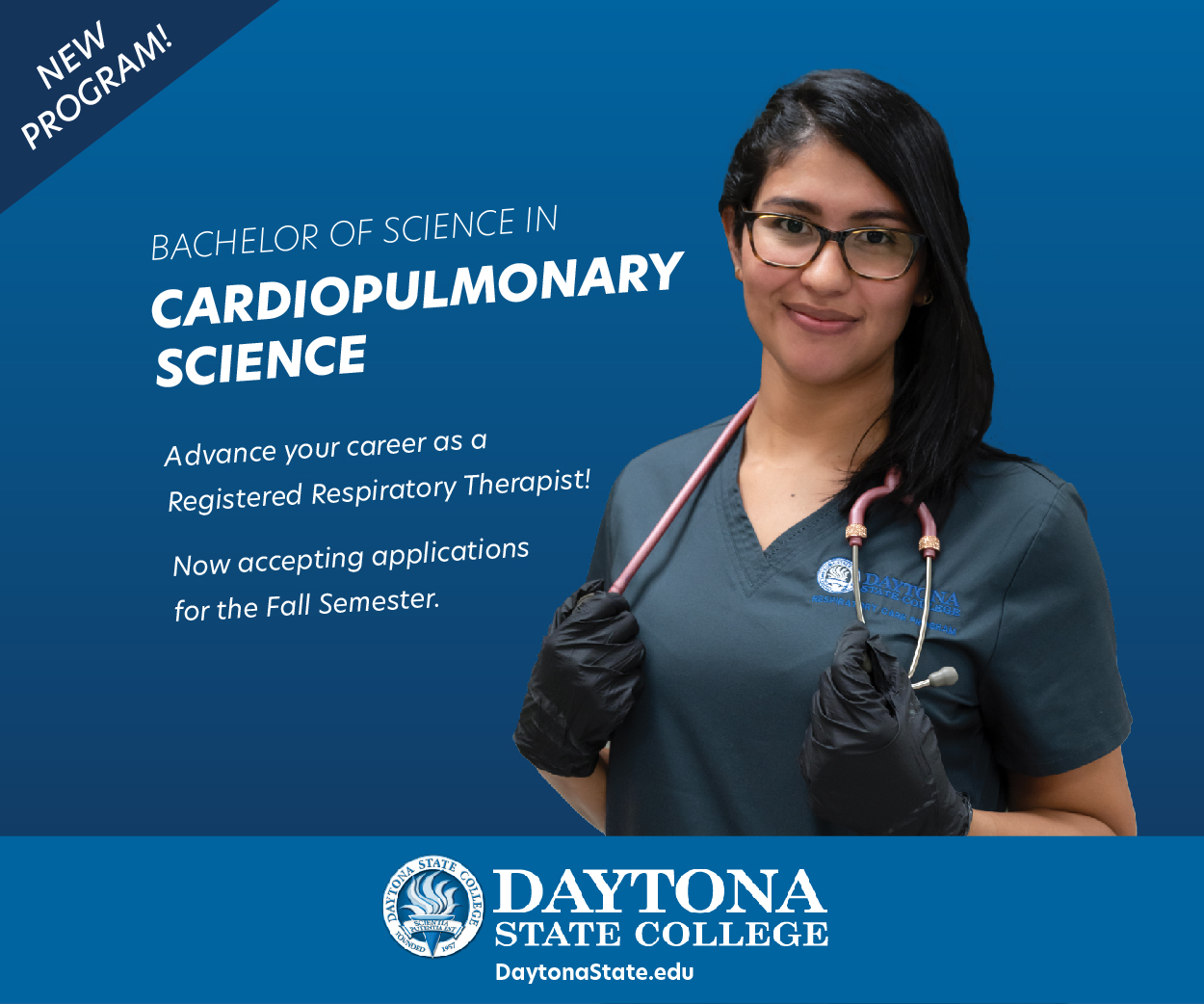 The award recognizes the city's large improvements on The National Community Survey™ (The NCS) and its intentional, data-informed decisions. The city is receiving the award for 'Transformation in Foundations of Livability' which reflects residents' views on the general direction of the local government and commitment to best practices in moving the community forward.
The award is granted to communities that have seen a significant increase in favorable ratings in resident responses in survey results from 2017 to 2019. For Palm Coast, the increases in the following areas of governance and community characteristics were used in the judging process:
(percent rating positively)
Services provided by Palm Coast [61% in 2017; 75% in 2019]
Customer Service [69% in 2017; 78% in 2019]
Value of services for taxes paid [46% in 2017; 56% in 2019]
Overall quality of life [75% in 2017; 82% in 2019]
Overall image [61% in 2017; 76% in 2019]
Place to live [79% in 2017; 86% in 2019]
Neighborhood [80% in 2017; 87% in 2019]
"Achieving this award speaks to the leadership and direction provided by City Council," said Denise Bevan, City Administration Coordinator. The entire process begins with the City Council analyzing feedback from citizen surveys. They assign departments to follow through with the specific recommendations and opinions, ensuring residents' voices are heard as they execute the City's Strategic Action Plan. "Feedback from our residents is critical to gauging their satisfaction and concerns."
The NCS is a tried and trusted community survey that provides a comprehensive and accurate picture of resident perspectives on local government services, policies, and management.
"We recognize these amazing communities that are shining examples of how to engage residents to improve quality of life and deepen trust and transparency," said Nick Mastronardi, CEO of Polco.
The 12th annual Voice of the People Awards was presented by the International City/County Management Association (ICMA) and National Research Center (NRC) at Polco at ICMA's digital conference: Unite September 23-26, 2020. Traditionally, the event is held in person, but this year it was virtual. You can watch the announcement video from Polco here: https://info.polco.us/vop-awards
The city of Palm Coast also received a Voice of the People Award in 2014 for Transformation in Economy.