PALM COAST – The nine-month interim period between City Managers is over. Denise Bevan, who's served as Palm Coast's interim Manager since June 1st of last year, was appointed to the permanent position in a unanimous vote by the City Council Tuesday morning.
Bevan's appointment also caps a long, at times tedious process of finding a lasting replacement for Matt Morton, who vacated the post unexpectedly last May. The search process drew 91 applicants, and was initially narrowed down to six finalists. At that point, the Council concluded they didn't have a wide enough field that they could all agree on, and voted to bring in an outside search firm to aid the process.
ADVERTISEMENT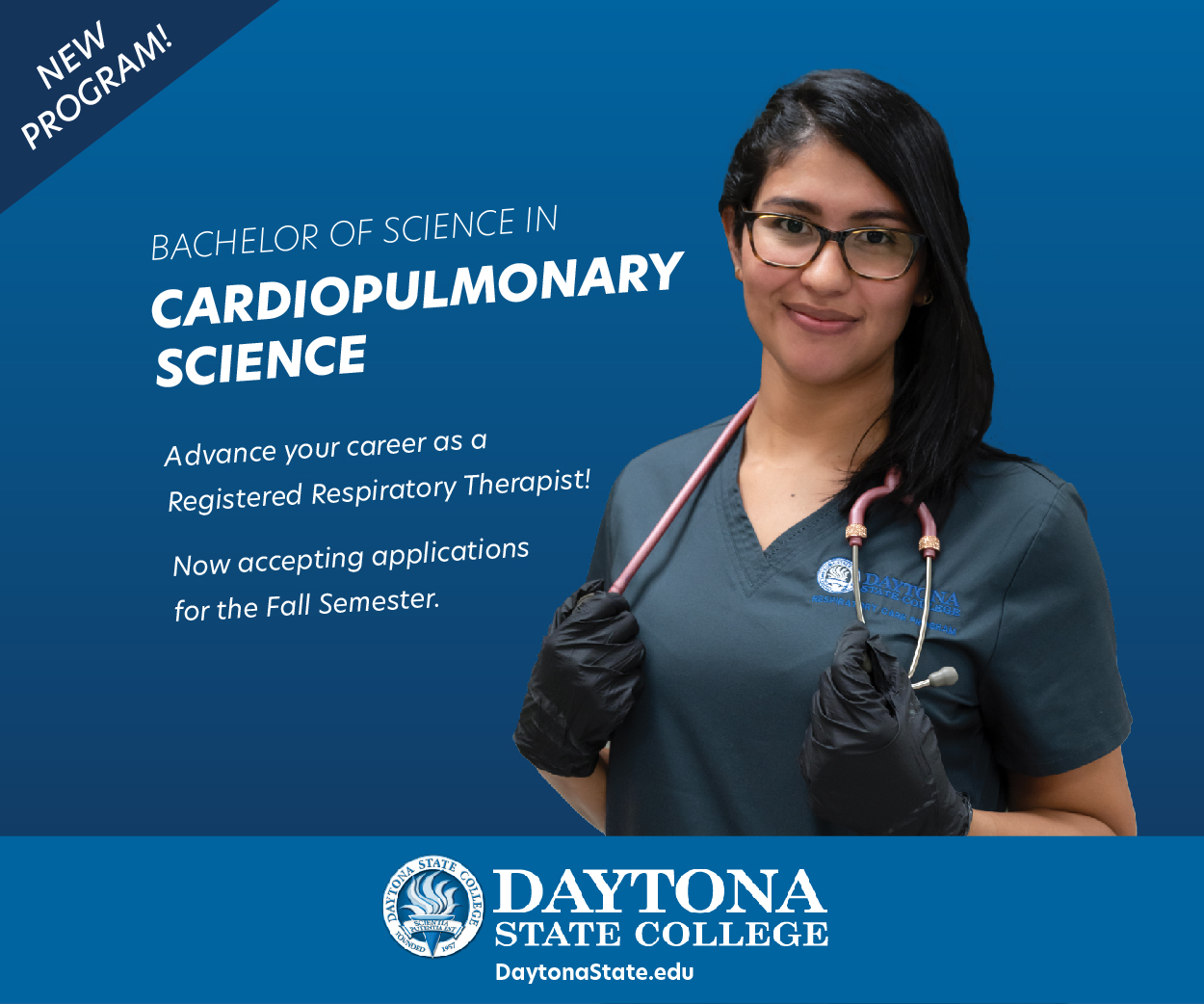 The search for a search firm ultimately was about as productive as the City's own initial search. Interest in contracting with Palm Coast for the job was limited, bringing things back to square one. It was the judgment of Mayor David Alfin, whose own mayorship is younger than the interim period of the City Manager slot, that the matter would be best served by appointing Denise Bevan.
The City Council voted 5-0 to appoint Bevan the permanent City Manager of Palm Coast. Even Councilman Ed Danko gave his seal approval to Bevan, after having once had public disagreements with her in previous meetings. "I've dealt with Denise on several issues involving constituents and their problems, and she's been very responsive to those needs on several occasions," Danko told AskFlagler. "We've developed a good working relationship. She was new to the job, she has grown in it, and I think she's done a great job so far. Our relationship has worked out and I'm very happy to have her as our new City Manager."