A major step forward in the loftiest issue on the City Council's plate: at its Wednesday night special meeting the Council narrowed a field of 91 applicants down to five finalists. Each of the five Council members started by selecting five of their top choices before narrowing it down to a small group of finalists.
After the first round of selections, these were the candidates picked by the Council, with parentheses denoting a candidate selected by multiple Councilmen. Candidates with the same number of votes are arranged in alphabetical order.
ADVERTISEMENT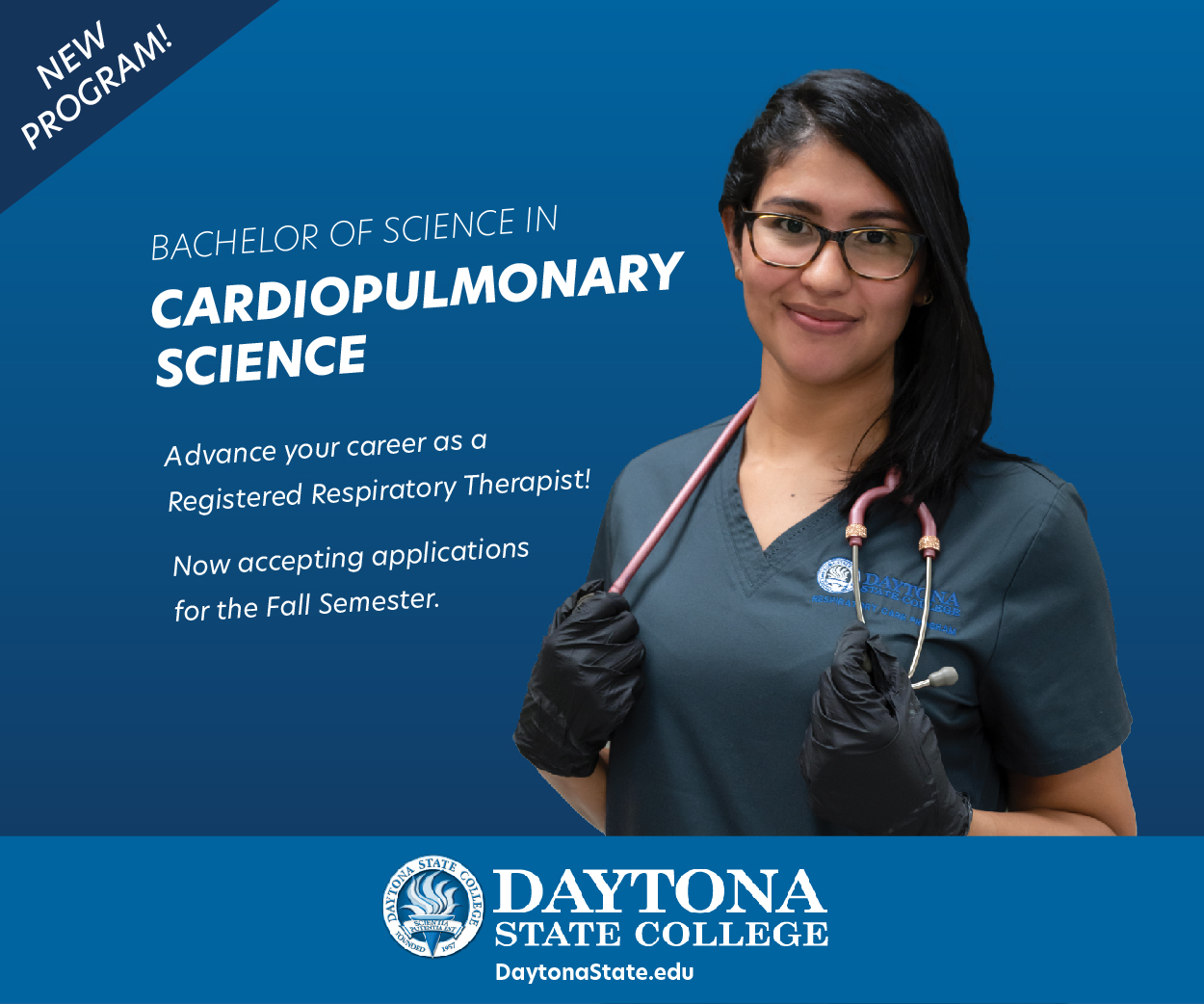 Jim Manfre (3)
Vince Akhimie (2)
Anthony Carson (2)
Shawn Henessee (2)
Patrick Marsh (2)
Scott Moye (2)
Christopher Eck
Sean Fisher
Brian Geoghegan
Joseph Helfenberger
Terry Hicks
Mark Kutney
Eric Maldonado
Joseph Sinnott
Dennis Stark
David Strahl
Jason Weeks
Angelia Yancy
Alfin then had the Council examine the list of 18, and asked candidates to choose one from the list to narrow things down further. Councilman Ed Danko implored Alfin to let the members pick two candidates instead of one, allowing the chance to hear from more of the candidates as the process moves forward. Victor Barbosa, Nick Klufas, and Eddie Branquinho disagreed with Danko.
Branquinho floated the idea of moving forward with the six candidates with multiple nominations, instead of cutting things down to five. His sentiments were echoed by Klufas.
After hearing Branquinho and Klufas expand upon their idea, Councilman Danko threw his support behind the idea. The Mayor expressed appreciation for their pragmatism, but also reiterated that factors like travel costs are worthy hurdles to ensure the best possible Manager selection.
As explained by Human Resources Director Renina Fuller, the next step with six candidates picked out would be an extensive background check. She also informed the Council that the next meeting dedicated to the City Manager search would take place in January 2022, after the background checks have had a chance to be executed.
Interim City Manager Denise Bevan, who's held the post since June, sat at the dais now aware her tenure was drawing to an end. "I'm proud that I was able to be given the opportunity to step up and serve the city in this capacity in the interim basis," Bevan said of the job so far.
For former Sheriff Manfre, it's potentially the biggest development in his professional career since leaving his Sheriff post after the 2016 election. No other candidate earned the support of three Councilmen; Manfre was backed by Klufas, Danko, and Barbosa.
"I'm not particularly pulling for any individual candidate at this point," said Klufas. "But I am pulling for a candidate that we can reach consensus on that would be the great fit for our next City Manager."
Newly-extended Vice Mayor Branquinho elaborated on his criteria: "First, you have to have the credentials. Work in city management, municipal, state management, some kind of municipal management, and the education. Preferably Master's in Business Administration. That was it. And the rest is where they work at, who was one year in a job every five other jobs, who didn't line up their applications. And believe me, there's quite a few who weren't sincere, you can see right away."
These were the five finalists for each Council member:
Mayor David Alfin
Vince Akhimie
Anthony Carson
Shawn Henessee
Terry Hicks
Dennis Stark
Vice Mayor Eddie Branquinho
Vince Akhimie
Brian Geoghegan
Mark Kutney
Patrick Marsh
Scott Moye
Councilman Nick Klufas
Anthony Carson
Shawn Henessee
Jim Manfre
Patrick Marsh
Angelia Yancy
Councilman Victor Barbosa
Christopher Eck
Eric Maldonado
Jim Manfre
Scott Moye
David Strahl
Councilman Ed Danko
Sean Fisher
Joseph Helfenberger
Jim Manfre
Joseph Sinott
Jason Weeks