Palm Coast will look to revise its Comprehensive Plan and will seek residents' input through a series of neighborhood workshops. A consulting group is likely to facilitate the neighborhood meetings and help city officials determine which questions should reach residents.
Current state laws require municipalities to update these plan amendments every seven years. Palm Coast's last evaluation was in 2015, according to Jose Papa, the Palm Coast Senior Planner.
ADVERTISEMENT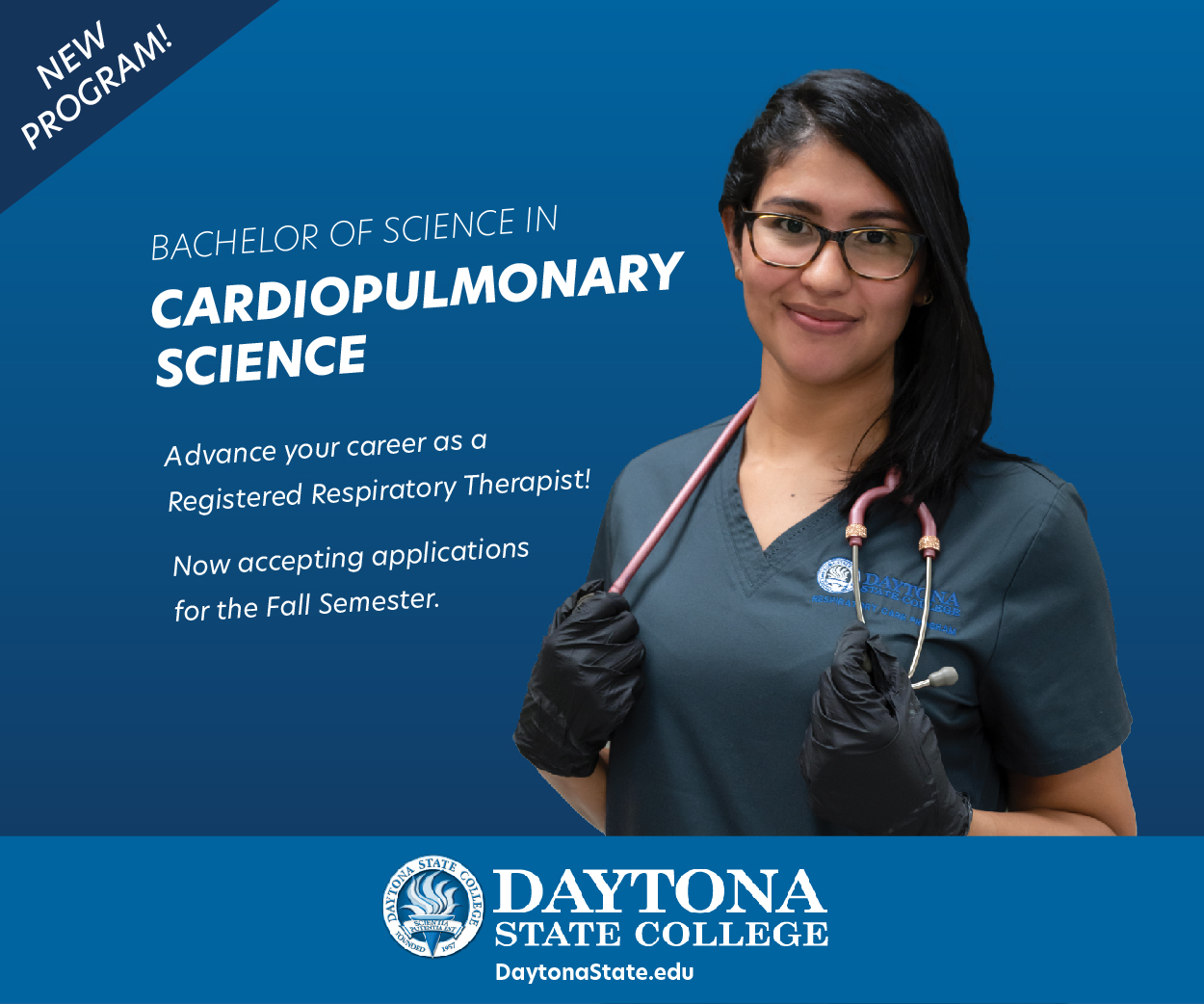 At the recent January 19 meeting, the planning board had approved a set of housekeeping Comprehensive Plan amendments. Some of the changes would be the wording to reflect the city's latest capital improvement plan, changes to school capacity, recent work that was done on recreational facilities, and to incorporate state-required statement supporting private property rights.
"The [Comprehensive] Plan is a living document that's really the vision of the community," Jose Papa told the city's Planning and Land Development Regulation Board at a January 19 board meeting. "I would be skipping a step if I proposed changes to policies and objectives at this time without going to the public for input."
Before the changes can be sent to the state for approval on February 10, the City Council will be presented with said changes for approval. This should be at the next upcoming meeting to meet the deadline.