2022 Speaker Series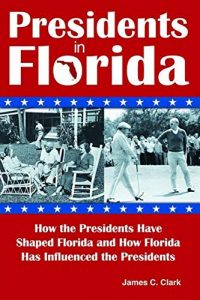 The PCHS is kicking off its 2022 Speaker Series this Saturday, January 15th at 10 am. The event is sponsored by a grant from Florida Humanities.
Join the Palm Coast Historical Society at a FREE lecture presented by Historian James C. Clark. He will discuss his book "Presidents In Florida" which connects Washington, Jefferson, FDR, JFK, and others to our state in unique and interesting ways. Sponsored by Florida Humanities.
ADVERTISEMENT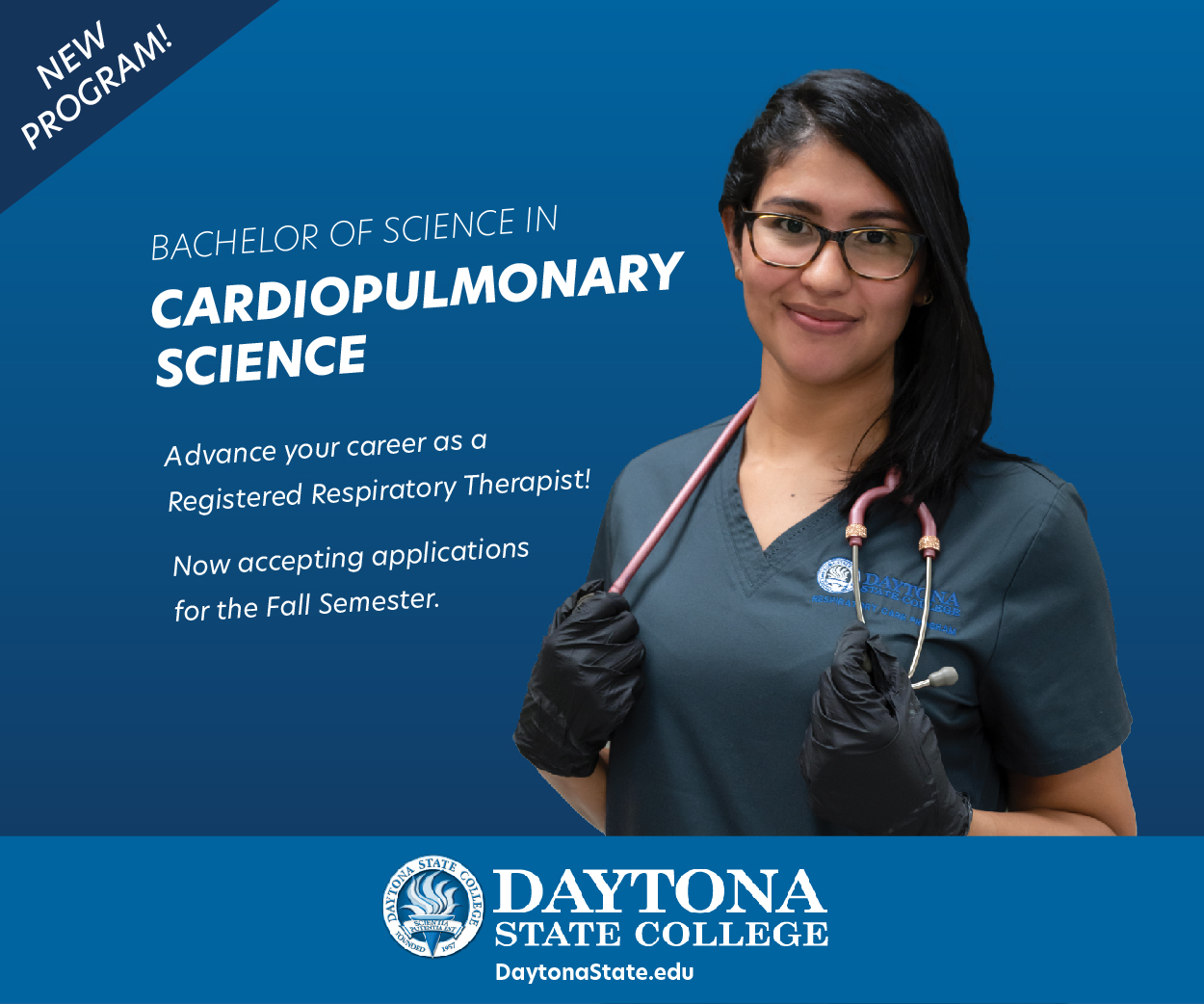 Cost: Free Entry
Time: Saturday, January 15, 2022 @ 10 am
Location:
PC Community Center
305 Palm Coast Parkway
Refreshments will be served beginning at 9:30 am. Free door prizes. Masks and social distancing are recommended.
About James C. Clark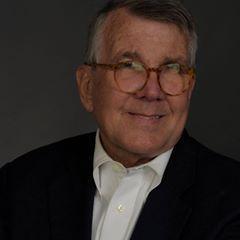 Jim Clark is a Senior Lecturer in the University of Central Florida History Department. He has emerged as one of Florida's leading historians, noted for his books and research. He is the author of nine books, and the editor of a three-volume anthology of Florida Literature. He is a graduate of Lennoir-Rhyne College, holds a masters degree from Stetson University, and a doctorate in Florida history from the University of Florida. His articles have appeared in The Washington Post, Washington Monthly, The Nation, and The Miami Herald. His work has been honored by the Florida Society of Newspaper Editors, the Florida Magazine Association, and the Florida Historical Society.