PALM COAST – The Palm Coast Fire Department's Hall of Terror will be coming back for a 22nd year in operation, the city announced on Monday. Each year the PCFD transforms Fire Station 21 into a haunted house, assembled completely by the firefighters.
As usual, Hall of Terror will be free of charge to attend. The event is open to all ages, but the PCFD recommends adult supervision for kids under 13. It will be open on Monday, October 30th and Tuesday, October 31st from 7:00 pm to 10:00 pm each night at 9 Corporate Drive.
ADVERTISEMENT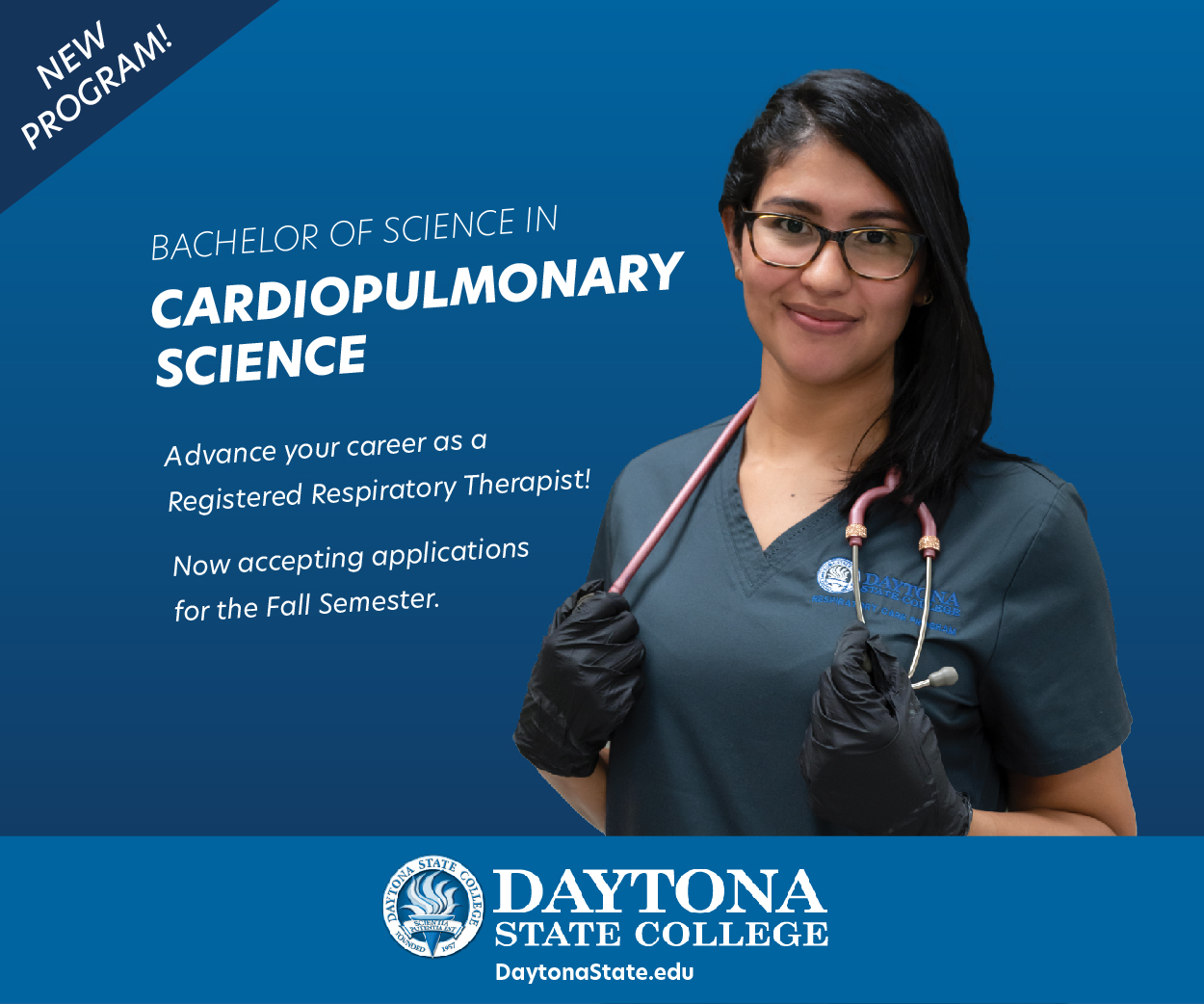 The theme of the 2023 Hall of Terror will be the Scream film franchise. Horror fans will be certain to see familiar sights from the six movies when the Hall of Terror opens its doors later this month. Parking will be available in the lot next to Fire Station 21, with additional parking also available in the nearby Kohl's parking lot.
Traditionally the Hall of Terror is manned by Palm Coast firefighters, using a variety of costumes and gadgets. Smoke and strobe lights are a staple of the production, and so attendees who are sensitive to such features should take the necessary precautions. The event had its inaugural year in 2000, started by then-Chief Jerry Forte and Lieutenant Richard Cline. Since then it's been an annual staple of the Halloween season in Palm Coast with the exception of a COVID-19 cancellation in 2020.