PALM COAST – The Palm Coast Fire Department is mourning one of their own today, having learned that firefighter-paramedic Brant Gammon lost his battle with cancer. He was 51 years old, and is remembered fondly by his colleagues.
Gammon started with the PCFD in 2018, after participating in a ride-along. He was knowledgeable enough to impress his future colleagues, and they would soon welcome him to the department with open arms.
ADVERTISEMENT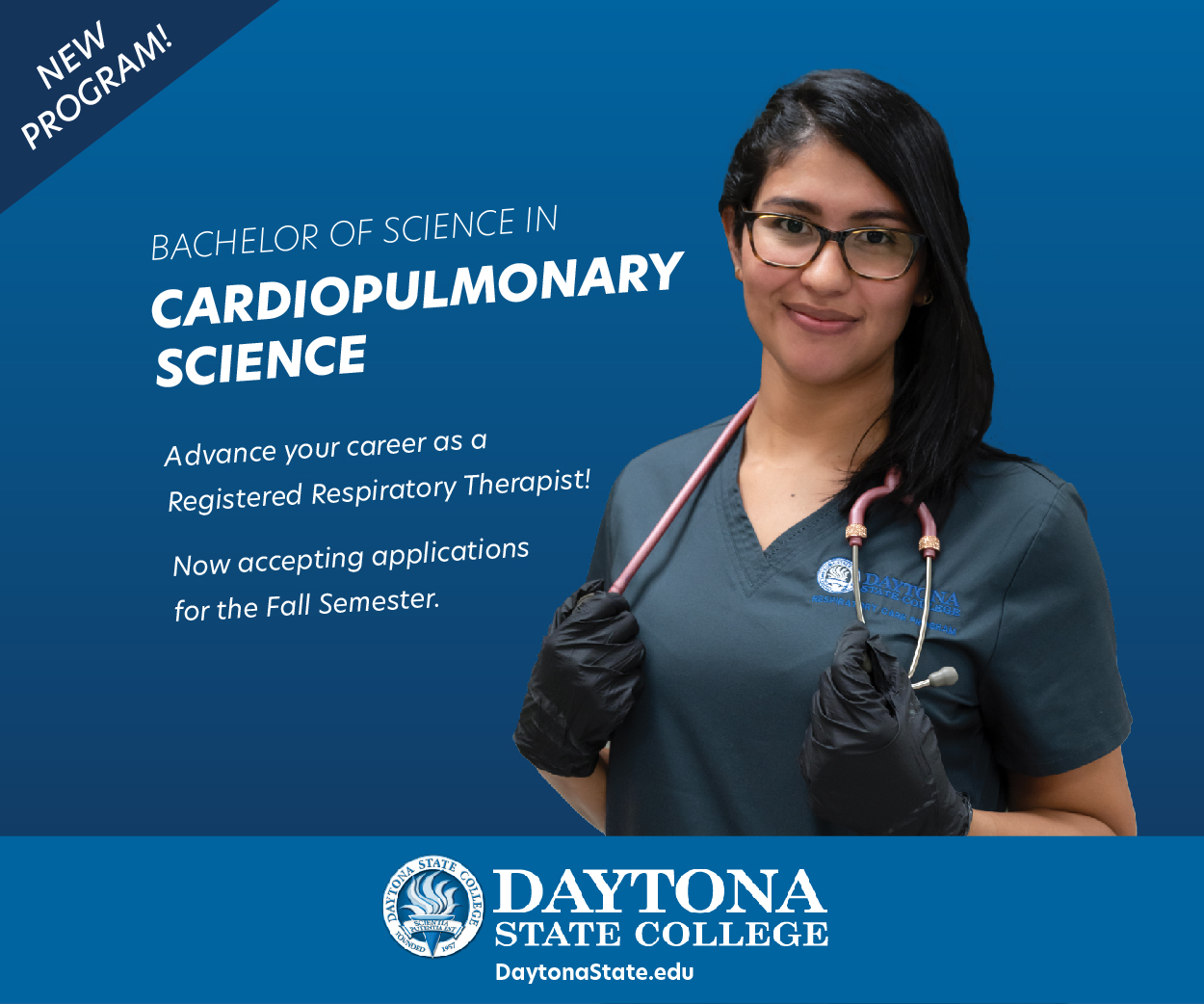 Gammon received recognition for completing the 1,230-hour paramedic training program less than a month ago. He was helped to the front of the gathering room at the Palm Coast Community Center, where members of the public safety applauded his tenacity in finishing the program while grappling with an inoperable brain tumor.
Jerry Forte was transitioning out of the role as Fire Chief when Gammon completed his work. He paused his own retirement ceremony to recognize Gammon. The grit and determination shown by Gammon was weighty enough to stand deservedly alongside the completed legacy of Chief Forte.
Gammon "wanted to find something more fulfilling and a way to give back to his community," according to the PCFD's prepared statement. He's survived by a wife, two sons, and a daughter.