The Palm Coast City Council gathered Tuesday evening for the first time since City Manager Matt Morton resigned on May 27th. Only three sitting council members were physically present at the meeting; acting Mayor Eddie Branquinho attended virtually from Portugal. Present on the Council was District 1's Ed Danko, District 2's Victor Barbosa, and District 3's Nick Klufas. Also in attendance was Morton, not out of office until his 30-day notice period ends.
The public comments section of the evening featured a few familiar topics: one resident provided an update with community organization to rally for the improved safety of Cimmaron Drive, and one each came to advocate for the closure and remained openness of Slow Way. But there were also a few subjects brought up that haven't been discussed at recent meetings.
ADVERTISEMENT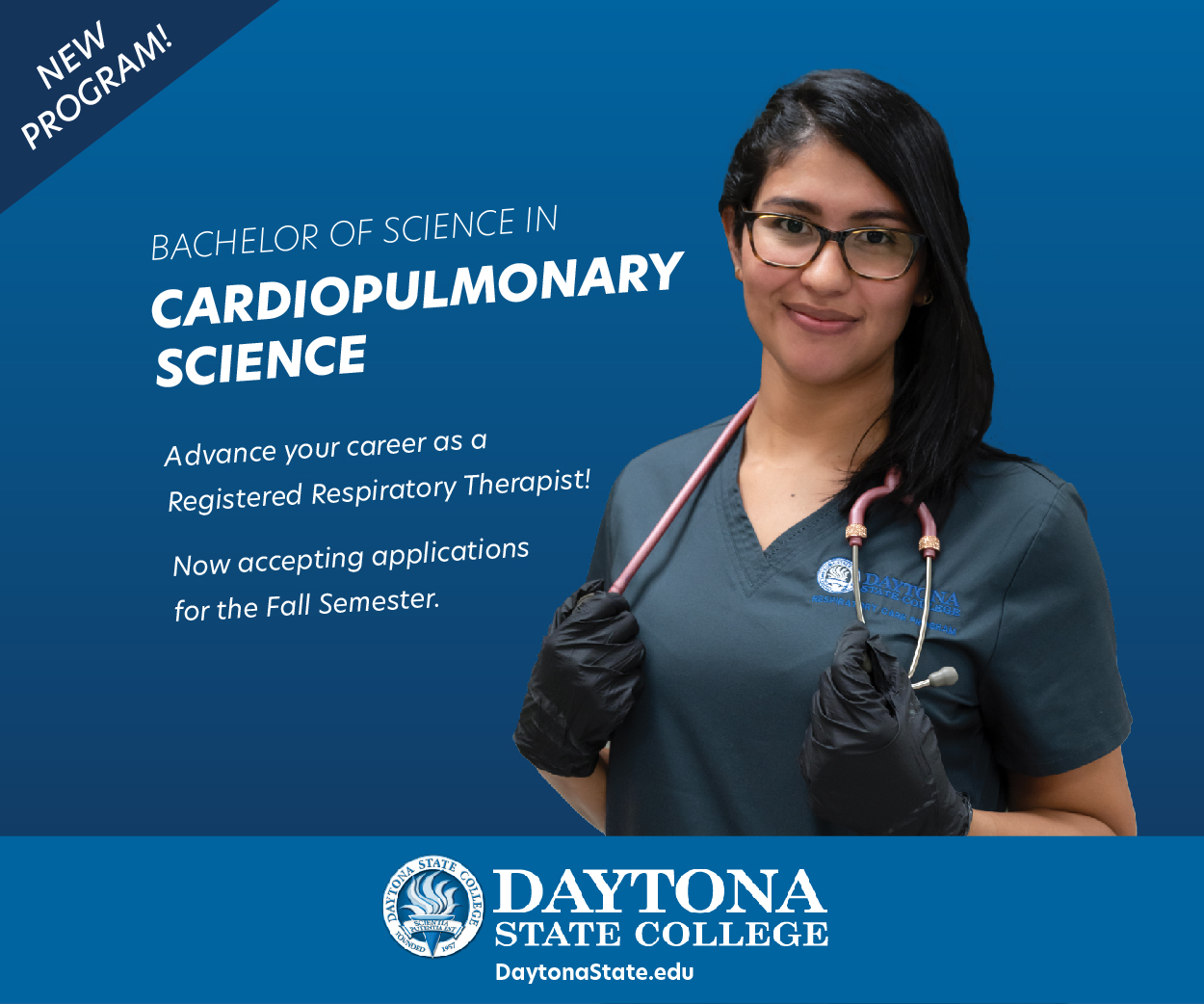 One resident expressed concern about preemptions in state legislative sessions. Another showed his exasperation that there was no longer a metal detector at the entrance to City Hall. Mayoral hopeful Alan Lowe took the podium to express his confidence in the City Council to effectively replace Morton.
The Naughty List
Dan Prioti approached the podium next, appearing in uniform with his business, Agua Construction Company. Prioti's concern was regarding his inclusion on a recently published list of difficult citizens, known cordially as 'the naughty list'. Prioti's primary objection was a note that "his contractors license has been suspended by Flagler County Board more than once" according to the list. The business owner asserted, with the help of an assistant due to a physical handicap, that he'd never had his license suspended either by Flagler County or the state of Florida.
After public comments closed, the Council took a moment to comment on each topic. Councilman Klufas, who was running the meeting in the physical absence of acting Mayor Branquinho, went down the list. He expressed gratitude for the citizens of Cimmaron Drive, and stated that the city would continue to work with them. On state legislature, he observed that it as an institution is harder to influence than local rule, and that the city ought to strive for an effective influence in Tallahassee. Klufas referred to Morton on the topic of metal detectors, and Morton confirmed that detectors would be installed again in the coming weeks.
The entire Council was in agreement that the difficult citizens list was regrettable, and that nobody at the table knew or was complicit. The consensus moving forward was to do away with the list effective immediately, and to come up with a way to denote troublesome citizens in a way that was public and provided them a chance to appeal. It was maintained by the Council that city employees do deserve a way to recognize people and addresses that could potentially be disruptive or dangerous, but that a secret list was not the right approach. Another point floated by multiple public commenters was the potential costs of litigation should Palm Coast be sued over the list. Would taxpayers foot the bill?
In any event, a motion to strike down the list was passed unanimously, with not much hesitancy from either Council members or the public.
Appointing Valinksi & Bevan
Two major appointments were made to city positions: firstly, David Valinski was named a canvassing board member for the upcoming special mayoral election, with Mike Martin of the Mosquito Control Board as his alternate. "I'm very grateful, I was very surprised they came and asked me to sit on the canvass board," Valinski said of his appointment. "I said, 'why not?'. I'm semi-retired now, still working part-time but it's something I wanna give back to Palm Coast. I moved here in 2012, I love this community, I love this city."
Read More: City Council Appoints Denise Bevan As Interim City Manager
Also being appointed was Denise Bevan, Palm Coast's new City Manager in the interim while Matt Morton's permanent replacement is found. Bevan received a warm welcome from the packed council chambers, and was given a glowing endorsement by Palm Coast Fire Chief Jerry Forte. Bevan, who's served as the city's Chief of Staff over Infrastructure, stated to AskFlagler that she is not currently pondering seeking the job in the long-term after her interim period is up.
The decision to appoint Bevan in the immediate was neither quick nor easy for the Council. While no strong disagreements manifested out of the discussion, the Council took plenty of time and heard several public commenters before deciding on the appointment. Their three options in dealing with an outgoing Morton were to allow him the 30-day notice period he'd given the city per his job contract, to waive the period and allow Morton his resignation on the spot, or to fire Morton. The Council would've been required to make an appointment Tuesday night in each case except letting him serve the notice period, and there was some question as to whether that decision could be made so soon. They did, however, decide on Bevan. Morton ended a tenure as City Manager that began in April 2019.
Tuesday's Council meeting can be viewed in its entirety at the link below.