The Flagler School Board on Tuesday swore in its new members and made new appointments to the positions of Chair and Vice Chair. Members Sally Hunt, Will Furry, and Christy Chong took their places on the dais while Cheryl Massaro and Colleen Conklin were appointed Chair and Vice Chair respectively.
The vote to appoint Massaro as Chair was unanimous; she was nominated by Furry in his first act on the Board. No members submitted an alternative choice and all voted in favor.
ADVERTISEMENT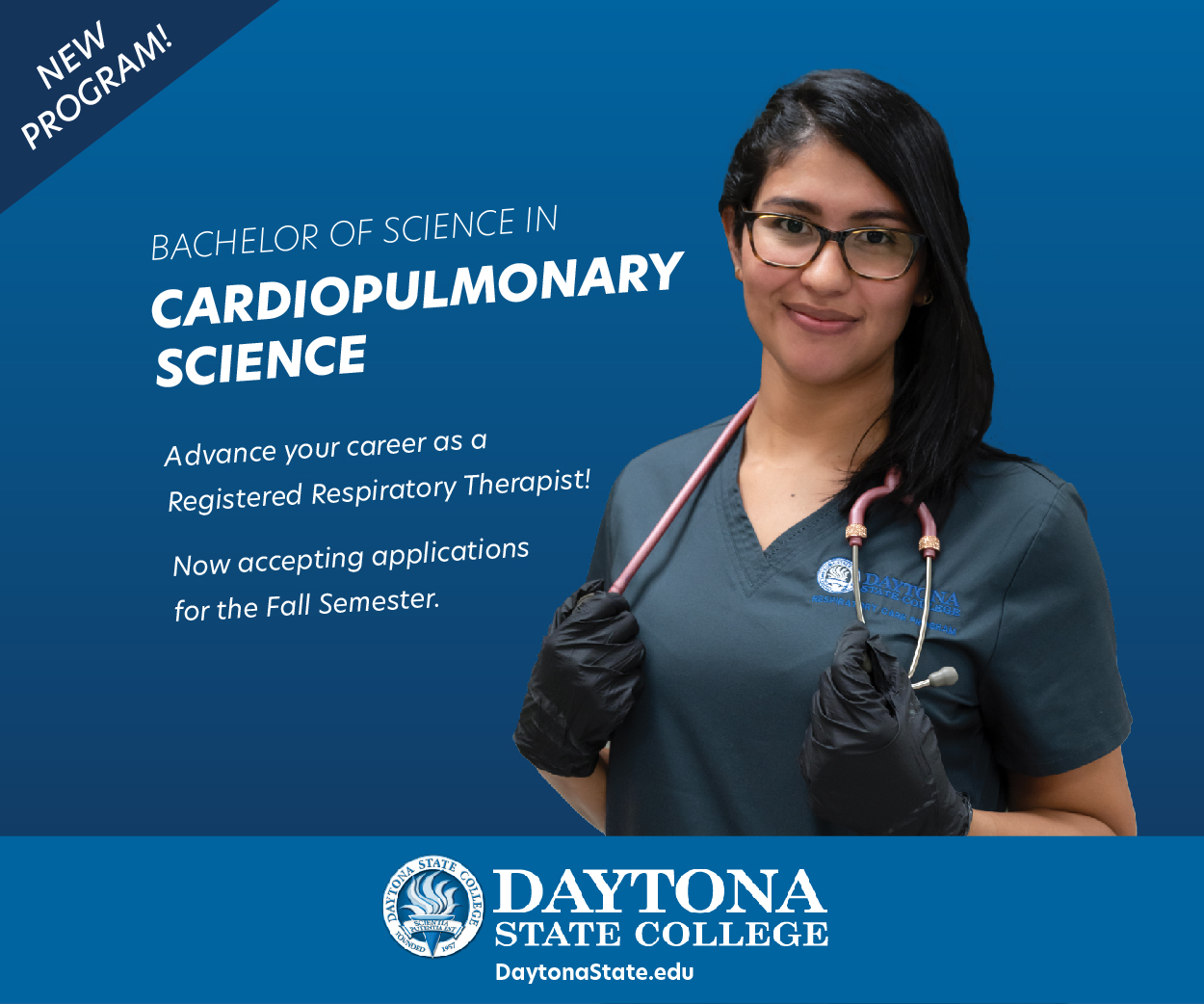 The vote for Vice Chair was kicked off with Chong nominating Furry. Conklin, the Vice Chair going in, was then put forth to maintain her position. Conklin was supported by Massaro and Hunt, while Furry's nomination was approved only by himself and Chong.
The previous Chair, Trevor Tucker, has received generally positive feedback from his fellow members for his job helming the Board, but lost his re-election bid to Chong in August. The School Board is now three-fifths newly elected members, with Tucker's and Jill Woolbright's losses and Janet McDonald's decision to run for County Commission.
A preview of the voting dynamic of the Board was quickly showcased in one of the earlier agenda items. The matter of appointing a member as Director and Advocacy Committee Member for the purposes of the Florida School Boards Association in Tallahassee. Massaro and Conklin assumed the roles of Director and Alternate respectively, while the role of Advocacy Committee Member came to a vote. Both Furry and Hunt wanted the primary role and to relegate the other to Alternate. Again Furry was backed only by Chong, with Hunt taking the role by a 3-2 majority. According to Board Attorney Kristy Gavin, it was the first time such competition had arisen for that post.