FLAGLER BEACH – The Flagler Beach City Commission on Thursday chose an interim City Manager to work in the period between the firing of William Whitson two weeks ago, and the hiring of a new pick this year. That choice is Mike Abels, a former City Manager of DeLand.
The City Commission conducted interviews with five candidates on February 13th: Abels, Jerry Cameron, Katrina Powell, John McCue, and John Drago. Ex-City Commissioner Kim Carney also applied, but was trimmed from the process after not being available for an interview. McCue and Cameron were then ruled out by the Commission, who almost universally agreed on Abels, Powell, and Drago as finalists (only Ken Bryan opted for Cameron over Drago).
ADVERTISEMENT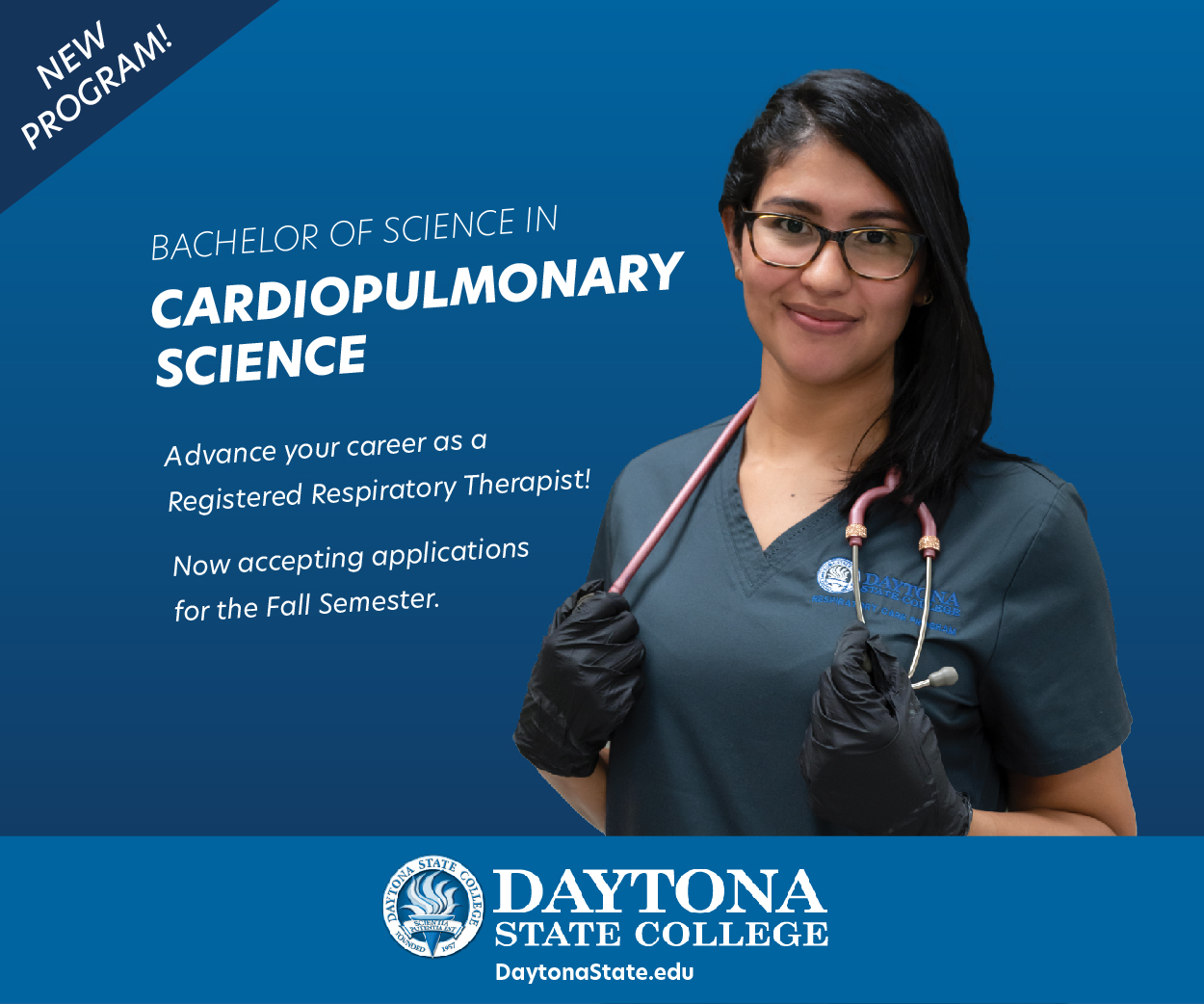 The original plan was for each of these three finalists to meet with the City Commissioners in person before Thursday's meeting, offering them the opportunity to become more intimately familiar with the demeanors and philosophies of their picks. But as fate would have it, Powell and Drago removed themselves from the process voluntarily, leaving only Abels for the position.
Abels will be compensated with a $127,000 yearly salary for his service, prorated if he works for less than a year. The current action plan of the City Commission is to keep Abels on for six months until a permanent City Manager can be brought aboard. It's the second time in the young decade that the Commission will undergo a City Manager search; Whitson was hired following the passing of Larry Newsom in 2020.
As interim, Abels will work with a potentially different City Commission than the one who hired him: Commissioner Ken Bryan chose not to run for re-election, and Commissioner Deborah Phillips faces a robust field of challengers who hope to occupy one of two available seats. The Commission voted 5-0 to bring on Abels in Thursday night's meeting.