DAYTONA BEACH – The 60th running of the Rolex 24 wrapped up at Daytona International Speedway Sunday afternoon, with Meyer Shank Racing taking the top spot. The Acura team was led by Helio Castroneves, who also won the Rolex 24 in 2021 with Wayne Taylor Racing.
The 24-hour endurance race kicked off Saturday afternoon and wrapped up Sunday afternoon. It was run on Daytona's special infield road course, which integrates a series of winding turns unique from the tri-oval formation run by NASCAR. The Brazilian-born Castroneves was joined on MSR Acura by French driver Simon Pagenaud and British drivers Tom Blomqvist and Oliver Jarvis.
ADVERTISEMENT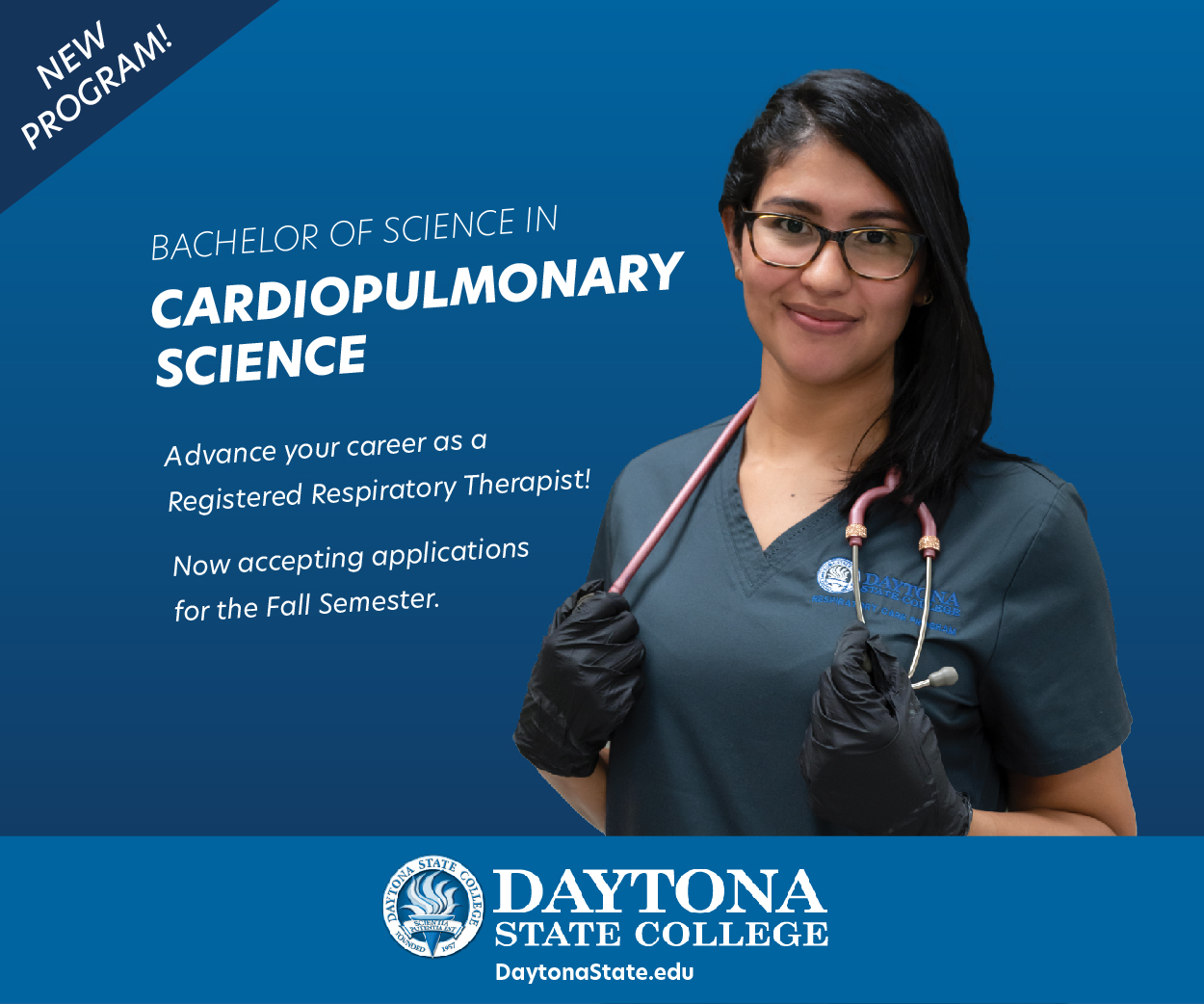 Adding to his win last year, Castroneves is now a two-time Rolex 24 winner. He also won the prestigious Indianapolis 500 in 2021, his fourth victory after winning it in 2001, 2002, and 2009. He had to hold off Wayne Taylor Racing's Ricky Taylor in the closing laps to secure the win on Sunday, after having joined WTR for a team victory last year. It would've been WTR's fourth consecutive Rolex 24 win, an unprecedented feat in the IMSA SportsCar Championship series.
WE DID IT! We won the 24 hours of Daytona! 🏁

ON L'A FAIT ! On a gagné les 24h de Daytona!#Daytona24 | #60for60 | #DRVPNK pic.twitter.com/esLL3EZeiC

— Simon Pagenaud (@simonpagenaud) January 30, 2022
"46 feeling like 22, brother," said Castroneves after exiting the car. "Look, it was absolutely amazing. These guys keep pushing, give me a great car. I was joking with Ricky, 'I taught you a lot of things in three years at Acura, but I didn't teach you all of it. I had to keep some up my sleeve. Today I realized that dream. So happy for the entire group. In the end, I said, 'Put me in coach, put me in coach!' It was great." Castroneves took the final driving shift in the MSR Acura, subbing in for Blomqvist in the race's final hour.
As memorable as Meyer Shank Racing's victory was, what many will take home from the race is how cold it was. Temperatures were in the low 30's for much of the nighttime racing action, and mercifully rose into the 50's by Sunday afternoon. Austin Cindric, who drove for Proton USA's GTP-class Mercedes team, had a frank description of his temperature status Sunday morning:
Your TV is frozen, my body is frozen, I'll trade ya

— Austin Cindric (@AustinCindric) January 30, 2022

Still, those who braved the frigid temperatures were treated to a thrilling sports car race. "When you have passion, when you love what you do, you just got to keep doing it," said Castroneves after his inspiring win. "There's no reason to keep listening to noises. As long as I keep it going, I have no issues. I'm motivated. I'm excited. I want to achieve my dreams and keep it going. Today, another one on my bucket list."