DAYTONA BEACH – The 2023 Rolex 24 has concluded at Daytona International Speedway, and Meyer Shank Racing is victorious for the second straight year. The four-man driver lineup is the same crew who won 2022's edition: Tom Blomqvist, Colin Braun, Hélio Castroneves, and Simon Pagenaud.
The squad of four represents four different countries of origin: Britain for Blomqvist, the United States for Braun, Brazil for Castroneves, and France for Pagenaud.
ADVERTISEMENT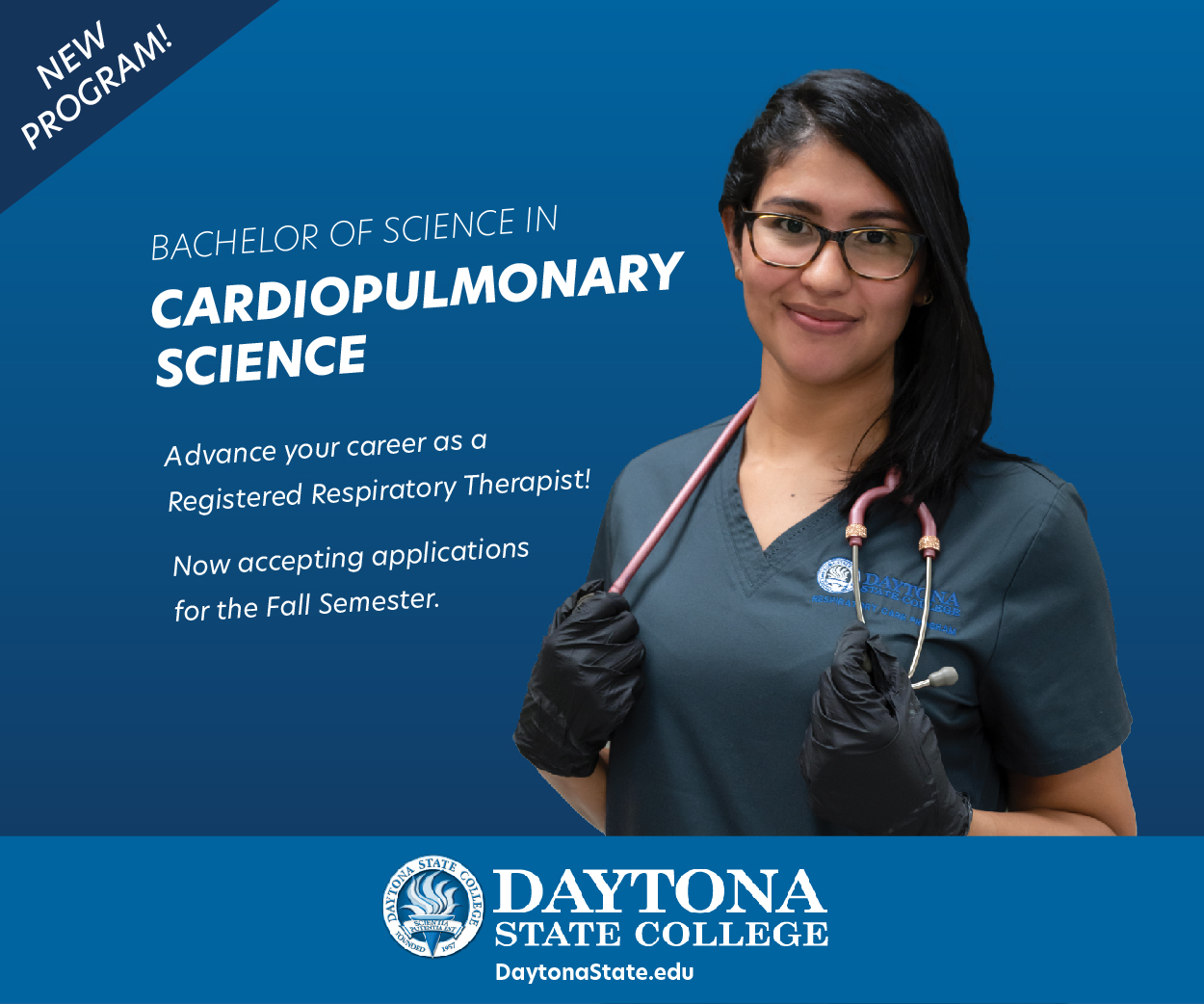 Meyer Shank Racing is owned by Michael Shank and Jim Meyer, and regularly fields cars in both the IMSA Sports Car Championship and the IndyCar Series. They field Acura ARX-06 cars in IMSA events, such as the Rolex 24, and with their win Sunday they extend a winning streak for Acura that goes back to 2021.
Sunday is also the third straight win for Castroneves, who was a part of both Meyer Shank wins as well as 2021's victory for Wayne Taylor Racing. It being an endurance race as opposed to a mileage-based run, the four Meyer Shank drivers took shifts piloting their Acura ARX-06 to the win.
Fittingly, the owners and drivers of the winning clan all attributed their success to teamwork. "Every one of our guys was good. Our team was so focused," said co-owner Jim Meyer after the win. "I actually think it was less nerve-racking than last year."
The top five finishers in the main event were as follows:
First: Acura ARX-06
Tom Blomqvist
Colin Braun
Helio Castroneves
Simon Pagenaud
Second: Acura ARX-06
Ricky Taylor
Filipe Albuquerque
Louis Deletraz
Brendon Hartley
Third: Cadillac V-LMDh
Sébastien Bourdais
Renger van der Zande
Scott Dixon
Fourth: Cadillac V-LMDh
Earl Bamber
Alex Lynn
Richard Westbrook
Fifth: Cadillac V-LMDh
Pipo Derani
Alexander Sims
Jack Aitken
Back-to-back in @RuoffMortgage Victory Lane 🍾#Rolex24 | @IMSA pic.twitter.com/56J0FmTbPK

— Rolex24Hours (@Rolex24Hours) January 29, 2023