In a highly anticipated announcement for the City of Palm Coast, representatives from the city and from MetroNet Fiber met at City Hall Tuesday to reveal the details of a multimillion dollar investment. Mayor David Alfin and several other city representatives spoke alongside John Cinelli, MetroNet's CEO, at the event.
Attendance was limited, with certain members of the press, city staff and local business and elected officials receiving an invite from Brittany Kershaw, the city's public information officer. The Council chambers were decked out in banners, backdrops and balloons arranged by the city staff.
ADVERTISEMENT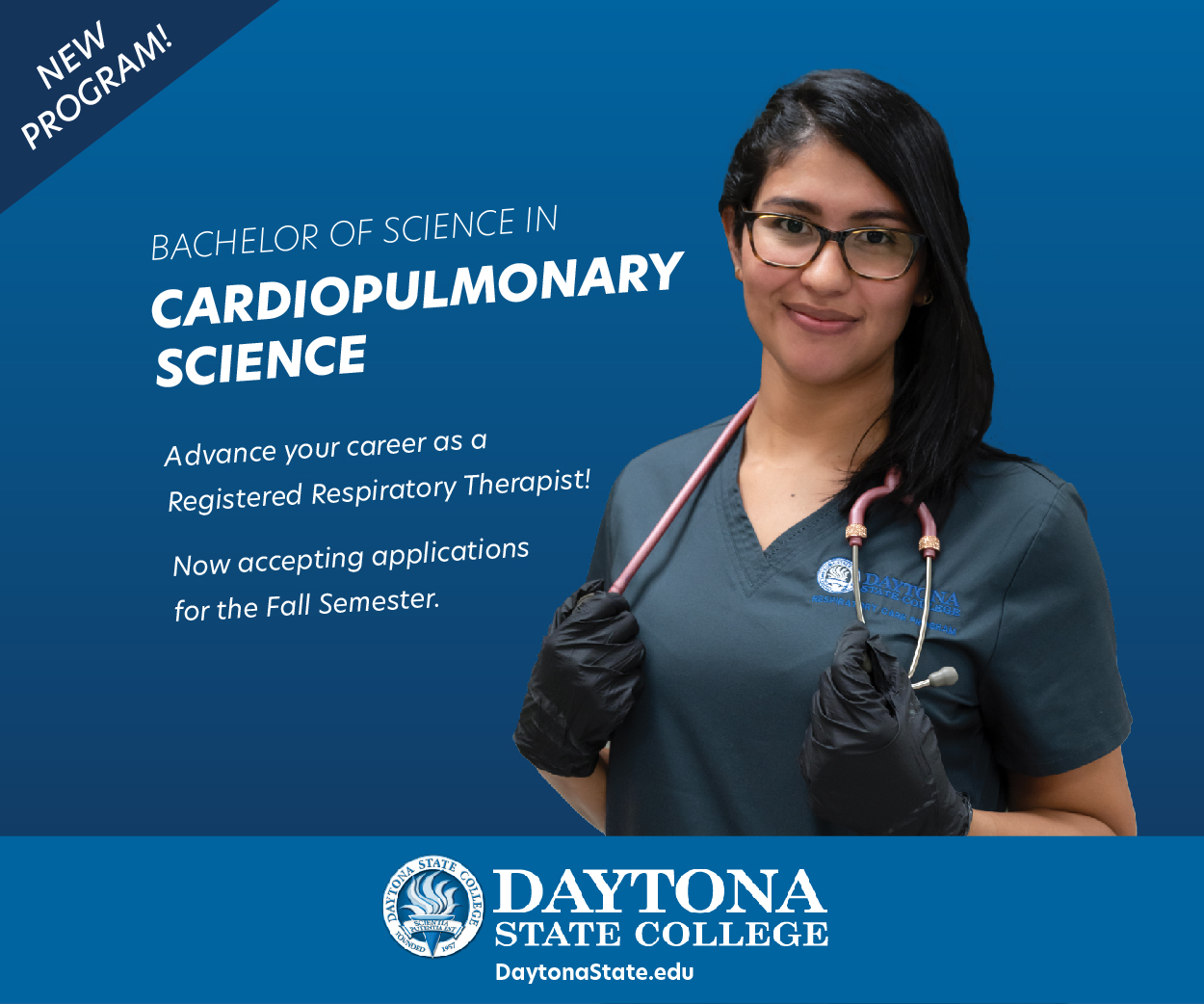 For MetroNet, the expansion to Palm Coast is significant. It's just the second Florida city they've expanded to after Tallahassee. "We got picked," said Alfin of the company's selective process. He also called the announcement "a defining moment in the history of our City of Palm Coast."
CEO Cinelli praised Palm Coast, which is far from the company's headquarters in Evansville, Indiana. When work begins, there will be a multi-year period of construction and the installation of new infrastructure to support the 10 gigabit network.
Also speaking at the announcement were Greg Blose, President and CEO of the local Chamber of Commerce, MetroNet's Florida Market Manager John Pipkin, and Councilman Nick Klufas, a longtime proponent of FiberNET.
Answering a question from FlaglerLive's Pierre Tristam, Cinelli speculated that costs for MetroNet's services may fall in the range of $65, in accordance with current promotions the company has going. Services should be available by fall or summer of 2022 if predictions hold.
He also forecasted around 25 permanent jobs being created for Palm Coast, with a greater number popping up for the construction period. MetroNet will be opening a permanent retail store in Palm Coast, though they did not know whereabout at the time of the announcement.
"We're going to provide a third choice so people can vote with their pocketbooks," Cinelli said of the company's relationship with Spectrum and AT&T. He pointed out when asked that there is no written agreement between MetroNet and Palm Coast. Also unclear was who initiated contact: Palm Coast or MetroNet.