Written By: Shannon Martin, Communication and Marketing
Palm Coast – Mayor David Alfin is joining mayors across the country who are asking residents to 'take the pledge' to manage water resources more wisely during the Wyland National Mayor's Water Conservation Challenge.
ADVERTISEMENT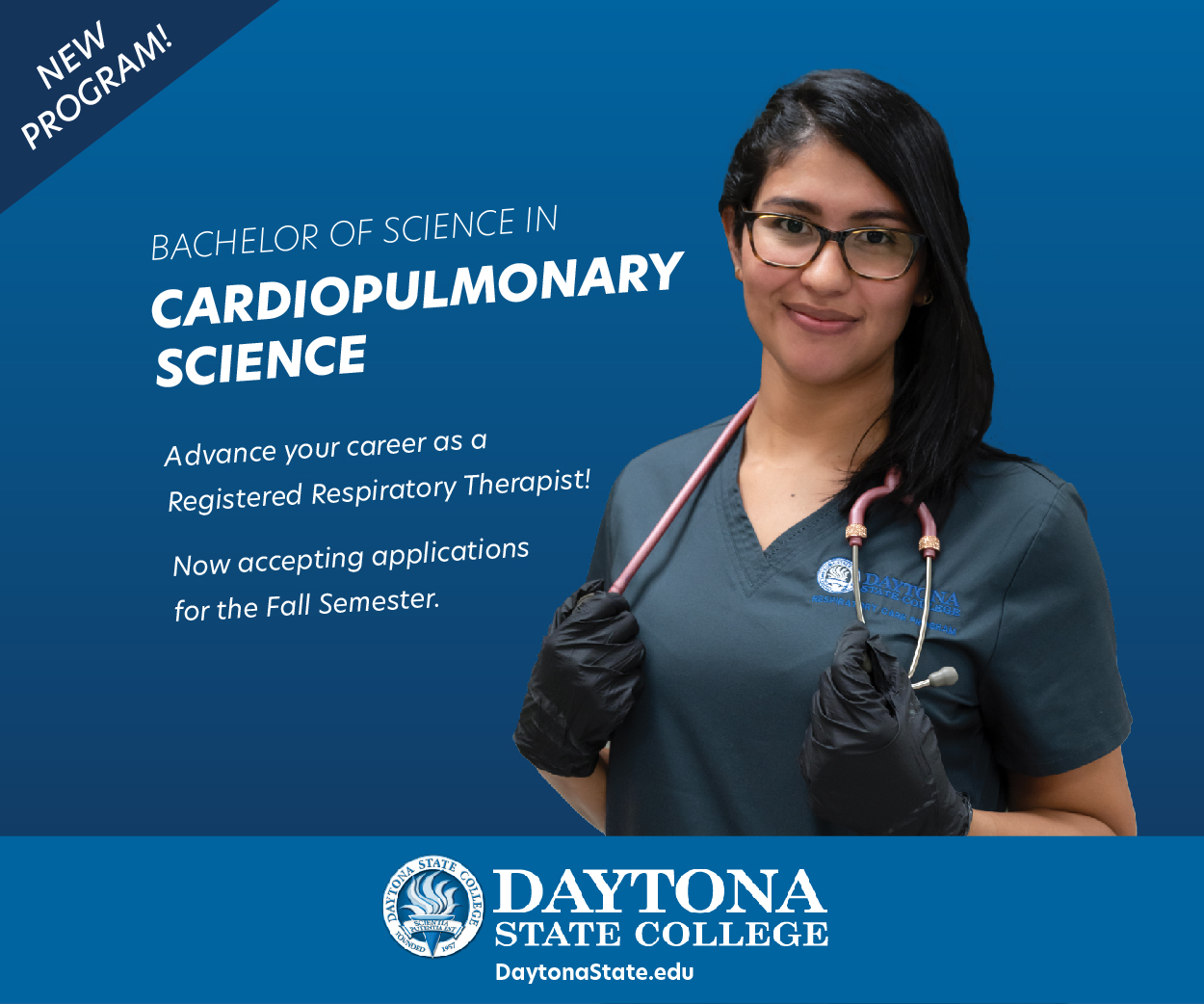 Please go online to www.mywaterpledge.com between April 1-30 to take the Water Challenge Pledge!
In return, residents will be entered to win $3,000 toward their home utility payments, water saving fixtures, and hundreds of other prizes. Plus, one lucky charity from a winning city will receive a 2022 Toyota Highlander Hybrid to serve the community.
The annual challenge, April 1- 30, is a non-profit national community service campaign that encourages leaders to inspire their residents to make a series of simple pledges to use water more efficiently, reduce pollution, and save energy.
"At the City of Palm Coast, we take great care in balancing smart-managed growth while preserving and protecting the environment," Palm Coast Mayor David Alfin said. "Let's show cities across the country how much water conservation means to the City of Palm Coast. Take the pledge to conserve water and do your part to save money, energy, and this most precious resource!"
The National Mayor's Challenge for Water Conservation is presented by the Wyland Foundation. Founded in 1993, the Wyland Foundation is a 501c3 non-profit organization dedicated to promoting, protecting, and preserving the world's ocean, waterways, and marine life. The foundation encourages environmental awareness through community events, education programs, and public art projects.