Update 12:21 PM:
The 46-year old resident of the C Section shot himself moments before he was to appear in the circuit court for sentencing. The sentence was to be three years on charges of possession of child pornography. In a plea agreement reached after his arrest in April, the counts of possession were reduced from 30 to 10.
ADVERTISEMENT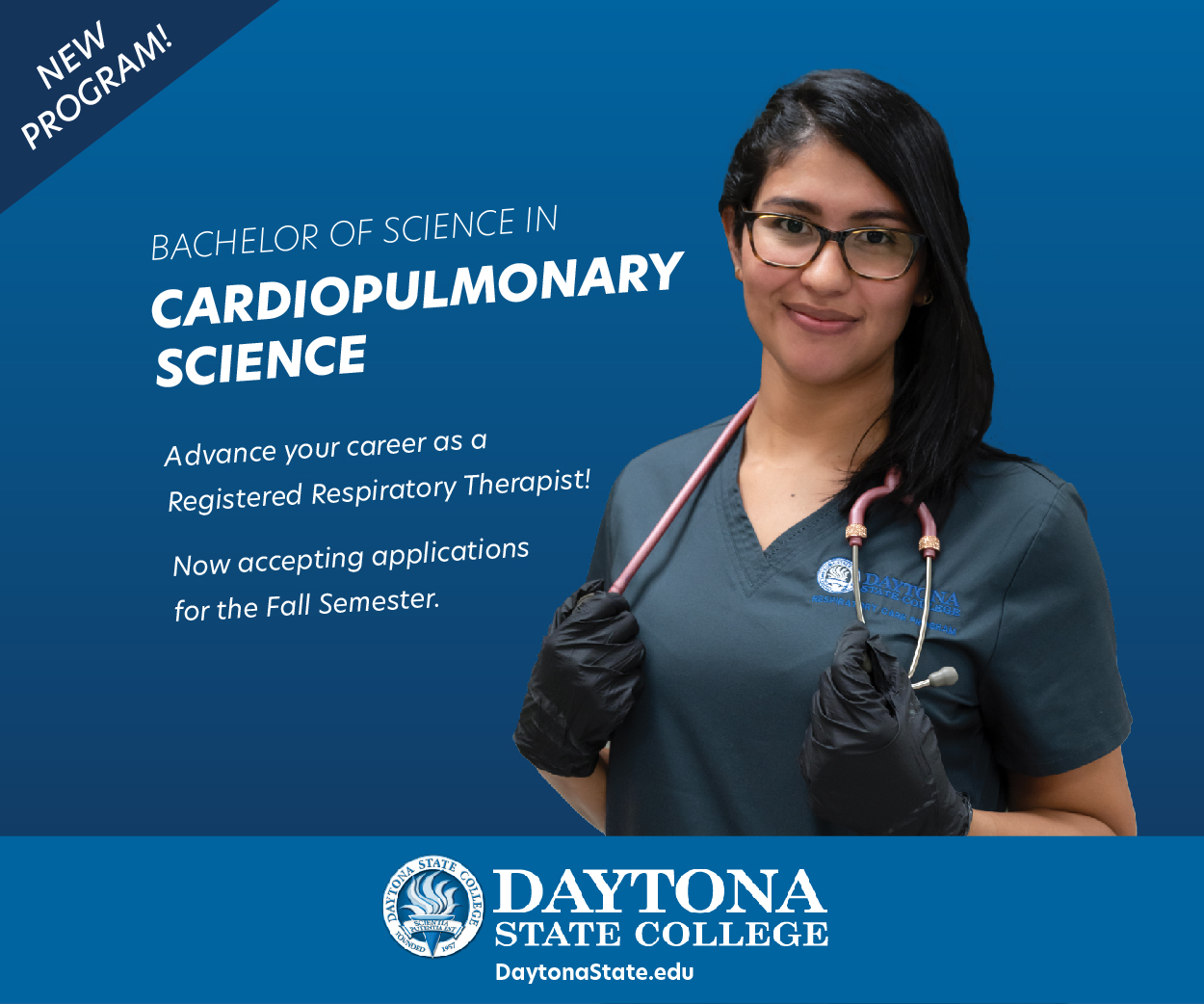 The man had driven himself in a white pick-up truck and parked on the east side of the courthouse. He had alerted authorities to where he would be found. The man never left the vehicle and authorities state that no one was endangered.
The body was removed at 11:35 am.
---
A man shot and killed himself outside the Flagler County courthouse and in the parking lot, this morning around 10 am.
As of now, the parking lot is blocked off as the Flagler County Sheriff's Office investigates. The department's Crime Scene Investigation unit is on the scene.
As of now, there is no word as to the individual's identity, possible motive, or if it was related to any of today's court proceedings.
This story is still breaking.