This week, #LaurenTries Bronx House Pizza in Palm Coast, Florida!
The first Palm Coast location is open! I had the best time trying just a few of the amazing items that are made here and sitting down with Brad Beam to talk a little about what makes their pizza so special.
ADVERTISEMENT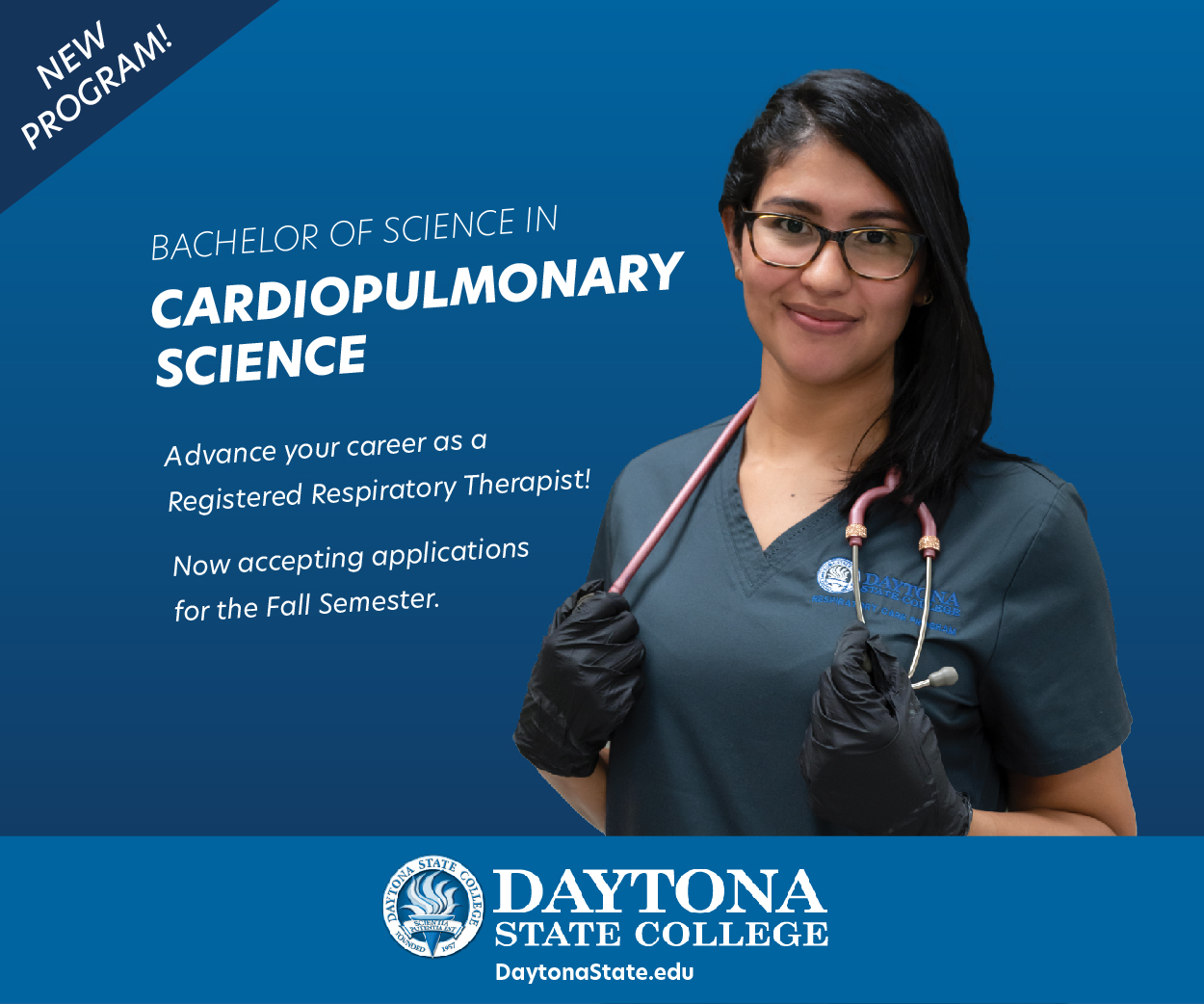 He has such a love for the art of pizza-making so come get a slice of his award-winning pizza or any of the other dishes here…you can't go wrong.
Follow Brad and Bronx House on their social media pages to see the specialty pizzas they create and visit them at their Grand Opening on February 13th!
Please continue to like, comment, and share my videos so we can show some support for these awesome local businesses!