Flagler Beach's beloved city manager Larry Newsom passed away today after a battle with multiple serious illnesses, Flagler Beach Police Department says. A close friend posted on Facebook on August 22nd at 5:13 pm to confirm Newsom's hospitalization. Newsom's wife Lisa Newsom commented about 23 hours later confirming the news of her husband's passing.
It was reported back in March that Newsom was self-isolating after having possibly contracted COVID-19, but it has not yet been reported that the virus was Newsom's cause of death.
ADVERTISEMENT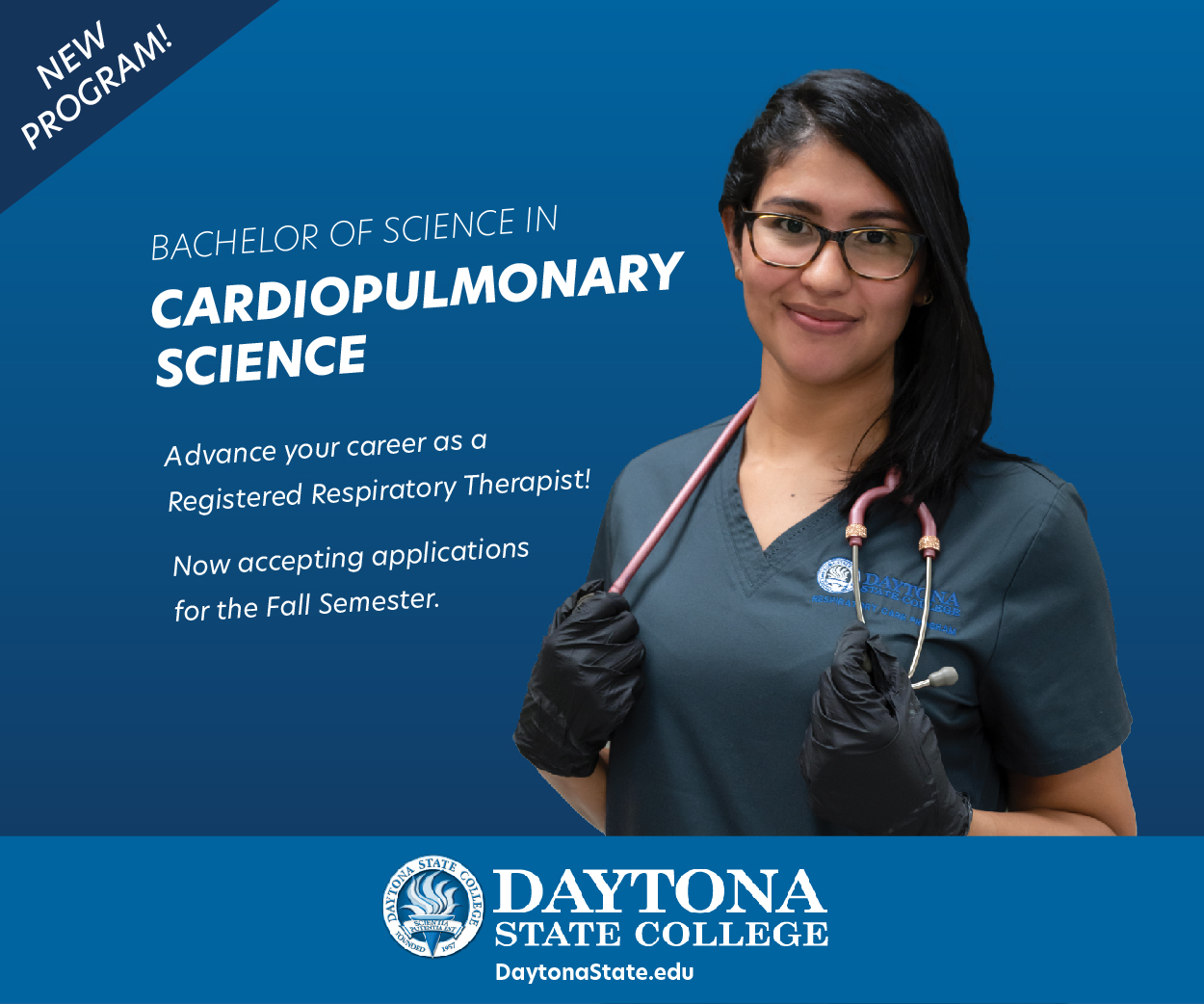 News of Newsom's illness emerges in the wake up multiple publicized verbal spars with constituents at public city commission meetings. There is no indication at this time that these incidents had any relation to Newsom's declining health.
Despite these moments of tumult, responses to Newsom's passing have been nothing short of reminiscent. Those who knew him have taken to social media to lament on good times with the city manager.
One such post came from Flagler County commissioner Joe Mullins, who wrote:
"This breaks my heart! Larry was one of the finest managers and [people] I have had the honor to work and be friends with. He will always be in my thoughts."
No official statement has come from Newsom's relatives, but his wife made the following public Facebook comment following the news:
"Thank you all so very much for the prayers for my sweet, dear husband. Please continue to pray for peace and comfort for those who were privileged enough to have had the honor of Larry Newsom in their lives."
No news has come yet regarding Newsom's successor.
Newsom is remembered by his friends and colleagues in the Flagler Beach government.