The 2022 municipal elections in Flagler County are up, and one seat has been flipped out of two elections. Jane Mealy was re-elected to her seat on the Flagler Beach City Commission, with James Sherman defeating incumbent Rick Belhumeur to claim his seat. In Bunnell, Commissioners Tina-Marie Schultz and Robert Barnes were re-elected.
It was a narrow contest in Flagler Beach. Two seats were up for grabs, going to the top two vote-getters out of the three candidates. Both Mealy and Belhumeur have become institutions on the Commission, Mealy herself having now served on it for over 15 years. Belhumeur has been the Vice Chair of the Commission, operating alongside Chair Eric Cooley.
ADVERTISEMENT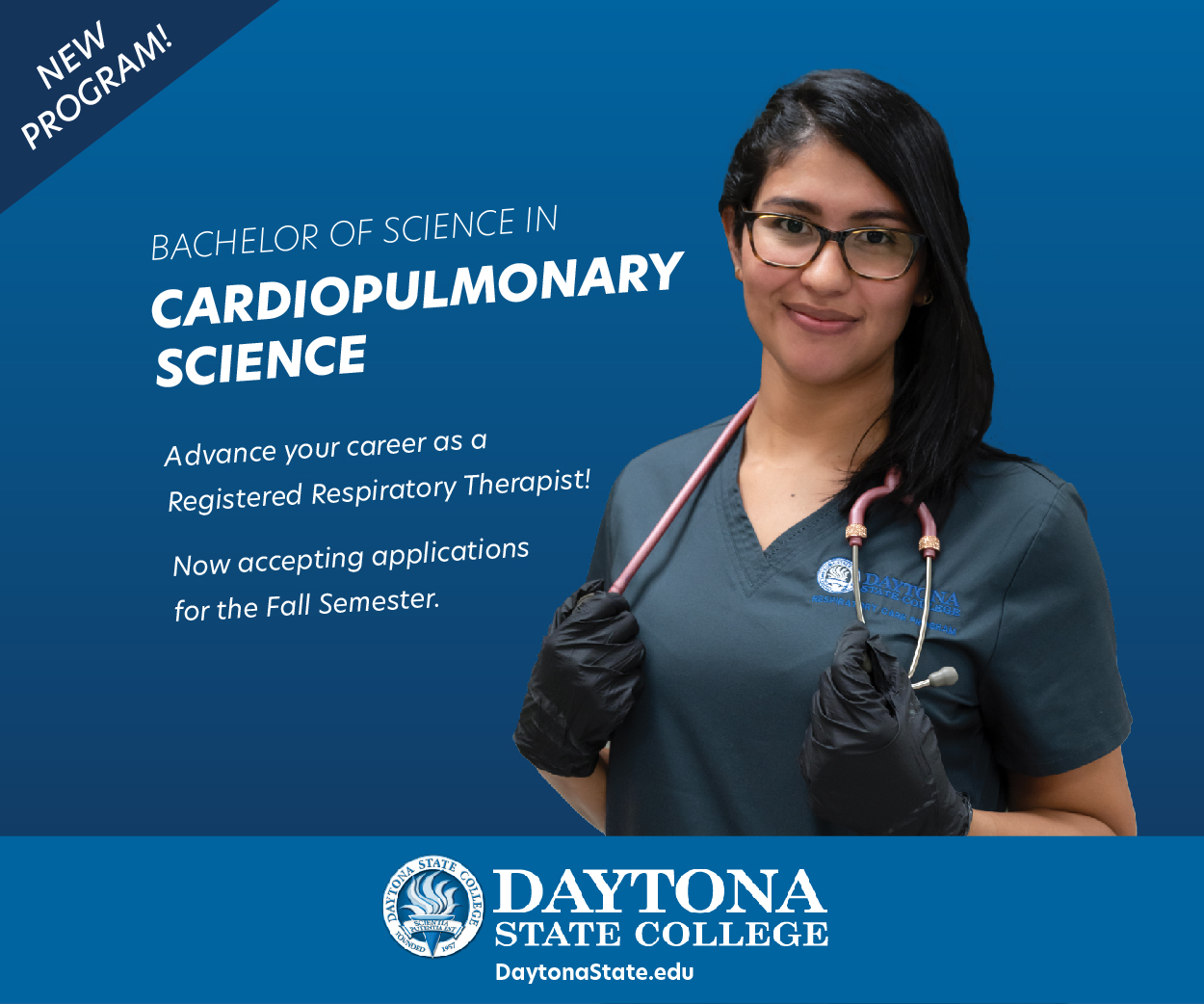 "I am extremely thankful for Rick Belhumeur and all of his years of service before, during, and I have no doubt after this term to the city," Cooley said after learning of Belhumeur's defeat. "It is unquestioned his dedication level to the city. Rick's feedback and line of sight was pivotal on issues many times while he served. I hope he continues his valuable and appreciated work to the city moving forward as well."
Mealy continues to be the longest continuously serving elected official in Flagler County with the exception of Bunnell Mayor Catherine Robinson, who's served since 1996. "I am looking forward to continuing to work with Commissioner Mealy," Cooley said of Mealy. One of the nice things about Jane and my personal dynamic is, while we have different thoughts on issues, we can both openly share feedback with each other and do it in a respectful way and in many cases learn different vantage points from one another. I value her opinions and feedback. I am excited for James Sherman and seeing what ideas he will bring to the table with him."
On the Bunnell side of things, Commissioners Tina-Marie Schultz and Robert Barnes were faced with one challenger: former Florida Highway Patrol trooper Peter Young. The campaign of Young was not nearly as vigorous or visible as that of his Flagler Beach counterpart in Sherman, and the results were reflective of such. He came up short of unseating either of his two incumbent opponents, earning just over a quarter of the vote.
For the City of Bunnell, it provides continuity if nothing else. And that's probably not the worst thing for a city which is the most turbulent in a county of three turbulent cities. Schultz and Barnes will get to continue fostering a relationship with new Police Chief Dave Brannon, who was sworn in back in February.
The full results of the elections are as follows:
Flagler Beach City Commission:
Jane Mealy (i) – 37.26% – 850 ELECTED
James Sherman – 32.40% – 739 ELECTED
Rick Belhumeur (i) – 30.34% – 692 
Bunnell City Commission:
Robert Barnes (i) – 42.88% – 280 ELECTED
Tina-Marie Schultz (i) – 31.09% – 203 ELECTED
Peter Young – 26.03% – 170