James T. Russell, the late principal of Flagler Palm Coast High School, received his memorial service Friday at Jackie Robinson Ballpark. Russell was honored by close friends and family members who shared cherished stories and spoke of his personality and character.
The proceedings began at 6:00 pm with an introduction from the head pastor at Stetson Baptist Church, who helped organize the event. Following thereafter was Cathy Mittelstadt, Superintendent of Flagler Schools. Mittelstadt briefly shared about her time working with Russell, who'd only just become principal in 2019.
ADVERTISEMENT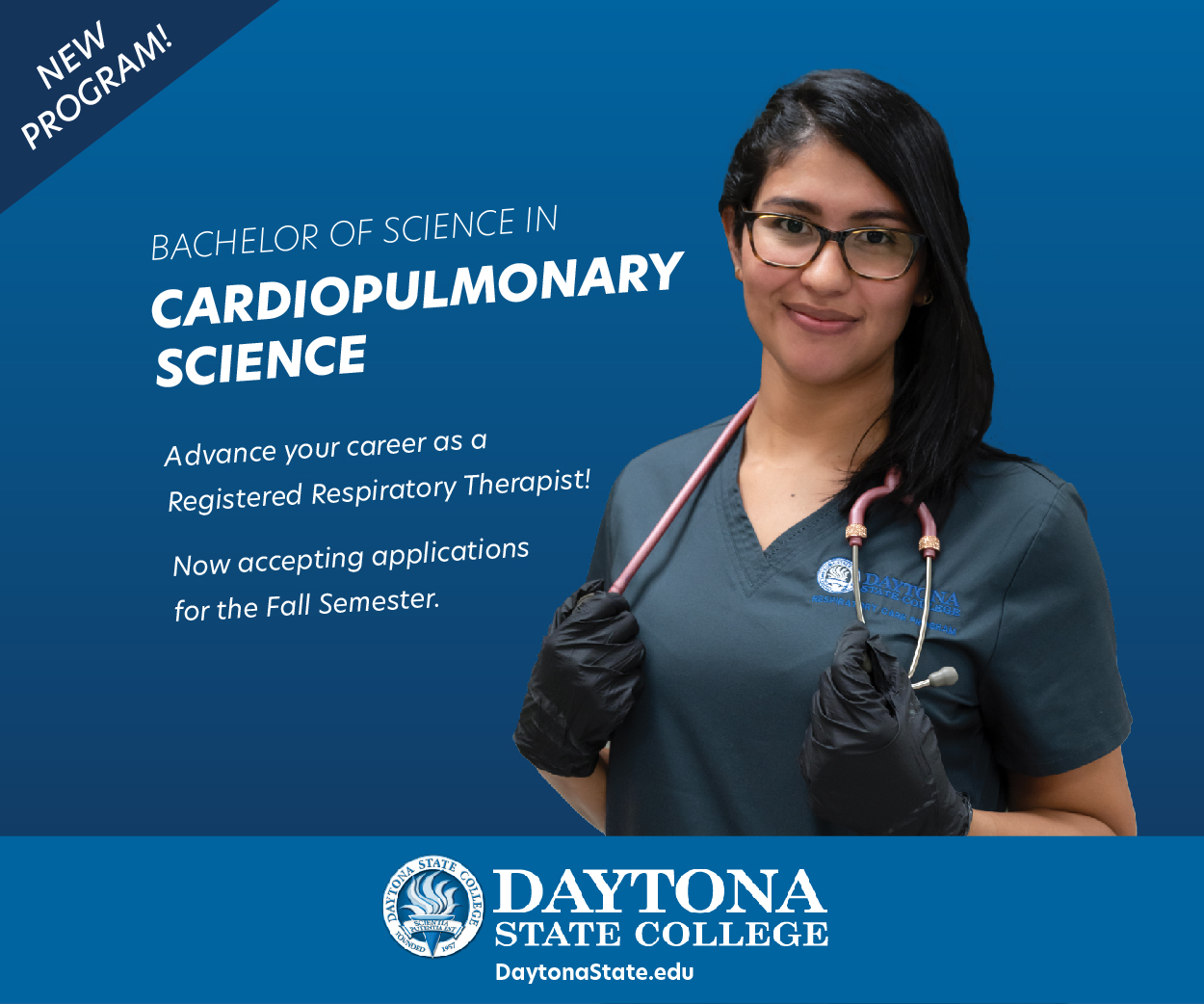 Mitch Moyer, Volusia County Schools Director of Transportation, came out after Mittelstadt to share a humorous story about Russell involving maintenance staff and a rogue armadillo.
A few slots later was the memorial's longest and most poignant speaker: Russell's son, football coach and history teacher Alex Russell. Russell recounted growing up with 'TR' (as James was affectionately known) as a father. Stories ranged from poking fun at the senior Russell for his idiosyncrasies, an unwavering love and appetite for cookies, and the ways that Russell uplifted all those around him. To students under his tenure, Russell was a steadfast leader and respected presence of authority. For those who knew him closely, Russell was a podcast fanatic, a Seminoles fan, and a kind and gentle man who lifted every day to the fullest of its potential.
The final speaker of the evening was Mike Freeman, a local preacher and Russell's brother-in-law. Freeman shared a powerful quote to sum up Russell's remarkable life:
"Tom's greatest accomplishments in life were not the various positions that he held, but the people that he held."
Attendees included Russell's former students, fellow educators, and even current and former school board members Colleen Conklin, Andy Dance, and Trevor Tucker. Though it was a particularly frigid Florida evening, the sheer numbers who came out to remember James Russell spoke to how many lives he had profoundly impacted. A beloved principal, leader, and father will be dearly remembered for years to come.
Live stream courtesy of Stetson Baptist Church.