The Last Letter?
In a new strongly worded letter from May 26—The City of Palm Coast government suggests that Waste Pro is in breach of contract. Waste Pro, the provider of garbage services in Palm Coast since 2007, is accused of repeated and "severe" service failure. In the last six months, customer complaints have been levied in the 1,000s with the total numbering at least over 4,000.
The letter, written to Tom Dolan and Brian Wintjen, both Waste Pro's regional vice presidents, details the repeated notifications The City has sent to Waste Pro. Within the letter, The City of Palm Coast is requiring a "written work plan and immediate action to be taken by Waste Pro consistent with contractual obligations. City Manager Matt Morton also writes, "the deficiencies still exist and are more becoming more severe and more frequent."
ADVERTISEMENT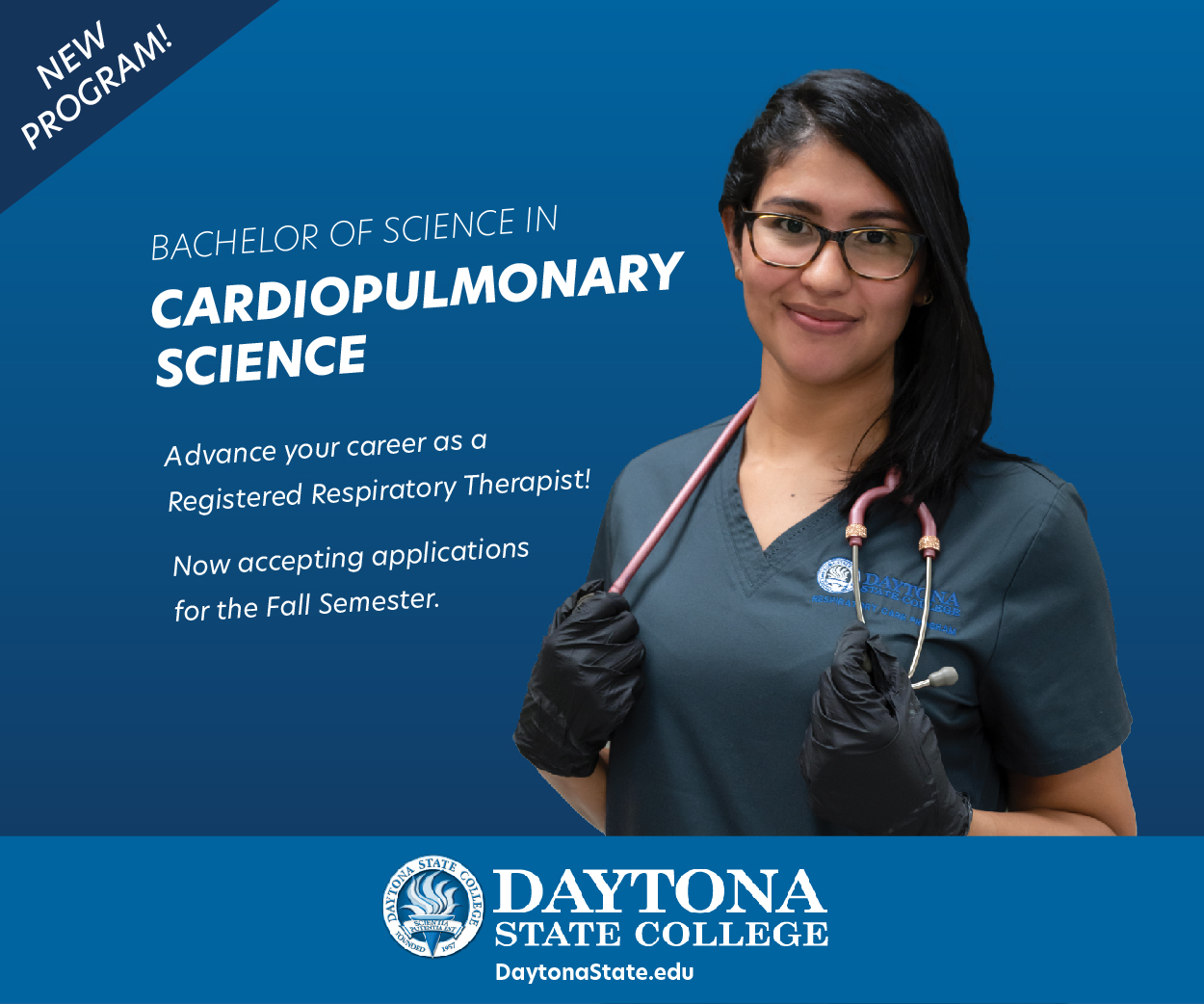 In a previous letter from April 1, Wintjen wrote:
I apologize to you and the City of Palm Coast for the service delays in the past weeks. As I said, we have run into an issue regarding hiring helpers as well as obtaining temporary helpers from various agencies we currently use. We have been typically short 4- 6 helpers daily causing the delays. I believe this is a problem that will be corrected within a couple of weeks. However, the plan is to catch up this Saturday and stay caught up beginning next week.
Waste Pro has had trouble with other local areas in recent years, having lost its contract with Beverly Beach in 2019. In contrast, a recent survey amongst Palm Coast residents, 67% percent like their garbage pick-up service. A slight win at the time to the struggling hauler.
Morton leaves off the letter with suggestions of aiding the struggling hauler with additions of the local workforce to finish out the contract, "The City is strongly considering additional waste hauling, recycling, and debris contracts with their own work force." The suggestion of such would most likely come from a performance bond, in which Waste Pro would be deducted of any costs The City incurs to satisfy service requirements. Waste Pro was given 7-days to comply with all service level requirements.
The current contract ends in 2022, marking the end of the 5-year agreement.