A complaint filed by former Palm Coast employee Jay Maher against former Mayor Milissa Holland is set to be heard by the state Ethics Commission, the News-Journal has reported.
The matter is scheduled for Friday's closed-door portion of the Commission's meeting, meaning it will not be open for public viewing. The complaint filed by Maher alleges that Holland used her seat as Mayor for the benefit of her private employer, Coastal Cloud.
ADVERTISEMENT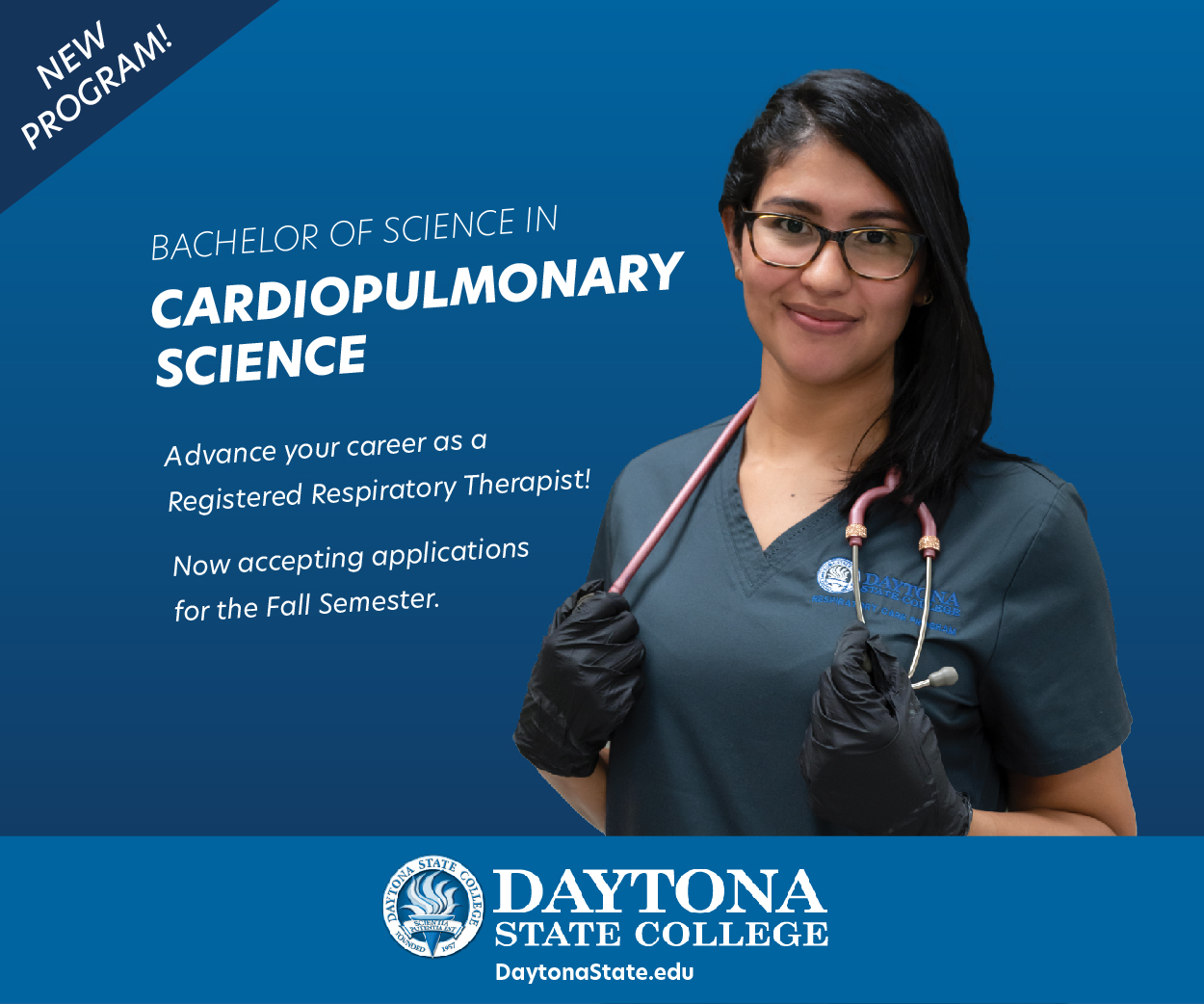 "On many occasions over the last year the mayor has interfered with the performance of City of Palm Coast employees in violation of section 11 of the city charter," Maher's original complaint reads. "On other occasions it appears that she potentially misused her position in attempts to garner special consideration for her and her employer Coastal Cloud."
Former Mayor Holland has denied any notions of wrongdoing at every stage of the process, and has added that she'd cooperate should the Ethics Commission make the decision to proceed with an inquiry. As of today, that day appears to have come.
The relationship between Coastal Cloud and Palm Coast began in 2018, the year after Holland's hire at their company and a bit more after her election as Mayor in 2016. Their deal constituted pro-bono work by Coastal Cloud for the City in communications, as well as an agreement for a $108k annual software lease.
Employee Maher had resigned from the City in September of last year, before fired anyway by then City Manager Matt Morton just a week later. Just two days ago, Maher reiterated his disdain for Holland and Morton in a statement made on Facebook: "The former Mayor [resigned] via email effective immediately. Morton gave only enough time as needed to obtain his accrued leave. Both resigned within a few days of each other. Both were under investigation for acts that can only be described as corruption."
Read More: Palm Coast City Council Balks On Millage Rate, Will Reconsider After Election
Conversation around Holland's accusations was given new life earlier this month by Council member Ed Danko, who served alongside Holland on the Council for close to half a year. At the July 6th Council meeting, Danko stated that he'd been given a confidential briefing by an unspecified law enforcement entity telling him that Holland had resigned due to impending criminal charges, and not to tend to her daughter's health as she'd said. More recently, while campaigning for mayoral candidate Alan Lowe, Danko told a voter that Holland had been visited by Governor Ron DeSantis giving her an ultimatum of resignation or prosecution. The Governor's office denied such a conversation happened, and Danko explained it was what he'd been told in his briefing. Both instances have served to spark renewed interest in Holland's alleged corruption in the buildup to today's news.
It is currently not known when the results of the nine-person Ethics Commission's deliberation on Holland will become known. This story is still developing, and the News-Journal was first on the story. The special election to replace Holland takes place on Tuesday, July 27th.