FLAGLER BEACH – The Flagler Beach City Commission on Thursday spokes extensively on the potential effects of the Margaritaville Hotel construction on local roads and sidewalks. The commissioners by-and-large agreed that excessive closures were bothersome at best and dangerous at worst, but a specific plan to mitigate the issues doesn't yet exist.
That aspect will likely come down to the efforts of Dale Martin, the still-adjusting City Manager hired over the summer. The City Commission formed a consensus to instruct the City Manager to negotiate with the hotel's developers to find compromises where community impact is concerned. The prospect of multiple simultaneous road closures, loss of key pedestrian crosswalks, and the use of public land for equipment storage were all issues given time at this latest meeting.
ADVERTISEMENT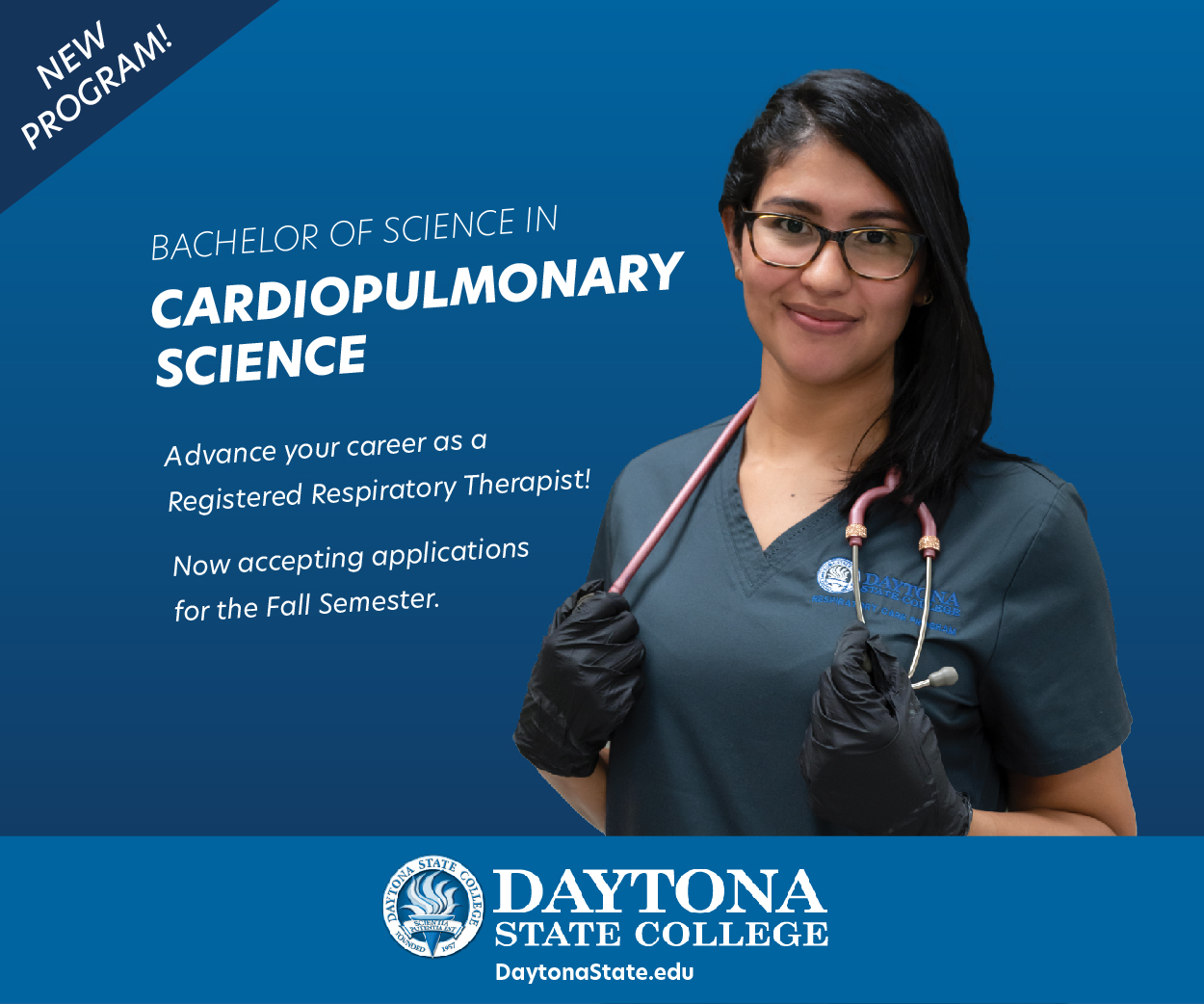 One concern, touched on by Commission Chair Eric Cooley, was the public perception of how construction is being handled. Flagler Beach residents are still ripe with skepticism and opposition to the project, and anything short of absolute, visible competence would likely fan the flames of community dissatisfaction. City Manager Martin remarked that the city is soon to add a new staff member who would ramp up the city's public outreach capacity. As of now, the Flagler Beach Police Department's Facebook page is by far the predominant source of community connection for the entire city.
Also of concern is the effect of construction on local businesses. Several small businesses are in the immediate vicinity of the project, and Cooley remarked that he'd heard from business owners that they were told by contractors that they'd be without key parking for two years. The loss of those parking spots, located on the north end of South 2nd Street, went into effect immediately after groundbreaking. Commissioner Jane Mealy was particularly incensed by this.
Mayor Suzie Johnston brought up perhaps the most grave of all worries: the effect of multiple road closures during hurricane season. At a time when SR-A1A is facing closures for beach renourishment, Central Avenue stands to be closed for hotel construction, and Flagler Avenue could be flooded by hurricane rainfall and storm surge, the entire south end of Flagler Beach could conceivably be accessible only by Daytona Avenue.
At a time when Flagler Beach residents are increasingly skeptical of the effects the Margaritaville Hotel will have on local traffic and commerce, the duty now belongs to Dale Martin to work with the project's developers and find solutions to these issues. Facilitating a smooth coexistence between the hotel and the community it's being built in will prove to be the first major test of Martin's as Flagler Beach City Manager.