The holiday festivities continue: Flagler Beach will hold its annual Holiday at the Beach parade on December 4th, this Saturday afternoon. The parade will kick off at 1:00 pm. After the 2020 edition was cancelled due to COVID-19 concerns, there's an undercurrent of excitement in the Flagler Beach community to have this beloved event back next month.
Among the main attractions of the event: a skydiving Santa will descend upon the beach to kick things off, presumably serving as a trial run in case the sled gets a little wobbly on Christmas Eve. Once he lands on the Flagler Beach sands, the parade will commence.
ADVERTISEMENT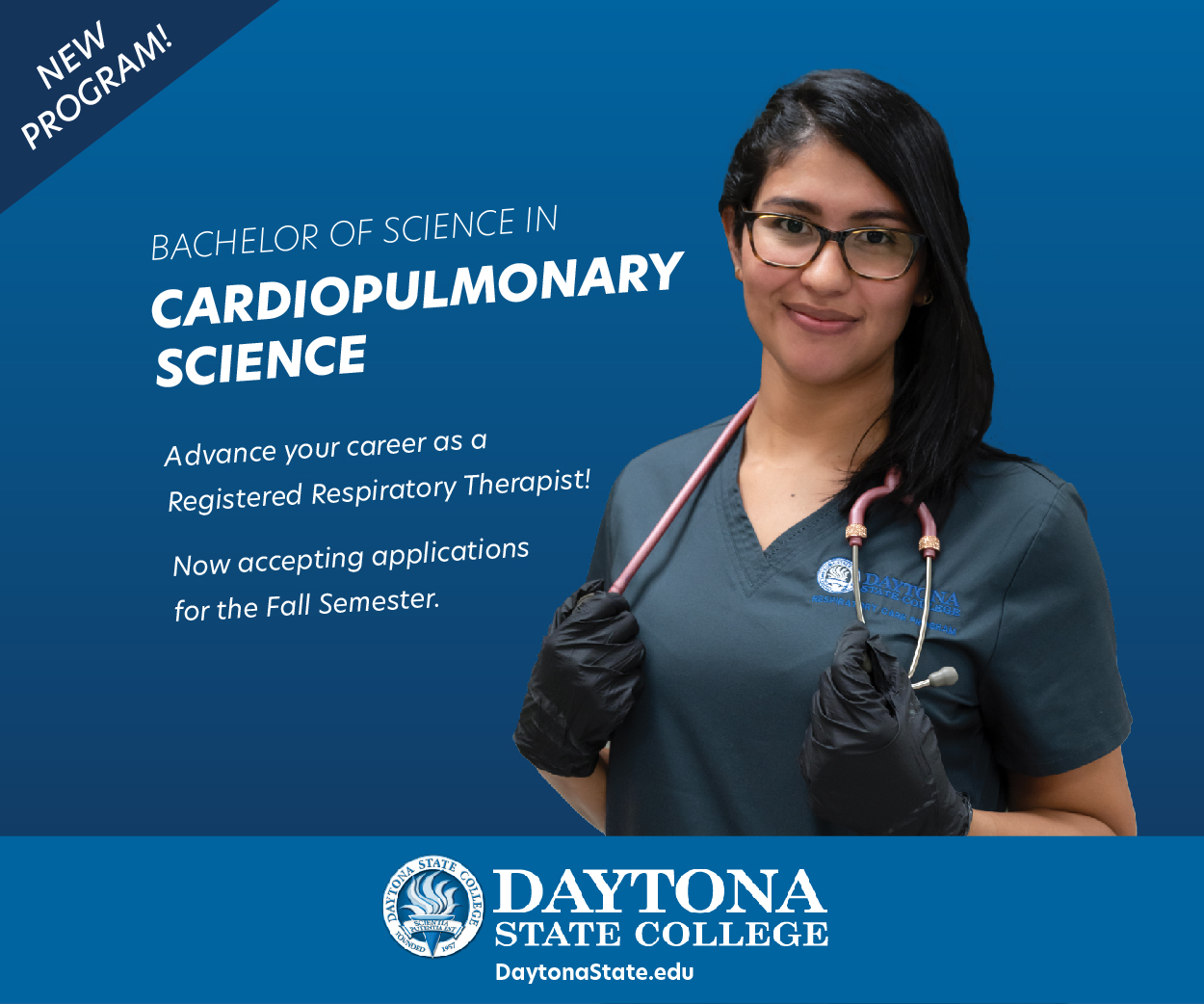 "This year will be magical in Flagler Beach as we have all been waiting to return to normalcy," said Mayor Suzie Johnston. "I am very excited for the Holiday at the Beach Parade and I know the residents and visitorfs are too. Everyone looks forward to kicking off the holiday season with a skydiving Santa!".
The parade route will span from North 10th Street to South 7th Street on Scenic A1A Highway. Detours will be in place for road traffic and both Flagler Beach Police Department officers and volunteers will be on hand to assist in directing traffic.
Flagler Beach residents can thank the Rotary Club of Flagler Beach for working to organize the event. "The Rotary brings people together," says Cindy Dalecki, the Club's Public Relations Chair. "And the Rotary Club of Flagler Beach members are all in and excited about bringing the community back together to celebrate the holidays this year with the Flagler Beach Holiday parade! The parade is part of what makes Flagler Beach unique and gives it that home town feel."