MEDIA ADVISORY – City of Palm Coast
Written By: Kimberly Norman, Public Relations Associate
ADVERTISEMENT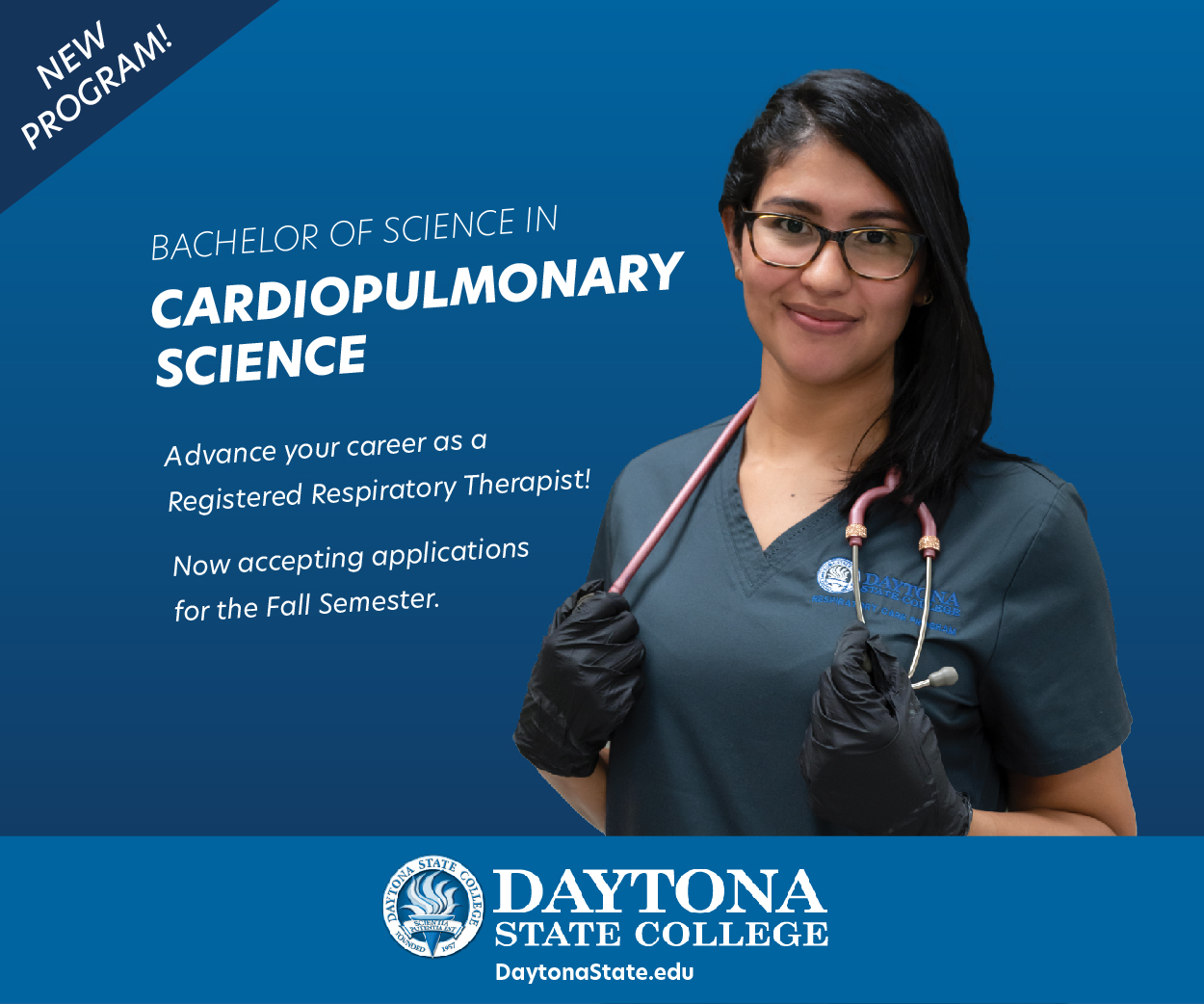 May 13, 2021
---
Ribbon Cutting Event for 10,448 Square Foot Splash Pad in City of Palm Coast
Palm Coast – After two years in the making, the City of Palm Coast's Holland Park phase two renovations are complete! While the playground construction has been finished for a few months now, the splash pad is now ready for the community to enjoy.
What: Holland Park Splash Pad Ribbon Cutting
Who: Speakers include Palm Coast Mayor Milissa Holland, Chief of Staff of Citizen Engagement Lauren Johnston, and BBI Construction Project Manager Ben Grikstas.
When: Friday, May 14, 2021 at 9 a.m.
Where: Holland Park (pavilion closest to restrooms)
Photo/Video Opportunities: Ribbon-cutting with local and state dignitaries, and a ceremonial push-button device to turn on the water
ON SITE MEDIA CONTACTS:
Brad West:
Kimberly Norman:
904-476-2060 (phone number for media only)