BUNNELL – Governor Ron DeSantis appeared in at the county courthouse in Bunnell Friday morning to sign a bill which provides financial support to the care of police dogs once they're retired from service. It's the Governor's second visit to Flagler County since being elected in 2018, following a stop at a Palm Coast Little League event in July of last year.
DeSantis was joined by a group of local leaders including Flagler Sheriff Rick Staly, Palm Coast Mayor David Alfin, and State Senator Travis Hutson. The most important guest, however, was 14 year-old Emma Stanford.
ADVERTISEMENT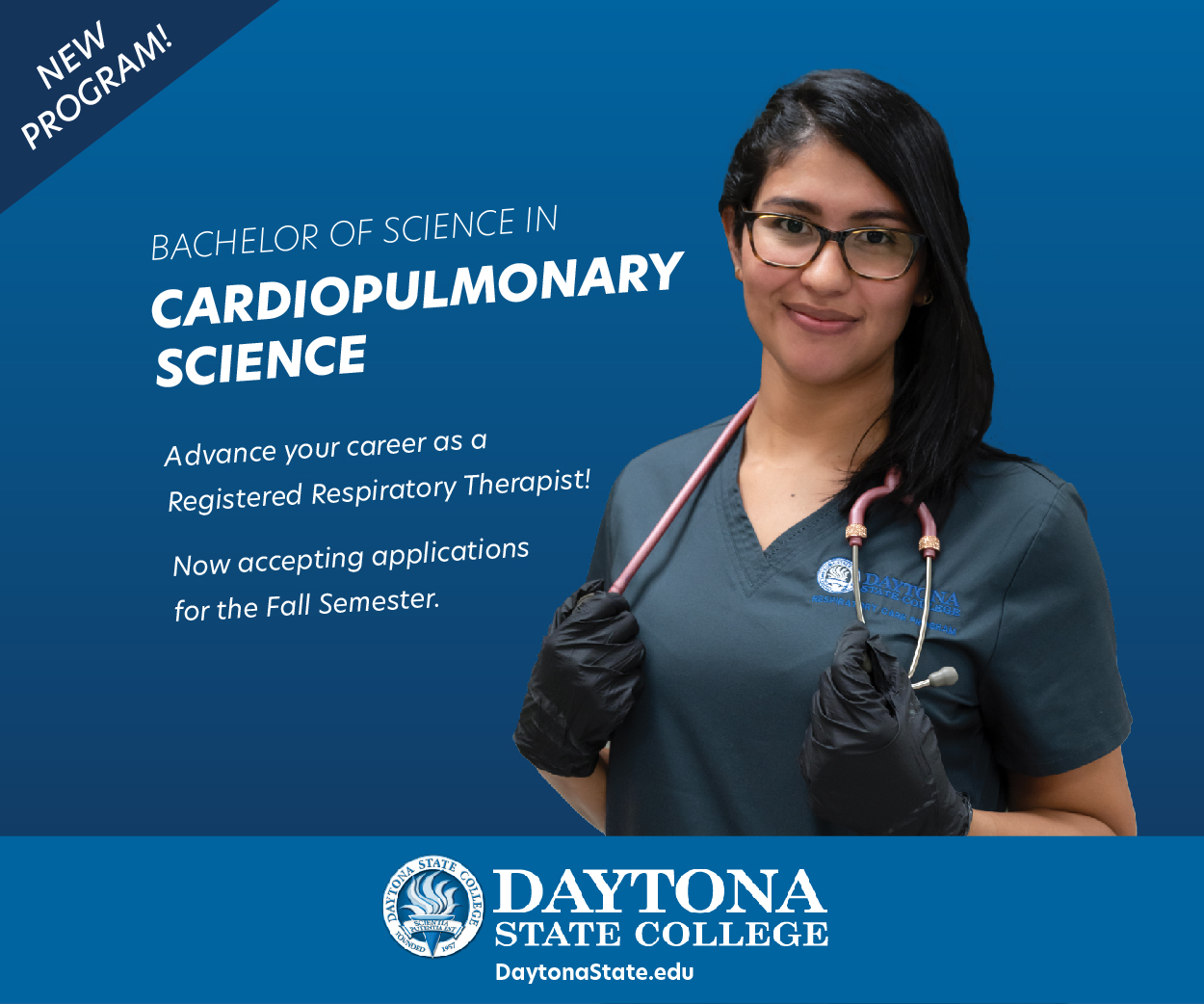 Stanford is a student activist who for years has organized fundraising to support the Flagler Sheriff's Offices K9 units with 'Emma Loves K9s'. She and Sheriff Staly along the way came to a realization that retired police dogs usually receive little to no financial backing after their duties have ended. That's when she decided to switch her activism up to do something about it.
Fast forward to Friday, and she stood by the Governor's side as he signed into law the Care for Retired Police Dogs Program, which allocates $300,000 annually to reimburse medical costs for retired police K9s. The fund provides up to $1,500 to each dog for expenses such as vaccinations, parasite prevention, checkups, and emergency care.